Barcelona travel company lets you eat paella with a gangster
Do you like gangsters? What about traditional Spanish rice dishes? You'll probably want to nip over to Barcelona, because boy, does tour operator trip4real have the thing for you. The company, which specialises in unconventional travel experiences in cities around the world, lets tourists spend an evening with one of Spain's most notorious criminals. Daniel Rojo, aka 'Dani The Red' and 'The Millionaire', is responsible for the non-violent robberies of over 150 banks in the '80s and '90s, at one point managing to rob up to three a day (you've gotta applaud the man's time management).
Dani, who cleared out his first bank at 16, saw the light in the late '90s after spending years in prison. He's now teetotal and married with kids. Since giving up the life of crime he's worked as a bodyguard for footballer Leo Messi, acted in films, and published three best-selling memoirs. Portfolio career: nailed.
If that weren't enough, the reformed tough guy and minor Spanish celebrity is now offering to show tourists around his hometown. He says 'I suggest we go to one of the best restaurants in Barcelona, The Scribe, to enjoy a luxury paella on the beachfront while I explain everything you're curious about'. And what this bloke suggests, you should probably just, like, agree to.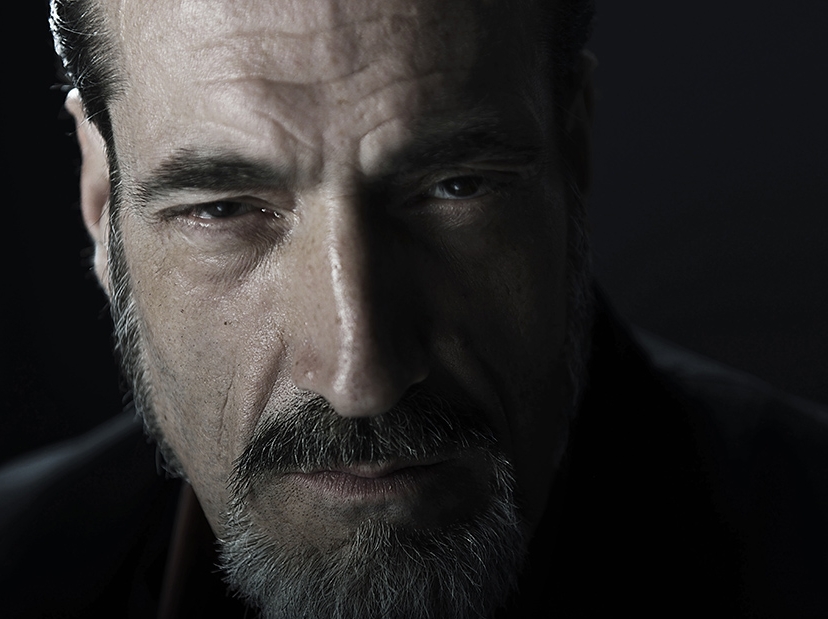 Book dinner with Dani at www.trip4real.com.