Museums
Must-see exhibitions at the very best NYC museums for kids, including the American Museum of Natural History, MoMA and the city's most awesome children's museums
The best NYC museum exhibits for kids
All the amazing NYC museum exhibits that every Big Apple kid should see before they hit five feet.
Read more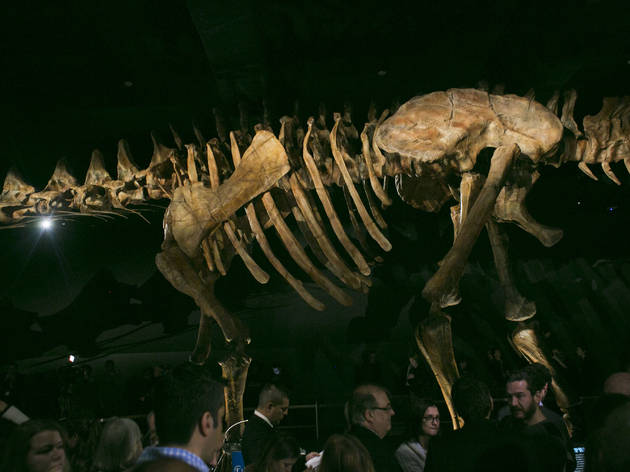 See photos of the new Titanosaur
Titanosaur joins the fossil ranks as a 122-foot cast, and allegedly (in its years as a live critter on earth) weighed around 70 tons...as much as ten African elephants.
Read more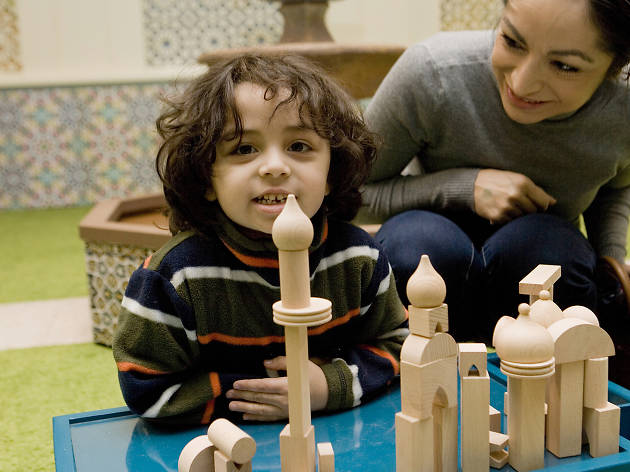 New and upcoming exhibits at NYC museums
Check out what exhibits are new, noteworthy and upcoming at our favorite city museums!
Read more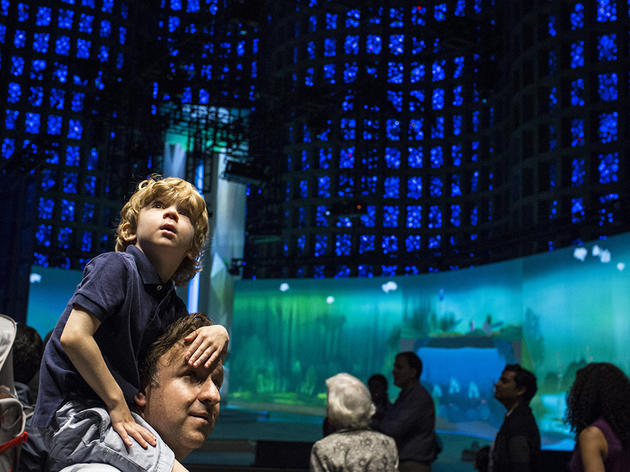 Free museum days for kids in NYC
Snag free admission (or pay what you wish) on select days at these kid-friendly NYC institutions
Read more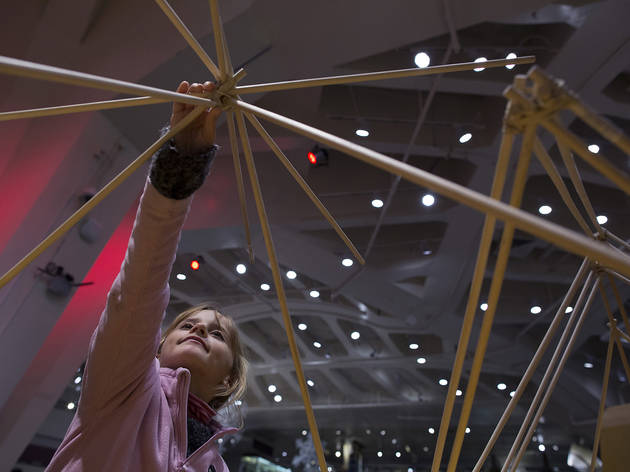 The best exhibits for kids right now
Go exploring with Dora & Diego, discover new cultures at the Brooklyn Children's Museum and more
Read more
Best permanent exhibits for kids at NYC museums
Rose Center for Earth and Space
Home to the Hayden Planetarium, daily Space Shows and an IMAX auditorium
Read more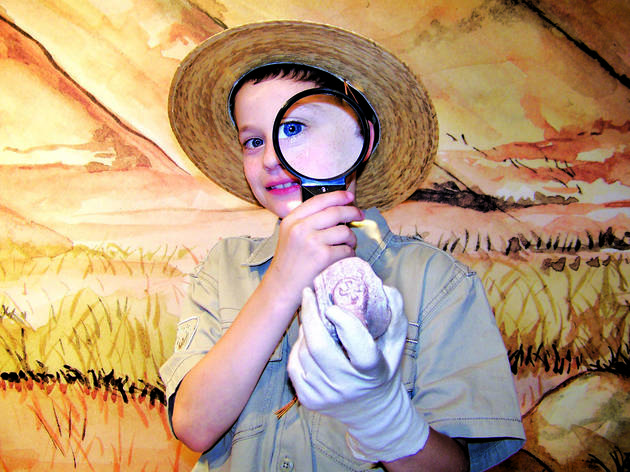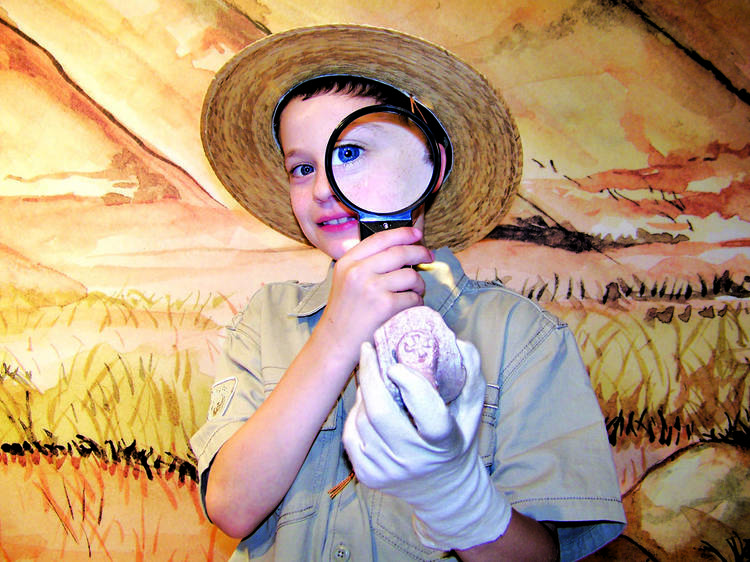 "Archaeology Zone"
Learn how cultures develop and get in on a dig's worth of interactive elements
Read more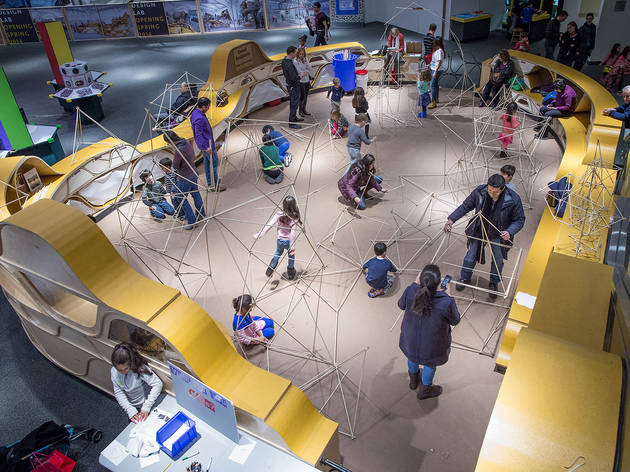 Design Lab at New York Hall of Science
Expand your mind and let your imagination flow at five creative stations
Read more
Honey Bees: Home Is Where the Hive Is
See what all the buzz is about at Liberty Science Center's observation hive
Read more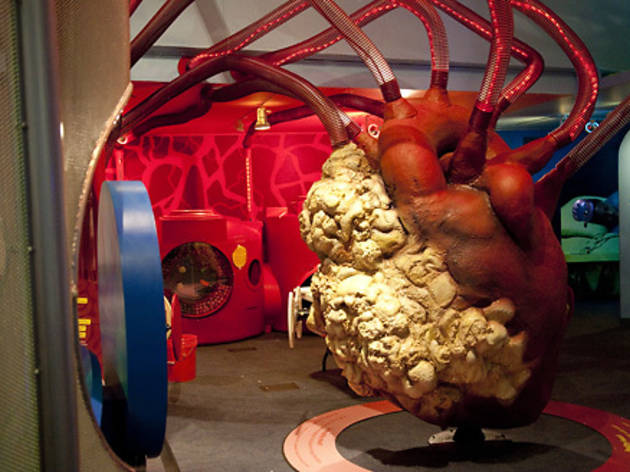 "EatSleepPlay: Building Health Every Day"
Healthy living for the entire family is the goal of this installation at the Children's Museum of Manhattan
Read more
See more permanent exhibits