New York Kids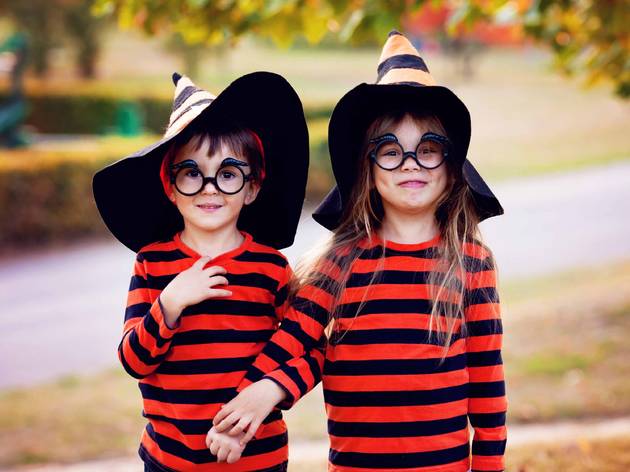 From Boo at the Zoo to the Amazing Maize Maze, our spooky to-do list has you covered.
Things to do with kids in NYC
The best of NYC straight to your apartment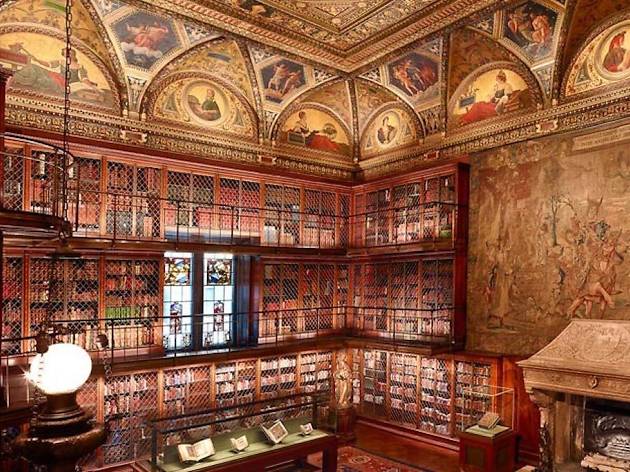 The muesum straight to your couch!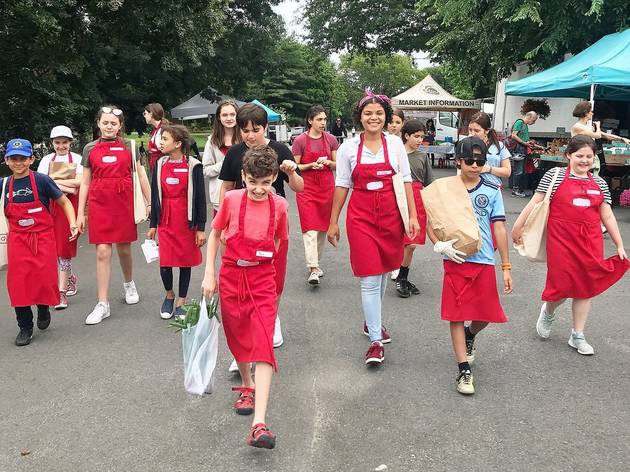 Live, virtual cooking classes for kids.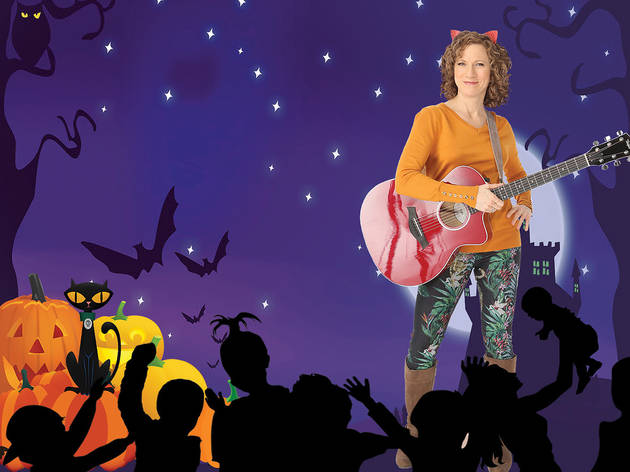 A super spooky concert is coming!
SEE MORE