Subscribe to Time Out New York Kids
Get our magazine delivered to your door for insider info on the coolest events, attractions and more for NYC families!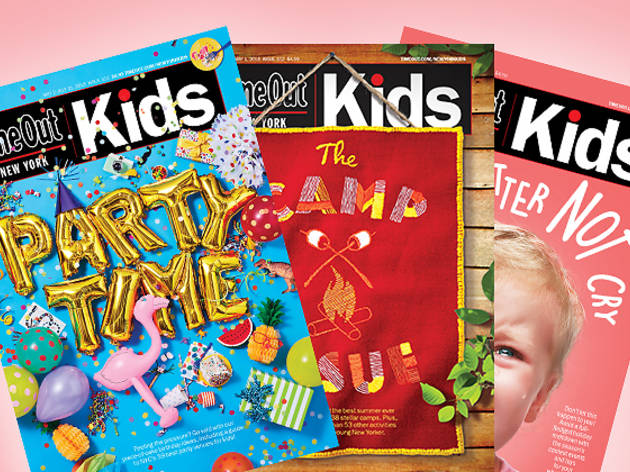 By

Time Out Kids editors
|
Well hello there! Have we met? Time Out New York Kids is your ultimate guide to New York's coolest family events and activities, and we're here to help you make the most of your city. Sign up to receive our quarterly magazine and bi-weekly newsletter so you can get insider deets on the best things to do with kids!
How do I subscribe? Click the links here to subscribe to our magazine and newsletter!
Can you find Time Out New York Kids on stands? Yep! We're sold in Barnes & Noble, Stop & Shop and independent newsstands around NYC.
Time Out New York Kids caters to local parents in the five boroughs and visiting families alike, offering tips on the sweetest events (including free events), exhibits, screenings, family fests and more—even cheap family vacations from NYC, spectacular places to dine with the younger set and epic local experiences to book right now! We also keep you in the know with local news regarding NYC schools and family life, fleeting freebies, new attractions and more to make sure you know what's up around town and are the first of your friends to be talking about it.
Oh, and be sure to follow us on Instagram, Facebook and Twitter too!
More fun things to do with kids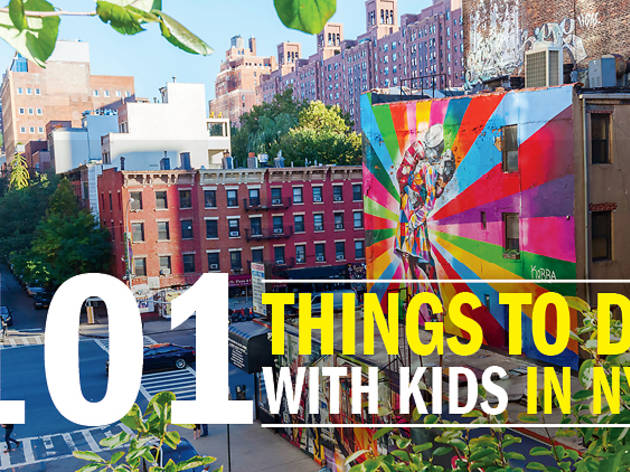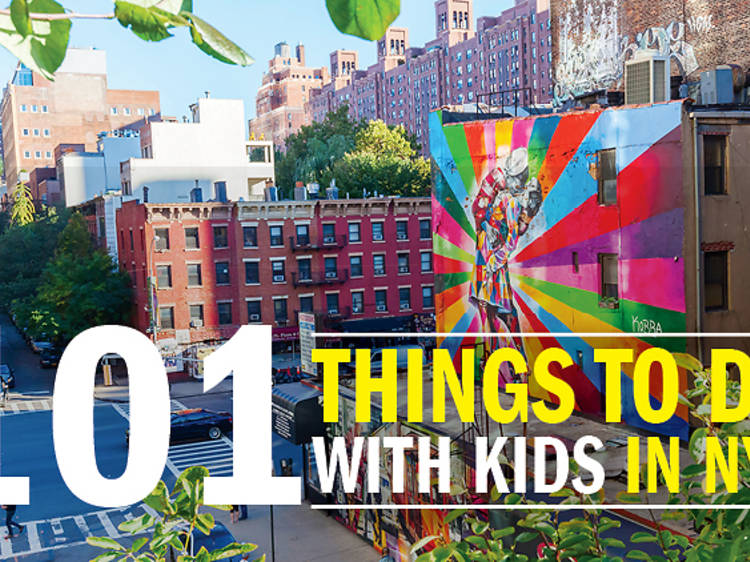 Things to do, Cultural centers