Camps
Camps for kids including day camps, week-long camps and sleepaway camps in the tri-state area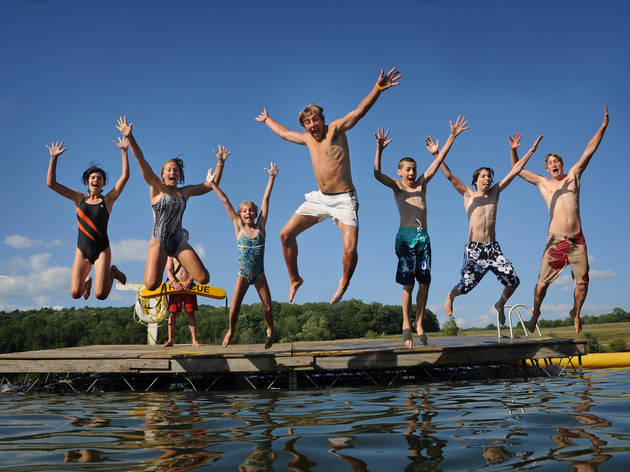 Sleepaway camps for kids
Youngsters who are ready to trade city lights for summer nights under the stars will dig these stellar sleepaway camps for kids
Read more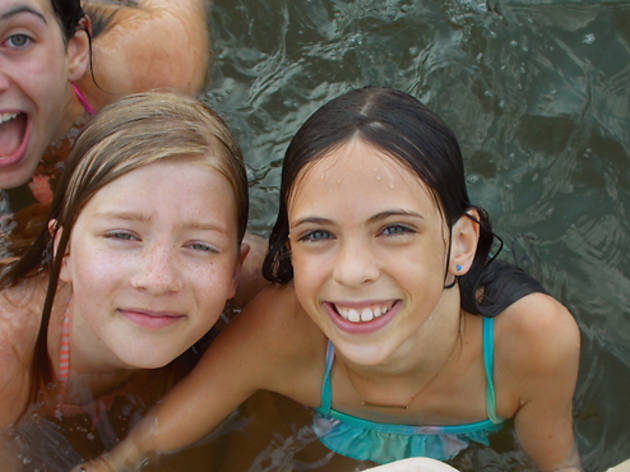 Family camp for New York City families
Family camp is a beautiful thing! It's a great way to give your kids a taste of camp life, plus you get to join in on the fun.
Read more
Day camp for kids
Keep busy with epic day camp programs for kids this summer! These general day camps are perfect for little ones who want a taste of everything—whether it's a mix of arts, science and outdoor activities or has you learning to scale climbing walls or whip up something awesome in the kitchen.
Read more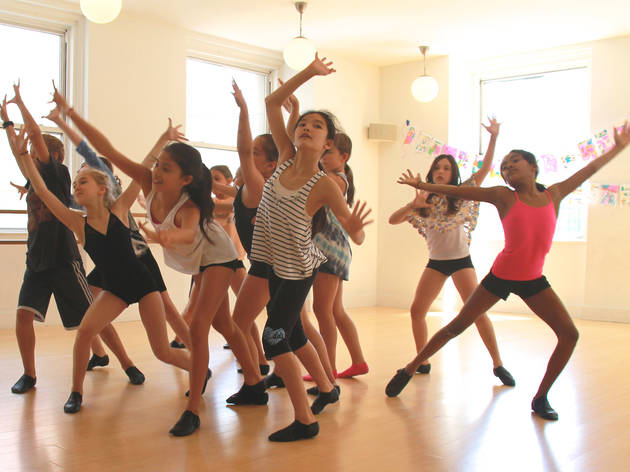 Performing arts camps for kids
Industry professionals will lead your kids through exciting games and amazing acting classes, plus your little ones can collaborate with other mini music fans and even perfect their dance technique at cool dance classes.
Read more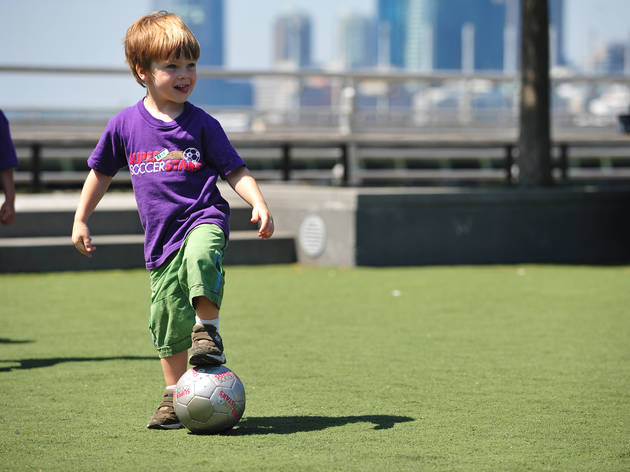 Sports camp for kids in New York
Kids' fitness centers in the city (and beyond) offer endless sports camp offerings your kids will totally love, ranging from soccer, basketball and lacrosse to activities like rock climbing and surfing.
Read more
More summer camps
Summer camp gear for kids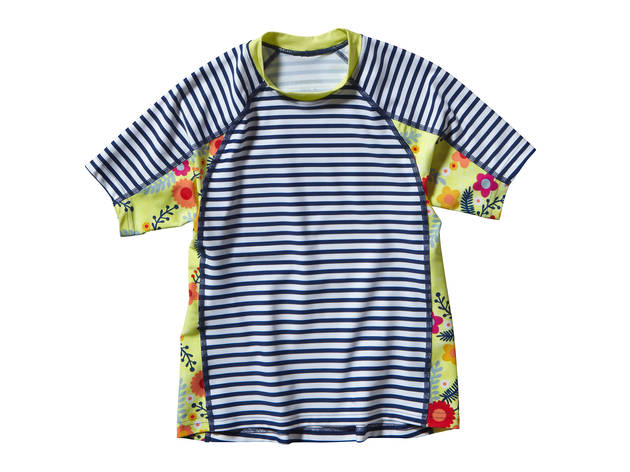 Camp gear for NYC kids 2015
Camp about to begin? Get a head start on your kids' packing list with help from our picks of the best gear on the market
Read more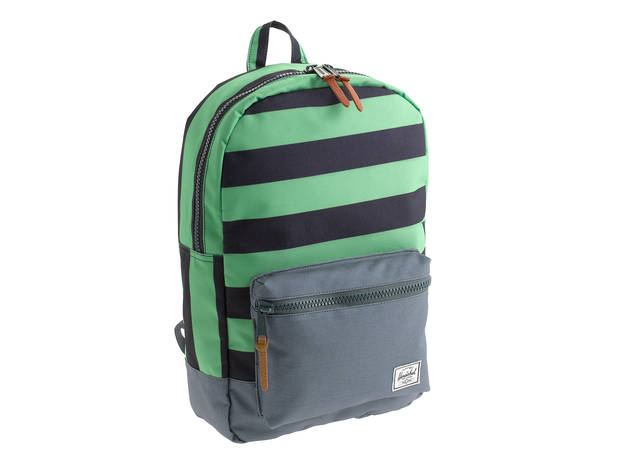 Cool camping gear 2014
From backpacks to pencil sharpeners, this guide gives you the scoop on camp gear
Read more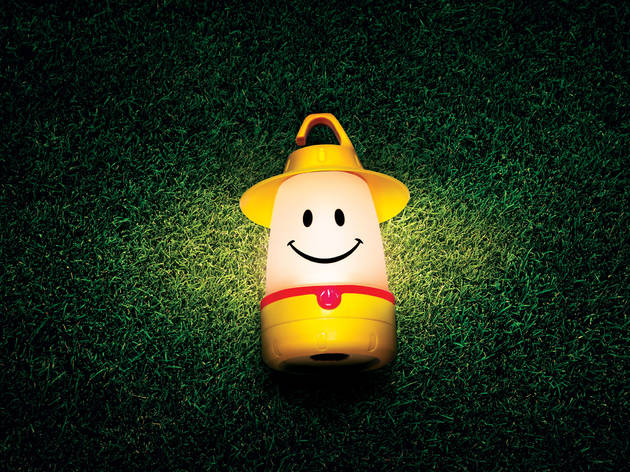 Summer camp packing list 2013
Don't forget to pack...everything! See what's new for your cool kids
Read more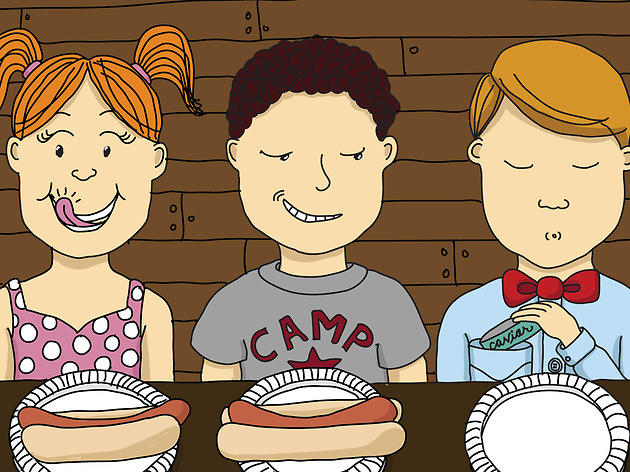 Summer camps for kids: Your questions answered by experts
Consider your every question answered
Read more