Restaurants
The best kids food in New York, including family restaurants where kids eat free, theme restaurants, kids menus and candy stores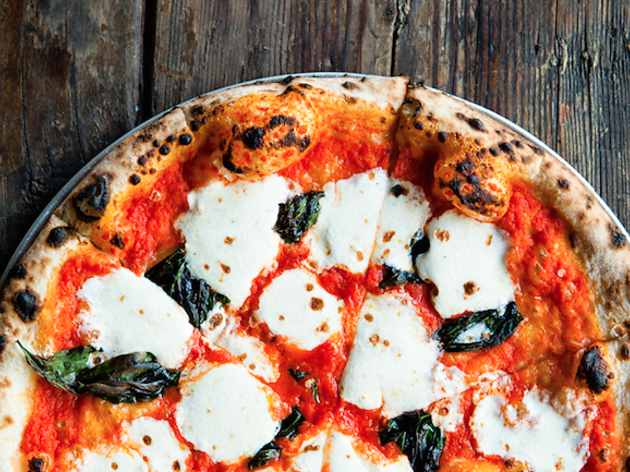 The best New York pizza for families
Nothing beats a slice of New York's best. Try the amazingly tasty picks!
Read more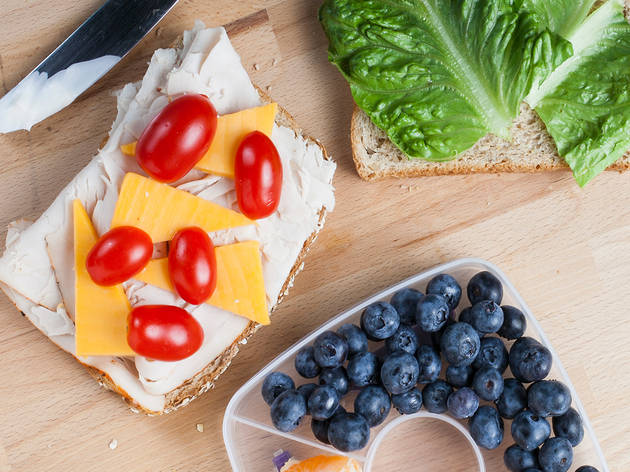 Five easy school lunch ideas for kids
Check out some of our favorite lunchbox-worthy meals.
Read more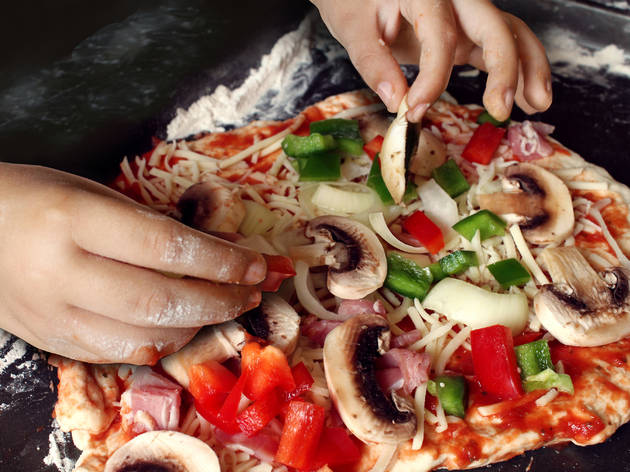 Best make-your-own-pizza spots for kids in NYC
Make way for cheesy goodness! These make-your-own-pizza spots will delight mini chefs.
Read more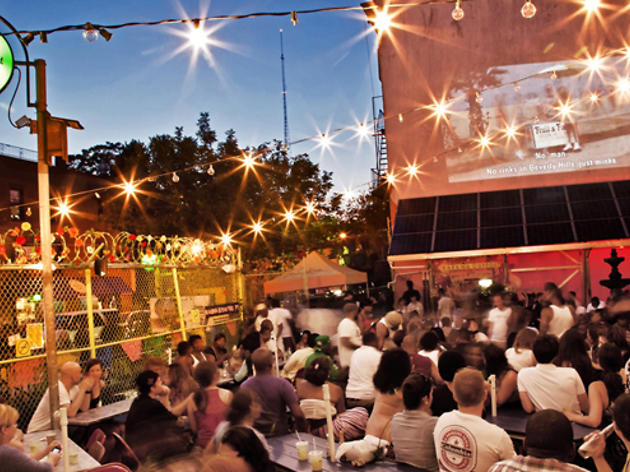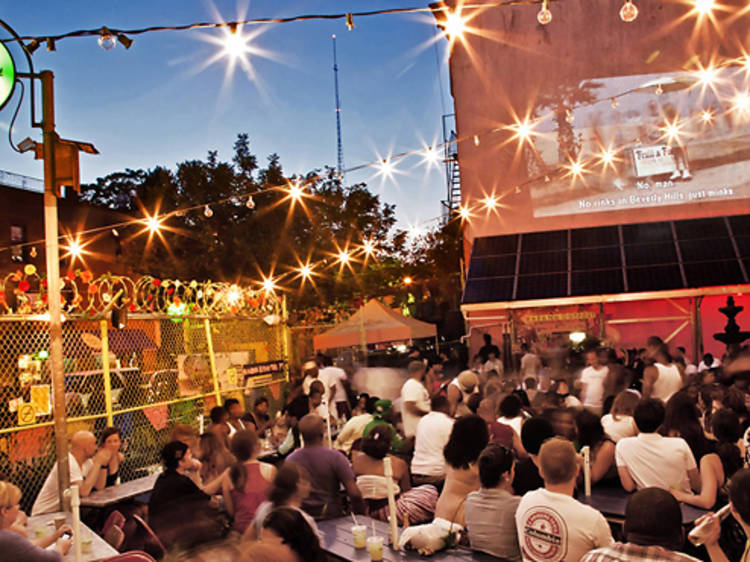 Best kid-friendly bars in New York City
Just because you're now responsible for a tiny human being doesn't mean you have to miss out on all the fun
Read more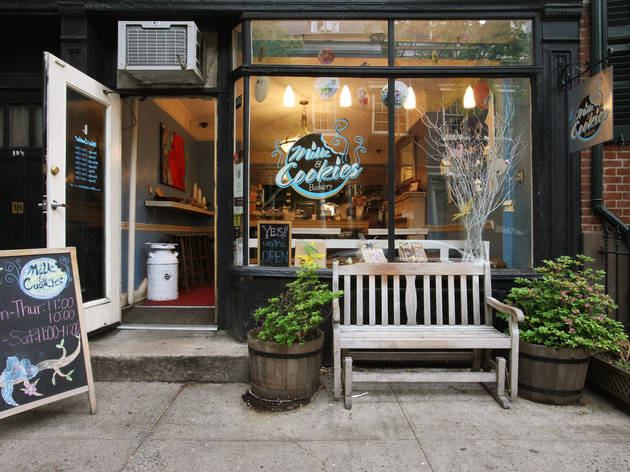 The best cookie delivery services in NYC
Cookies on the mind? These cookie delivery places will cure every cookie craving under the sun!
Read more
Best kids' food in New York
The best family dinner ideas for kids
Yum! These tasty family dinner ideas from bloggers like Oh, Sweet Basil, Teach Eat Love and One Hungry Mama will have your little ones rushing to the table (and finishing their plates without a fuss)! Be sure to explore our favorite recipes for kids from NYC restaurants, our 50 favorite family restaurants in NYC and top it all off with a cone from one of these sweet ice cream shops.
Read more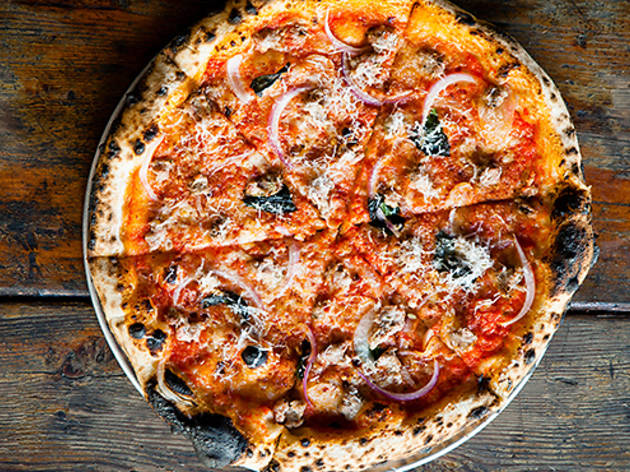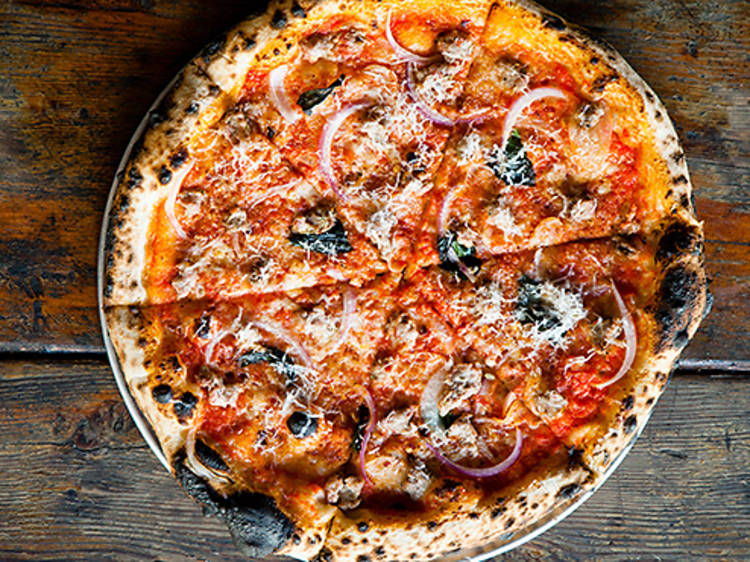 New York pizza for families
Nothing beats it! Grab a slice with the whole gang at these epic pizzerias
Read more
NYC restaurants where kids eat free
These NYC restaurants take the big bill out of the equation by offering free meals for kids
Read more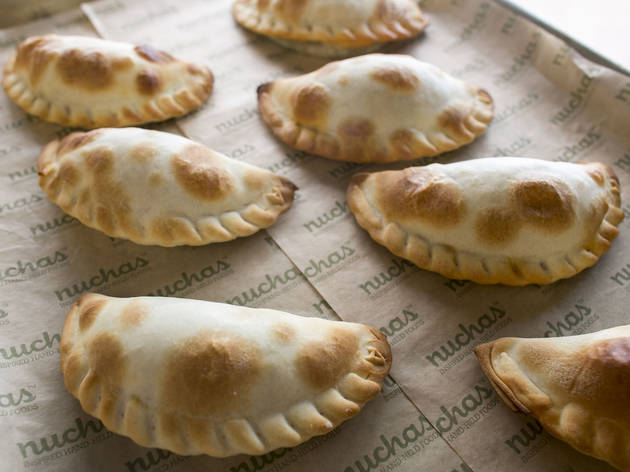 Best food trucks in NYC for families
Track down these restaurants on wheels for something to satisfy everyone's craving
Read more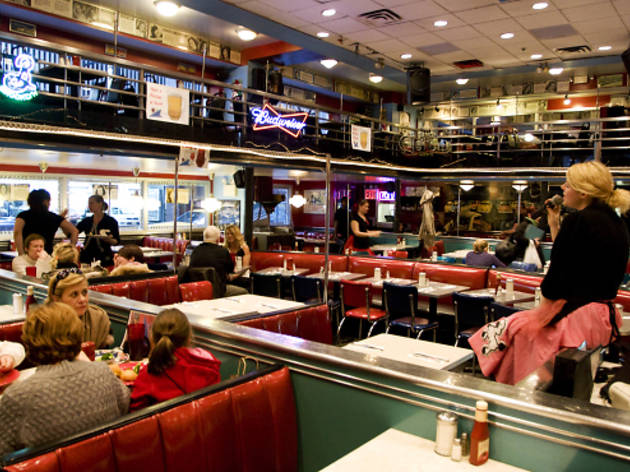 Theme restaurants in NYC
Keep the tots entertained with actors, funky decor and animatronic weirdne...er, awesomeness
Read more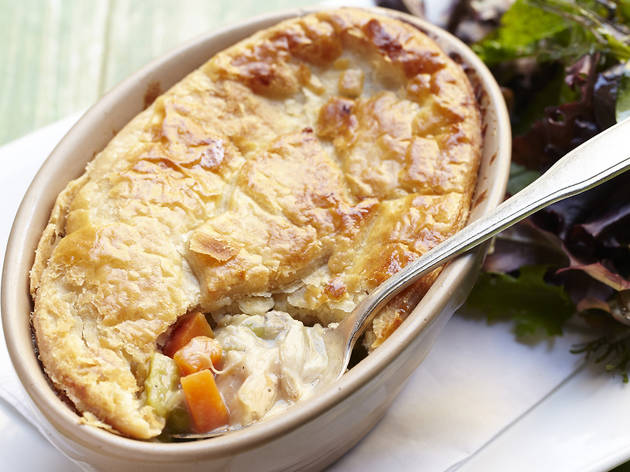 Best farm-to-table restaurants in NYC for families
Chic farm-to-table restaurants serving up seasonal fare
Read more