The 100 best animated movies: the best Oscar-winning movies
World-famous animators pick the best animated movies ever, including Disney and Pixar movies, cult movies, kids movies, stop-motion, anime and more
By Time Out contributors, edited by Dave Calhoun and Joshua Rothkopf Wed Apr 16 2014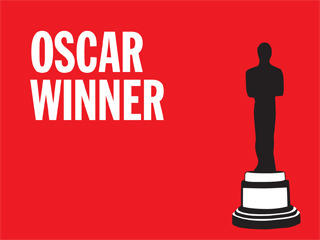 Now we know which are the 100 best animation movies of all time. But which are the best Disney movies and which are the best Pixar or Studio Ghibli films? Which are best for kids and families and which are strictly arty, political or edgy?
We've applied 26 handy labels to the 100 great animations in our list. Here you'll find all the animated movies in our list that won an Academy Award.
But how many have you seen? Take our poll to find out.
---
---
The 100 best animated movies
The best songs from the top 100
The best films now showing
Rated as: 5/5
Critics choice
Among the many masterpieces of the French New Wave, Alain Resnais's 1959 memory drama is easily the most passionate: a cross-cultural romance tinged by shame and regret.
Rated as: 5/5
Critics choice
A washed-up Hollywood celebrity (Michael Keaton, bravely playing off his own iconography) seeks redemption in a backstage Broadway drama that takes glorious flight.
Rated as: 4/5
Critics choice
The effortlessly self-absorbed Jason Schwartzman portrays a young literary lion, full of himself and close to insufferable in Alex Ross Perry's smart spin on man-of-letters ambition.
See more Time Out film reviews
Latest Time Out film features