The 100 best animated movies: the best kids movies
World-famous animators pick the best animated movies ever, including Disney and Pixar movies, cult movies, kids movies, stop-motion, anime and more
By Time Out contributors, edited by Dave Calhoun and Joshua Rothkopf Wed Apr 16 2014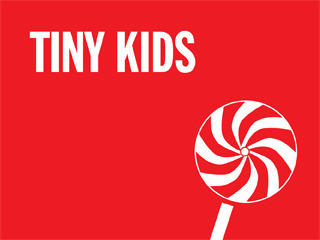 Now we know which are the 100 best animation movies of all time. But which are the best Disney movies and which are the best Pixar or Studio Ghibli films? Which are best for kids and families and which are strictly arty, political or edgy?
We've applied 26 handy labels to the 100 great animations in our list. Here you'll find all the films especially suitable for little kids.
But how many have you seen? Take our poll to find out.
---
---
The 100 best animated movies
The best songs from the top 100
The best films now showing
Rated as: 4/5
Critics choice
Playing a gentle, age-weathered priest unfairly targeted for murder, the mighty Brendan Gleeson anchors this extremely dark Irish comedy with soul and sympathy.
Rated as: 4/5
Critics choice
Taking a break from serious superheroics, the Marvel brain trust gets a little silly, with redemptive results.
Rated as: 4/5
Critics choice
Woody Allen's latest—a lighthearted romance set in 1920s Germany and France—is one of his most charmingly conceived and performed efforts.
See more Time Out film reviews