50 things to do in Penang
A guide to the best things to do and attractions in Penang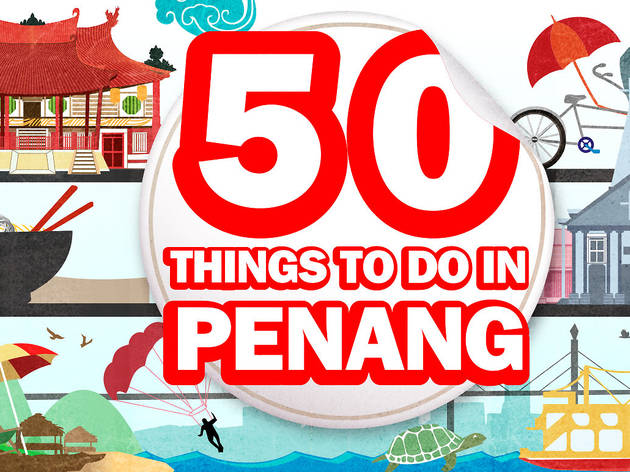 The full list
The ultimate list for your ultimate Penang experience. Think you can check off all 50?
Read more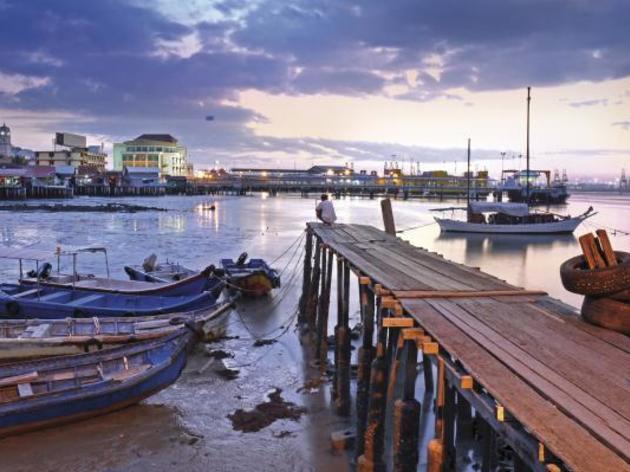 Heritage
You haven't been to Penang if you don't soak up the city's rich, cultural heritage
Read more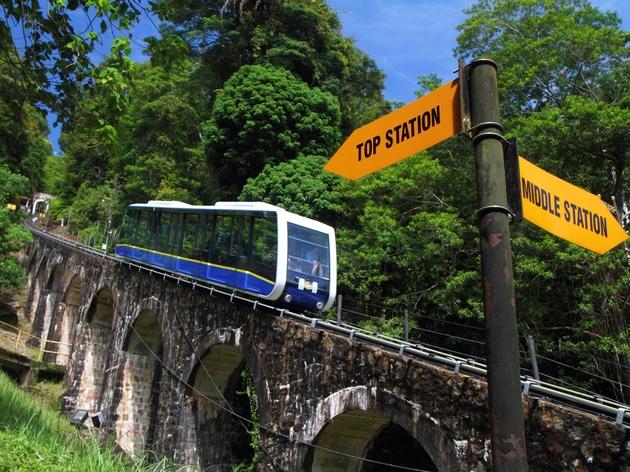 Attractions and activities
The best things to see and do outdoors
Read more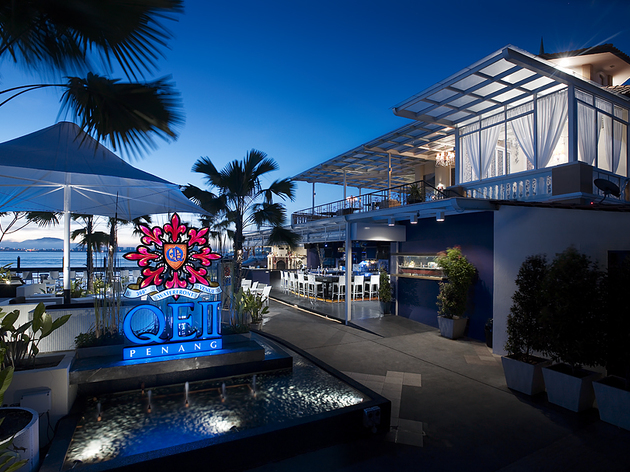 Music and nightlife
Featuring music festivals, bars with a view, and where to party
Read more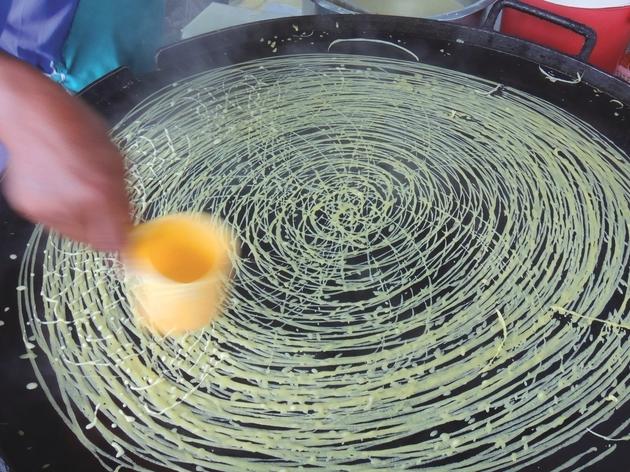 Food and drink
It's not just about assam laksa and char kuey teow; savour delicious Nyonya food, roti jala and more
Read more
Arts and culture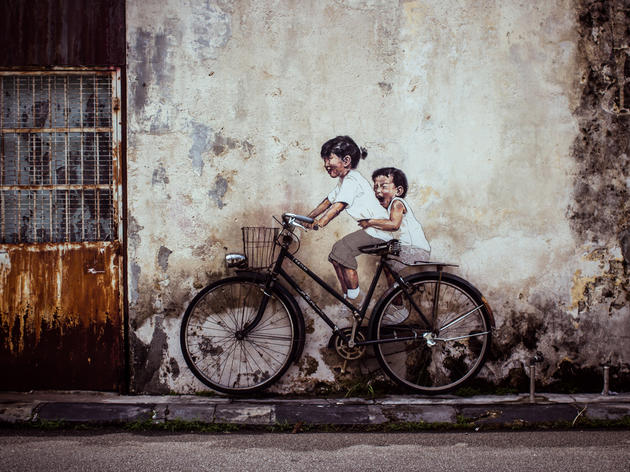 Play hide and seek with Penang's street art
Street art such as the murals of Ernest Zacharevic and steel sculpture of Marking George Town is all over the heritage area of George Town. Either walk or take a trishaw ride through Lebuh Armenian, Jalan Penang and all the narrow streets in-between to have a look at them up close.
Read more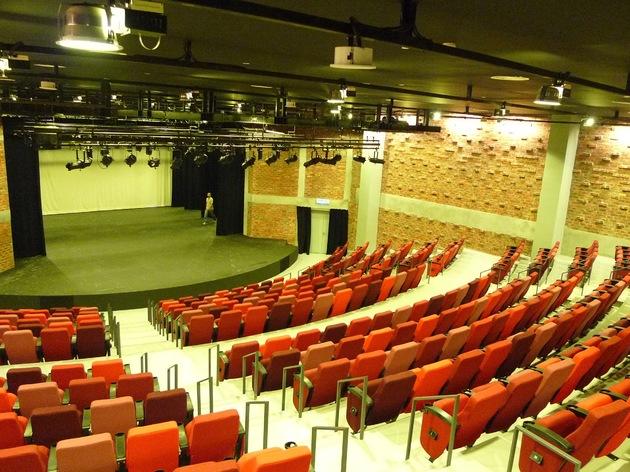 Catch performances and free film screenings at penangpac
penangpac is located on the sixth floor of Straits Quay mall and has a host of theatrical performances as well as foreign film screenings programmed throughout the whole year.
Read more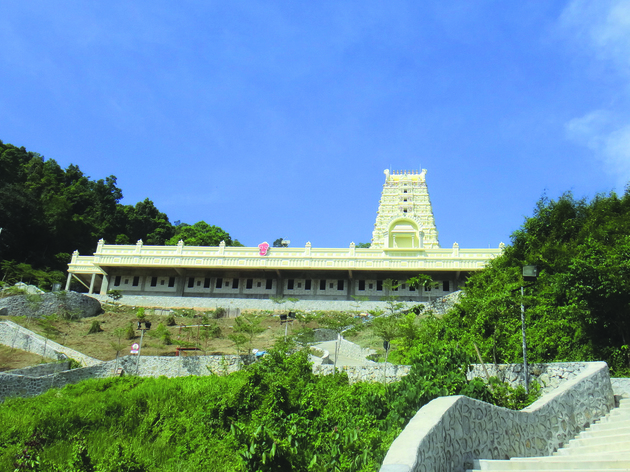 Climb the 500 steps to Waterfall Hilltop Temple
Waterfall Hilltop Temple is a splendid representation of the Hindu devotees. It's a 500-step climb but at the end of it you'll see a 180-degree view of Mount Erskine and Gurney areas. Before reaching this temple, there are three smaller temples at ground level that are worth a visit too. These temples are in the spotlight each Thaipusam with the one on the hill being the main star.
Read more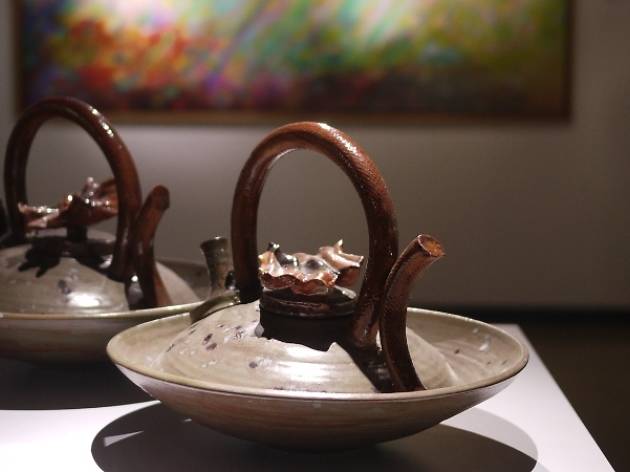 Contemplate on the paintings at the Penang State Art Gallery
Main art galleries such as Penang State Art Gallery at Dewan Sri Penang have exhibitions all year around plus their permanent exhibition and they organise art forums and workshops too. Tuanku Fauziah Museum and Art Gallery on the campus of Universiti Sains Malaysia (USM) has on-going interesting exhibitions. Their permanent exhibit includes Nyonya and aboriginal pieces and Malaysian traditional musical instrument. Penang State Art Gallery Ground floor, Dewan Sri Pinang, Lebuh Light, George Town (+604 261 3144). Tuanku Fauziah Museum and Art Gallery Universiti Sains Malaysia, Gelugor (+604 653 3888).
Read more
See the full list