Music & Nightlife
Your guide to the best nightclubs, live music and concerts in Singapore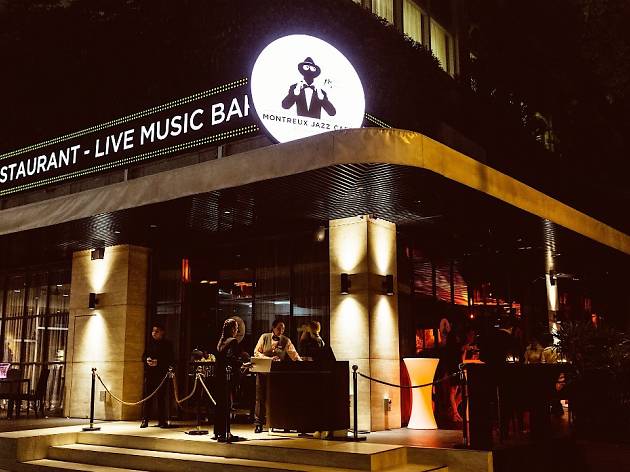 Best live music venues in Singapore
Whether you're singin' the blues or cruising for some bruising rock 'n' roll, check out these music bars in town for a dose of live music
Read more
Guns N' Roses – Not in This Lifetime Tour
This is not an illusion – Guns N' Roses are heading to Singapore for the first time ever. And the Lion City is the band's only pit stop in South-East Asia. Come February 25, Changi Exhibition Centre will welcome the hard rock band to this urban jungle as part of their Not in This Lifetime Tour, which is pretty much a reunion between the founding members: Axl Rose is once again teaming up with Slash and Duff McKagan. (No Izzy, unfortunately.) The trio is joined by keyboardist Dizzy Reed, who has been a part of GnR since 1990.  Priority tickets for OCBC cardmembers go on sale on Oct 14, 10am. Tickets for the general public go on sale on Oct 17, 10am. Until then, work up an appetite for destruction.
Read more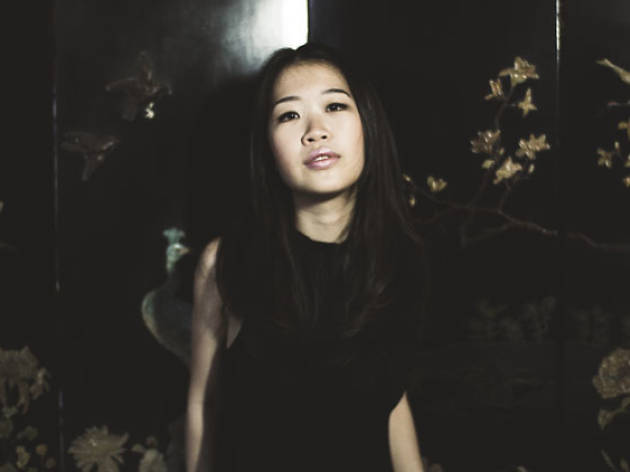 Interview: Linying
With the release of Linying's debut EP, we clue you in on the fresh face behind the wistful tunes and poignant words
Read more
Watch now: Gentle Bones releases music video for 'Shifting Over'
After teasing on his Instagram page a couple of months back with this image, Joel Tan (aka Gentle Bones) has finally dropped the bomb: it's a new promotional single off the singer-songwriter's sophomore effort, Geniuses and Thieves. In 'Shifting Over', which premiered on Billboard Asia on Sunday, Tan delivers a melancholic, synth-driven track that mashes bits of R&B over his lush vocals. The song eventually builds up to an irresistible electro-pop bridge in which he laments: 'I've got enough I want nothing to do with you, dear / Seized half my heart now it's hardly impartial unsure.' Directed by Jasper Tan of Vadbibes – who also worked on Gentle Bone's music video for the titular track 'Geniuses and Thieves' – the 3-minute-long clip carries the same deep hues and saturated lighting as the former, following the singer as he saunters down dark alleyways and drive by the countryside. But that aside, the 22-year-old's showing off some acting chops of his own in the scenes of his anguished self getting into brawls. Watch the music video above and tell us what you think. Gentles Bones is performing at Neon Lights on Nov 26.
Read more
Upcoming concerts in Singapore
Be prepared to empty your pockets because you're gonna want to book tickets to these concerts happening this year
Read more
Club nights and DJ gigs
1919 Ghost Ship
'The Boathouse of Bane' has come ashore and its band of phantoms is here to take you on a spine-chilling ride. At The Rooftop Bar's inaugural...
Read more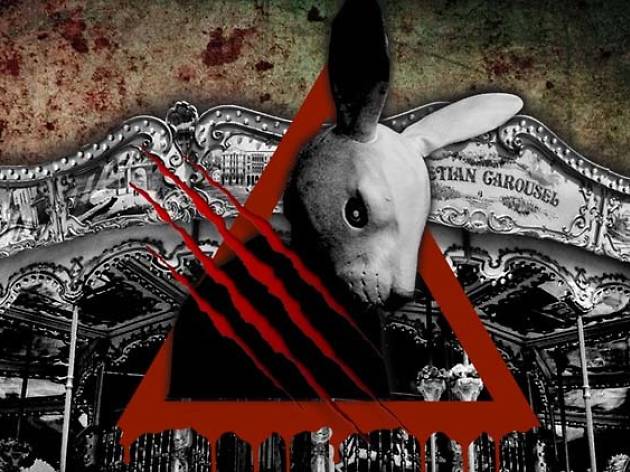 Sky CarnEVIL: The Penthouse of Peril
Killer clowns abound at Empire club this Halloween. Be welcomed by the sinister smiles of Joker, Twisty and other clown characters as they put a nightmarish...
Read more
Halloween in the Tropics: Vampire Night
It's time to party – vampire style. This Halloween, look forward to devilish music and tempting drinks or try your hand at the...
Read more
Battle Royale: Halloween 2016
The Halloween shenanigans at The White Rabbit have moved out of Dempsey into OverEasy Orchard. The all-American diner turns into the ultimate fight club,...
Read more
EJ Missy
Kyo's resident DJ will play a whopping six-hour set as part of the club's Halloween programme. Crowned 'Best New DJ' in 2008, EJ Missy has come a long...
Read more
OXtoberfest Closing Party
End the German beer festivities with a bang at Oxwell & Co.'s oxtoberfest closing party. Sample from 20 different kinds of tipple like the Aotearoa...
Read more
See more nightlife events