Music & Nightlife
Your guide to the best nightclubs, live music and concerts in Singapore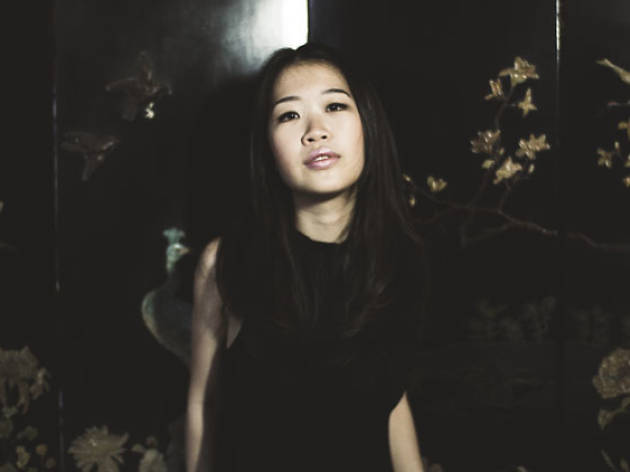 Interview: Linying
With the release of Linying's debut EP, we clue you in on the fresh face behind the wistful tunes and poignant words
Read more
Upcoming concerts in Singapore
Be prepared to empty your pockets because you're gonna want to book tickets to these concerts happening this year
Read more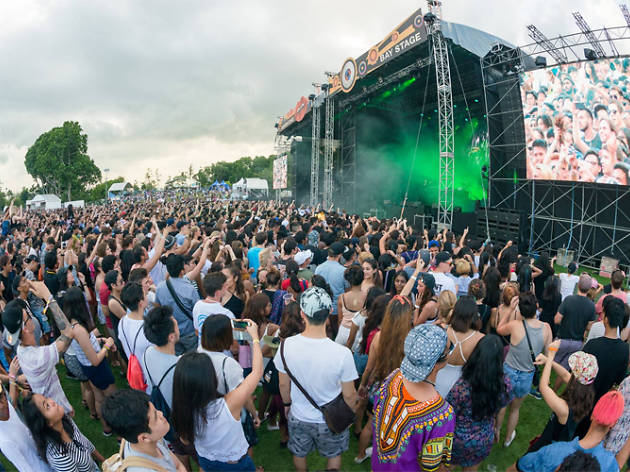 St Jerome's Laneway Festival Singapore 2017
It's time to pencil in the date, as St Jerome's Laneway Festival will be back in Singapore for its seventh year. The popular Australian festival returns to The Meadow at Gardens by the Bay for a day's worth of Pitchfork-endorsed indie rock, spread across four stages. 2017's eclectic roster includes British indie pop outfit Glass Animals, the youthful electropop Norwegian songstress AURORA, ambient music project Tycho and Australian acts Nick Murphy (aka Chet Faker) and Gang of Youths. The line-up also has a handful of R&B and hip hop names thrown into the mix, featuring the likes of producer Clams Casino, American rapper Mick Jenkins and British soul singer NAO. And proudly representing the Lion City are rising homegrown artists Sam Rui and progressive three-piece T-Rex. 
Read more
TOMGIRL releases self-titled album
If you've been hanging around the local indie scene, the name Cherie Ko will ring a bell. Last year, the guitar-wielding indie pop princess was touted as one of the top personalities in Singapore's music circuit. And after three years of playing for her dreamy side project Pastelpower, Ko's dusting off the glitter and hanging her electro-pop robes aside
Read more
Neon Lights
Neon Lights is back, bringing you a music and arts festival that promises a selection of eclectic acts performing at this two-day event. Indie rock band Foals and Icelandic ethereal post-rock band Sigur Rós will be headlining Saturday and Sunday respectively. The line-up following these acts include Neon Indian, Crystal Castles, Lucy Rose, Blood Orange and Singapore's own, Gentle Bones. So expect a mish-mash of indie, jazz and electronica artists at this festival. Early bird tickets are up for grabs from May 10 ($120-$195) while the rest of the tickets ($135-$290) will available thereafter. Grab your tickets fast as prices will increase once the previous tier of tickets have been sold. Group ticket bundles are available for groups of six – early bird ($975), tier 2 ($1,150) and tier 3 ($1,250).
Read more
Club nights and DJ gigs
Showtek
Do you like to party? Because this Dutch duo sure does. The Janssen brothers first burst onto the scene in 2012 with the release of their boisterous...
Read more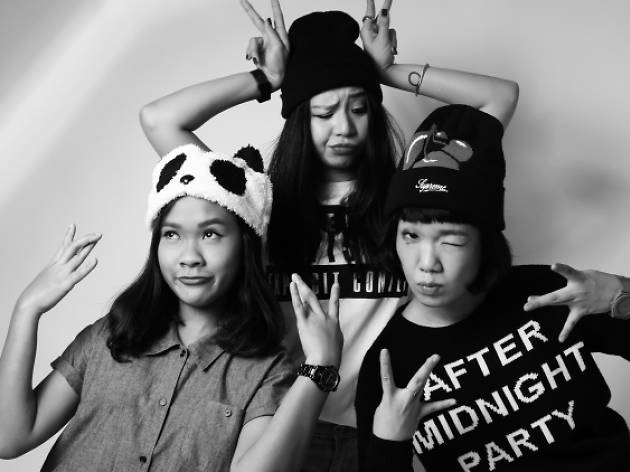 Attagirl! Nights presents Durio and Kinnie
Get ready for a night of girl power with Zouk's Attagirl! Nights. Support the establishment of ladies in music and art with this DJ event collective at...
Read more
Dave Seaman
DJ Dave Seaman has been spinning for over 25 years, playing in 80 countries across the globe. He's also a songwriter in his own right – he...
Read more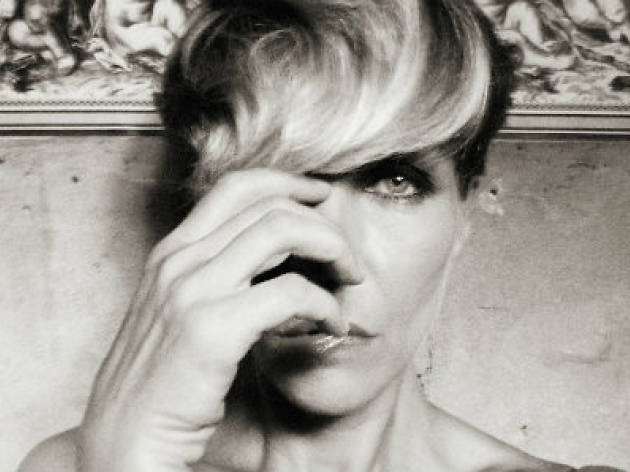 Niina: Forward
The Swedish DJ based in Bali has over 15 years of experience with the turntables, and has travelled from the likes of Thessaloniki and Berlin to Kuala Lumpur...
Read more
SōKO
SōKO is a collective of DJs that share a passion for hip hip, house, bass and garage music. This time, Ben Campbell, DJ Passion and Dan Stoneman flies...
Read more
Battle Royale: Halloween 2016
The Halloween shenanigans at The White Rabbit have moved out of Dempsey into OverEasy Orchard. The all-American diner turns into the ultimate fight club,...
Read more
See more nightlife events