Time Out Singapore digital edition
Read each issue of Time Out Singapore online for free!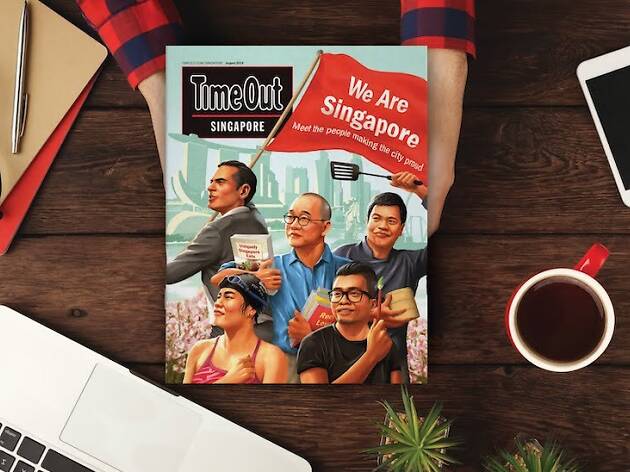 Time Out Singapore is a free monthly magazine that covers the best things to see, do, eat and drink in the city. You can pick up your physical copy on the first Thursday of every month at select MRT stations (more details here) or get it delivered straight to your home by reaching out to us at subscribe.tosg@timeout.com.
Want to read Time Out Singapore on your computer, smartphone or tablet? Download the issue you're looking for below.
Time Out Singapore September 2019
Time Out Singapore August 2019
Time Out Singapore June-July 2019
Time Out Singapore May 2019
Time Out Singapore April 2019
Time Out Singapore March 2019
Time Out Singapore February 2019
Time Out Singapore December 2018
Time Out Singapore November 2018
Time Out Singapore October 2018
Time Out Singapore September 2018
Time Out Singapore August 2018