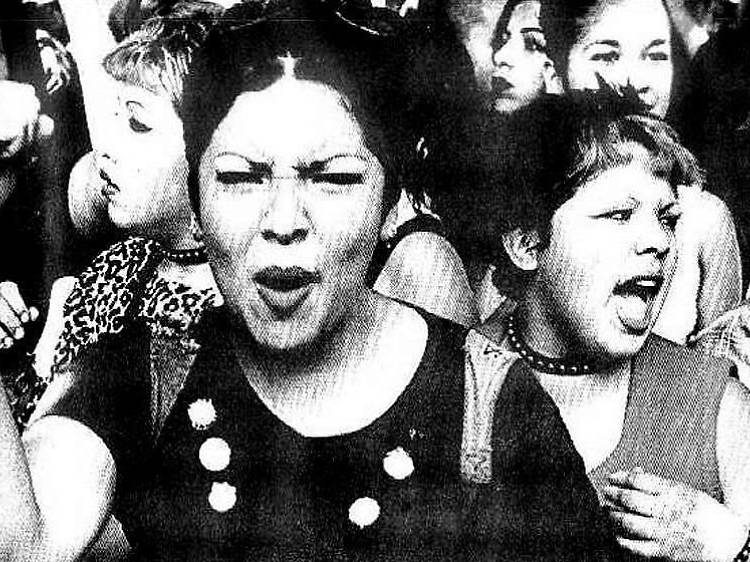 International Women's Film Festival of Barcelona
It's always a good idea to hang by the Filmoteca's amazing building, at the Raval, drinking a cold beer at La Monroe's terrace and enjoying an always interesting film schedule. One of the year's great cycles is the International Women's Film Festival of Barcelona, that fosters cinema made by women and that, in its 2016 edition, reserves an important part of its programme to movies about feminist activism, from the suffragettes' years to contemporary trends. There will also be parallel activities, such as the always popular outdoor projections at Plaça de la Virreina, Plaça de Sant Pere or the Plaça Salvador Seguí itself. Besides, the campus of Ciutadella will accomodate the Radically Feminist Workshops. The programme is completed with a tribute to the Belgian director Chantal Akerman.

From 8 to 12 June.
Filmoteca de Catalunya. Pl. Salvador Seguí, 9.