Heads up! We're working hard to be accurate – but these are unusual times, so please always check before heading out.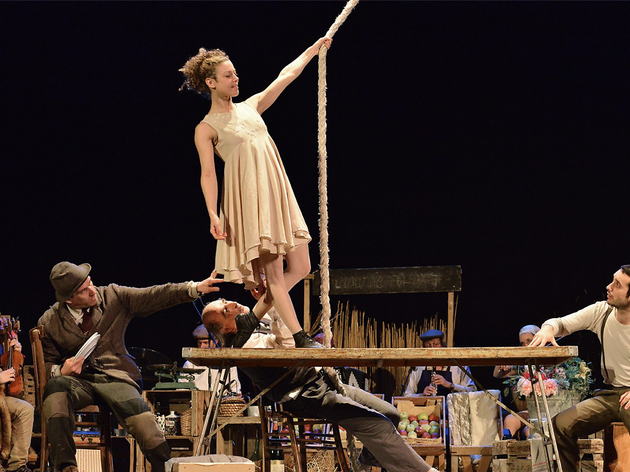 Summer of culture: Calendar
The most interesting events happening in Barcelona in June, July, August and September
This summer will definitely be the summer of culture: Full of activities and initiatives such as concerts, theatre, cinema, exhibitions... See our proposals in this summery calendar!
June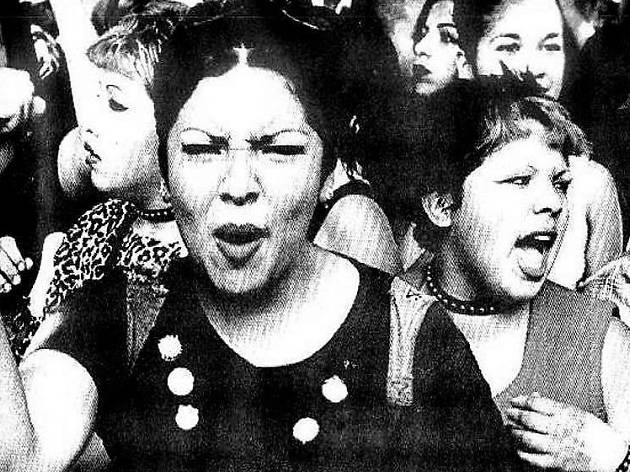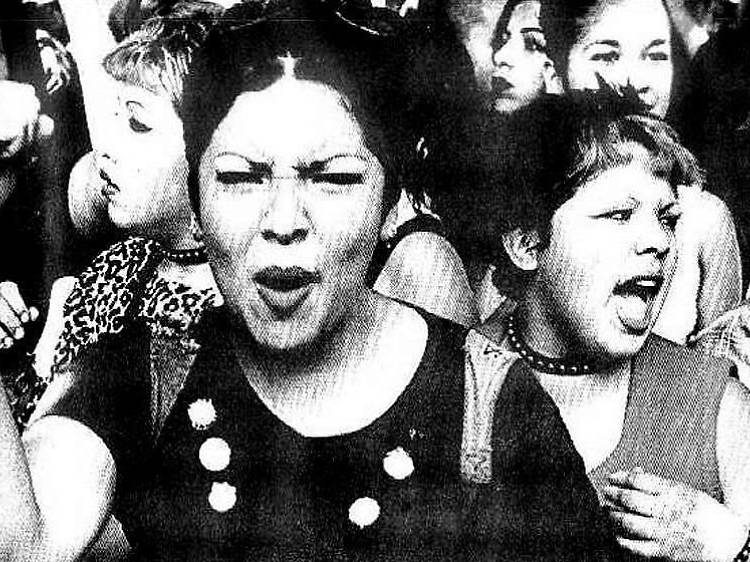 International Women's Film Festival of Barcelona
It's always a good idea to hang by the Filmoteca's amazing building, at the Raval, drinking a cold beer at La Monroe's terrace and enjoying an always interesting film schedule. One of the year's great cycles is the International Women's Film Festival of Barcelona, that fosters cinema made by women and that, in its 2016 edition, reserves an important part of its programme to movies about feminist activism, from the suffragettes' years to contemporary trends. There will also be parallel activities, such as the always popular outdoor projections at Plaça de la Virreina, Plaça de Sant Pere or the Plaça Salvador Seguí itself. Besides, the campus of Ciutadella will accomodate the Radically Feminist Workshops. The programme is completed with a tribute to the Belgian director Chantal Akerman.

From 8 to 12 June.
Filmoteca de Catalunya. Pl. Salvador Seguí, 9.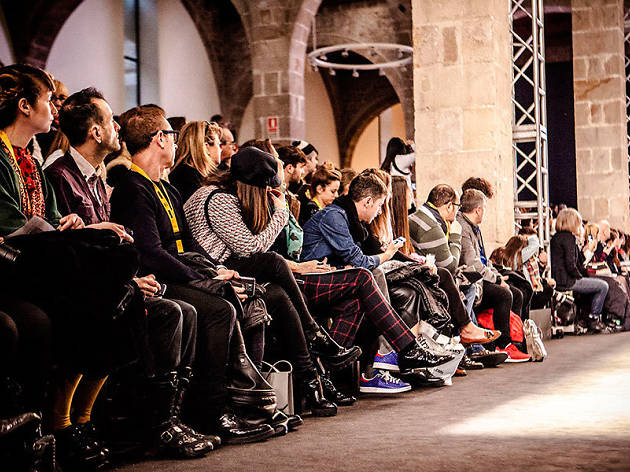 ©Maria Dias
This biannual event reaches its 18th edition in excellent shape, with 38 brands and designers that will exhibit their collections for Spring/Summer 2017, from Antonio Miró and Sita Murt's functionality to the characteristic, Made in Barcelona designs by Custo, Krizia Robustella's avant-garde, Yerse's delicately feminine style or Eline Van Rose's eclecticism. These are just some of the local designers that will cope this year's catwalks at the see of the Physical Education National Institute (INEFC) at Montjuïc, a place chosen with the aim of fostering the sport culture associated to fashion, as well as bringing this event, a can't miss one for fashion lovers, to the general public.

From 27 June to 1 July.
Institut Nacional d'Educació Física de Catalunya (INEFC). Carrer de l'Estadi, 12-22.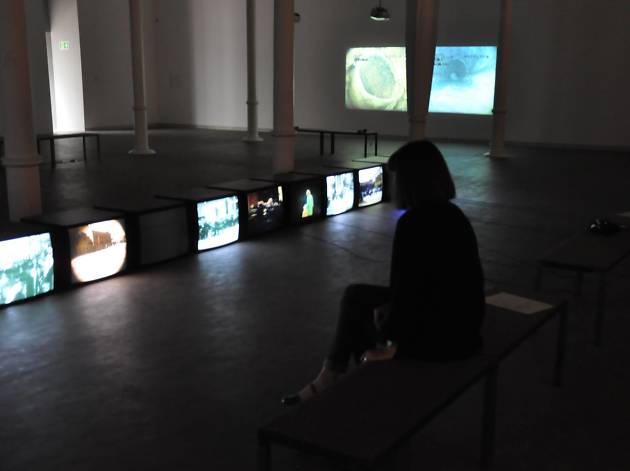 © Fundació Antoni Tàpies
Harun Farocki's 'Empathy'
Czech-born, German-raised filmmaker Harun Farocki was one of those unique, uncomfortable – for almost everybody- figures that, nonetheless, based a great part of his creations on the concept of empathy. The Tàpies Foundation accommodates one of his most ambitious exhibitions, centred around Farocki's early and latest years. Writer, filmmaker and artist, Farocki had harsh words toward directors such as Wim Wenders and Rainer Werner Fassbinder, whom he accused of being incapable of departing from conventional cinema. He also pondered, mainly in the last years of his career, on the demands of Capitalist production. The exhibition shows a considerable number of the video-installations he made from 1995 on, as well as some of his early work from the 1960s, and 'Labour in a Single Shot', a long-term project filmed together with Antje Ehmann, never before projected in Spain.

Until 16 October.
Fundació Tàpies. Aragó, 255.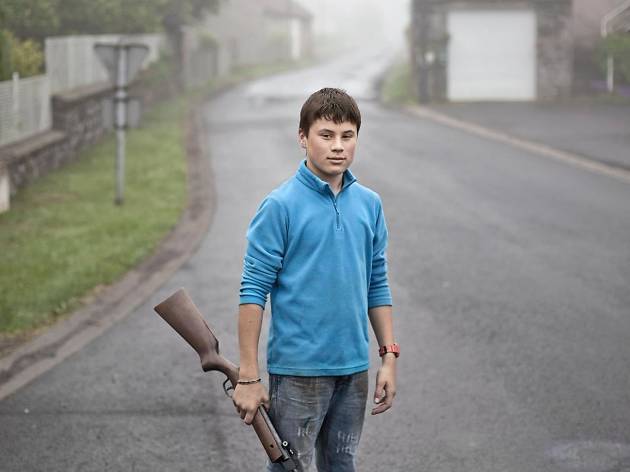 © DOCfield
This documentary photography and photojournalism festival reaches its fourth edition with more than 30 free exhibitions in several sites around the city. Its themes encompass from the situation of teenagers in Moldavia ('Behind the Absence', Biblioteca Sant Gervasi) to the consequences of migration ('Recuerdos desplazados', Pati de les Lletres, University of Barcelona) or the Somorrostro, an extinct neighbourhood of Barcelona, in the 1960s ('Somorrostro, imágenes de una época', Galeria Ilmondo). Besides, every Thursday in June –except 23rd- there will be outdoor projections, under the theme 'Europe: Lost in Translation'. For children of 7 and older there will be several photography workshops about the construction of contemporary Europe.

Until 19 July.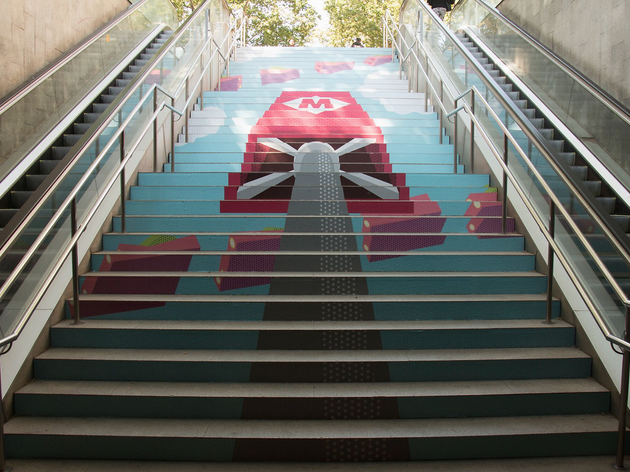 Catching the Barcelona undergound during June can be a frantic an adventure, more than ever, as the stairs of some of the main stations have become works of art. This makeover is the work of Swab Stairs, an activity included in the Swab contemporary art festival, which invites various local and international art schools to perform interventions in the urban landscape by decorating the underground stairs. Ten Catalan schools, and for the first time five, international schools from the United Kingdom, Algeria, Argentina, Canada, and Hong Kong, are participating this year. The outcome of these art interventions is a delirium of colours and creativity in underground stations such as Passeig de Gràcia, Sagrada Família, Diagonal, Jaume I or Liceu.
Until 22 June.
September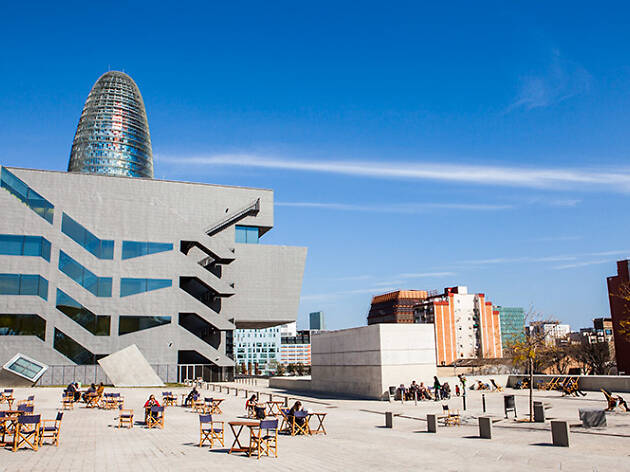 ©Maria Dias
"D'Obra. Ceramics applied to Architecture" at Museu del Disseny
Museu del Disseny's season starts with an activity that associates ceramics and architecture, and invites us to think of some of the most representative works of art in the city, as Santa Caterina market's multicoloured tiled roof. By means of 300 pieces, the sample will make a tour on the role of ceramics applied to architecture, starting with the ancient Mesopotamia and ending today, using the Museum's own collection and other collections loaned by various European institutions. With this exhibition, the most hipster museum in Barcelona will organise a series of parallel activities with the cooperation of the Universidad Internacional de Catalunya's Ceramics Chair.
From 16 September 2016 through 29 January 2017.
Museu del Disseny. Plaça de les Glòries, 37.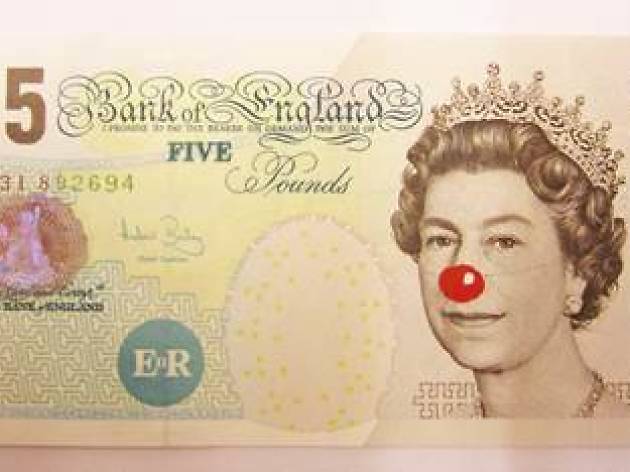 "Punk. Its footprints in contemporary art", at Macba
Although art activities usually decrease in August, Macba looks after those who stay in the city and maintains one of its most powerful exhibitions until September. 'Punk. Its footprints in contemporary art' reflects on the influence of this movement on contemporary art through the work of different national and international creators, and on how this movement has decisively impacted not only their creations but even their attitude before art. This is a powerful, captivating and passionate exhibition that highlights concepts such as violence, nihilism, sexuality and a merciless criticism of the economic and social system, and at the same time it is enjoyable, shocking, and very funny.
Until September.
Macba. Plaça dels Àngels, 1.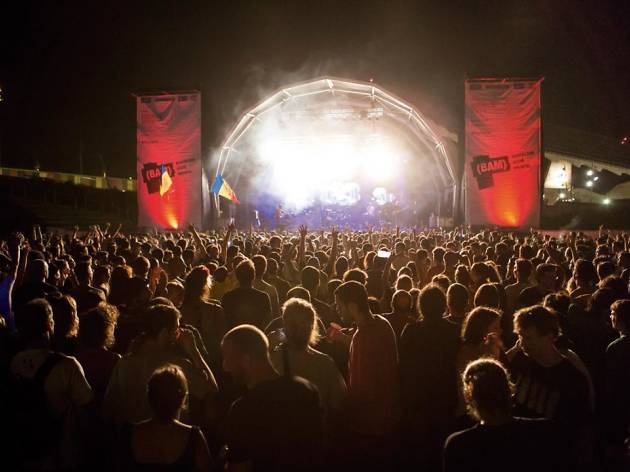 BAM (Barcelona Acció Musical) and Mercè concerts
This music festival, embedded within the festivities of La Mercé (patron saint of the city) takes place every year around the end of September and fills the city with outdoor music. BAM is a good place – indeed, the best place- to discover the surging bands, local and international, many of which will be stadium fillers. It is also the time of the year when Barcelona gets literally flooded with music, from Plaça Sant Jaume to Avinguda de la Catedral, Plaça dels Àngels, Plaça Joan Coromines and the Damm Factory at Poblenou. Figures of international fame share space with new local bands and others already established. Yet, there's something we must insist on: take pen and paper and plan your venues: the BAM's big problem is the same year after year: we'll want to attend more than one venue simultaneously.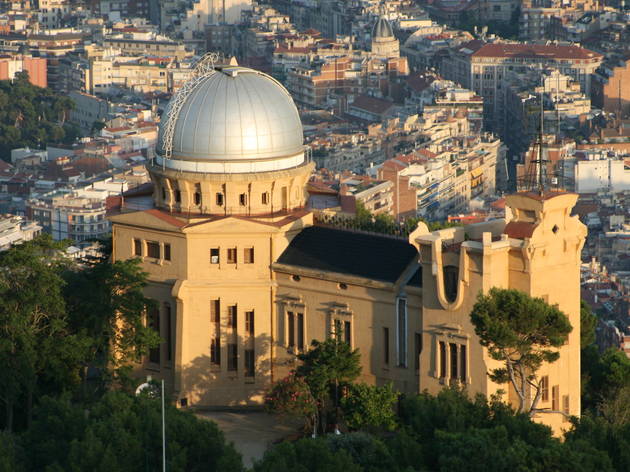 The guided tours to the Observatori Fabra, a splendid 19th century astronomic observatory, are a year-round classic, and its Dinners with Stars, a decisive event in Barcelona's summer. To spend a night watching stars and celestial bodies, paying a visit to the museum, its Art Nouveau hall and its meridian telescope, and to finish with a Mediterranean cuisine dinner, is a tempting experience. The stage is the building's enclosed balcony, a magnificent place to chat, still in awe, about the night's views: from elements belonging to far away constellations to stars and a good part of the Solar System. All from its 1904 telescope, one of Europe's most important still functional.
Tuesday to Sunday, until 9 October
Ctra. De Vallvidrera. Camí de l'Observatori s/n.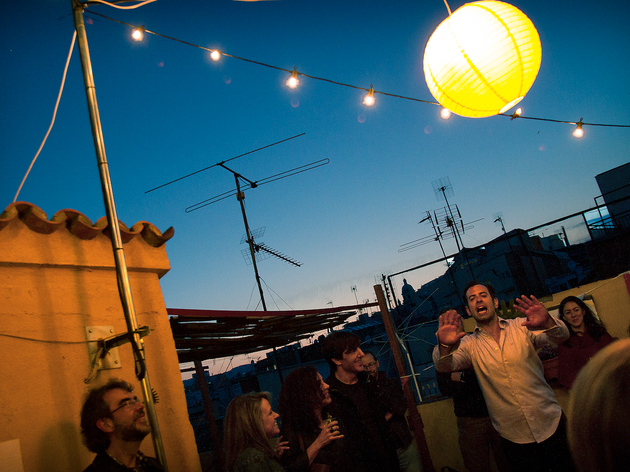 © Isaias Fanlo
Theatre, music, Art, ballet, performance – All these disciplines have a room in Terrats en Cultura, an initiative that transforms Barcelona's roofs in art stages. It stems from the idea that any urban space can be a cultural stage, and that roofs, traditionally places for conviviality, are ideal to keep culture alive and claim creative freedom. During September different shows, at many city roofs, can be watched, such as the pyrotechnic- musical show of La Mercé, with Adam Gilles Levy concert, or Alessandro Baricco's 'La leggenda del pianista sull'oceano', as well as cabaret shows.