Your ultimate guide to Lisbon
Your ultimate Lisbon guide for restaurants and bars, theatre, art, gigs, clubs, shops and more...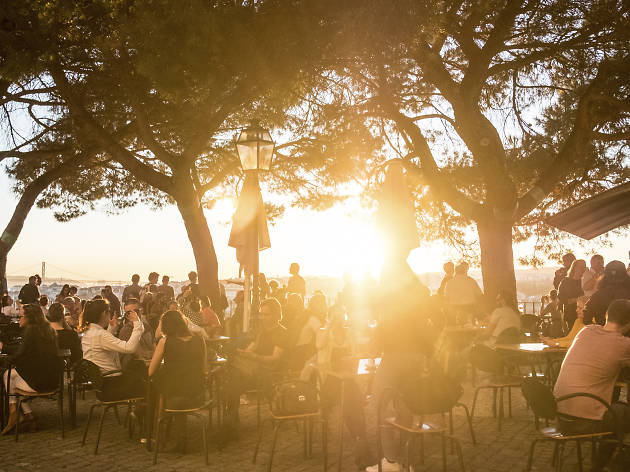 The best viewpoints in Lisbon
Lisbon has 16 official viewpoints: all of them with amazing views over the city's rooftops, the most important monuments, the Tejo river, its other margin, and the 25 de Abril bridge. But there are more than the ones City Hall (Câmara Municipal de Lisboa) lists as official: the others are rooftops, terraces, bars and hotels. To have Lisbon at your feet while having a drink is a nice programme, don't you think so? So all you need to do is choose one out of the ten best viewpoints in Lisbon.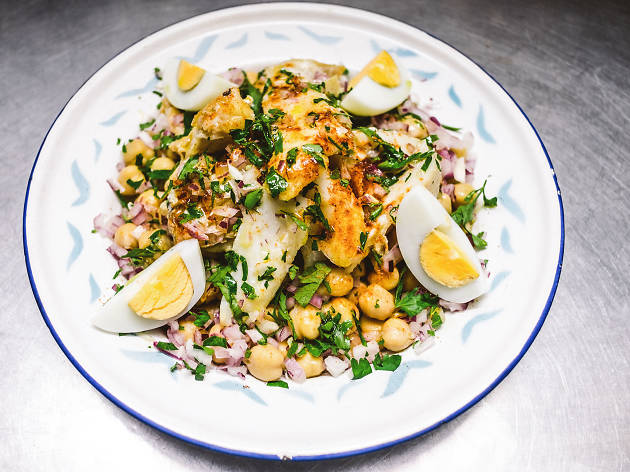 Where to eat in Lisbon? These 20 restaurants won't let you down
Some of these restaurants are new, some are old classics. What they all have in common? Delicious food, great ambience and good service. Whichever you choose, don't forget to book ahead, whenever it's possible. Trying to decide where to eat in Lisbon can be a hard task, but this list will make your life much easier. Just pick one of these, depending on which kind of food you're more into.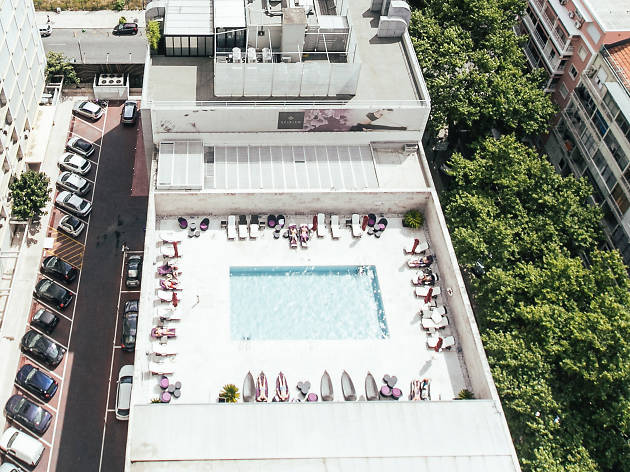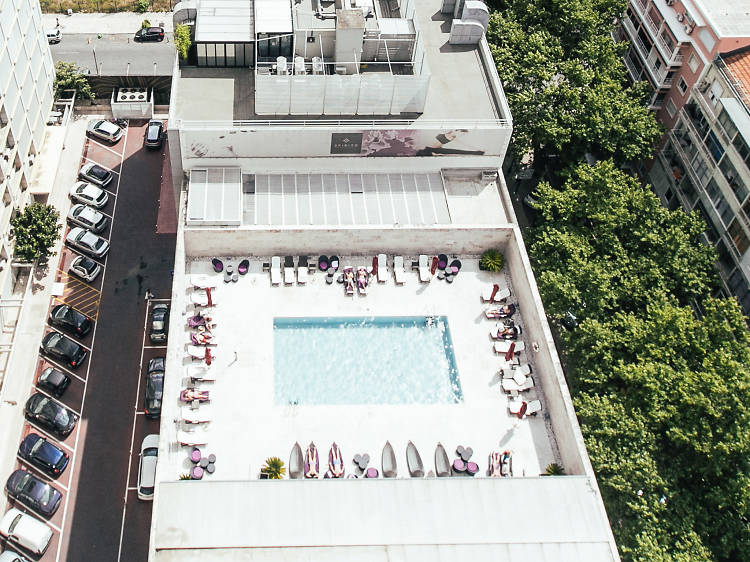 The best hotels in Lisbon
Are you in for a quick stay or a longer one? Did you come for romance or to hang out with friends? Is the family in tow or are you by your lonesome? Lottery winner or penny-pincher? Whatever your tourist profile or your ideal vacation are, you will find something to like among our collection of the best hotels in Lisbon. Make your pick and enjoy your stay.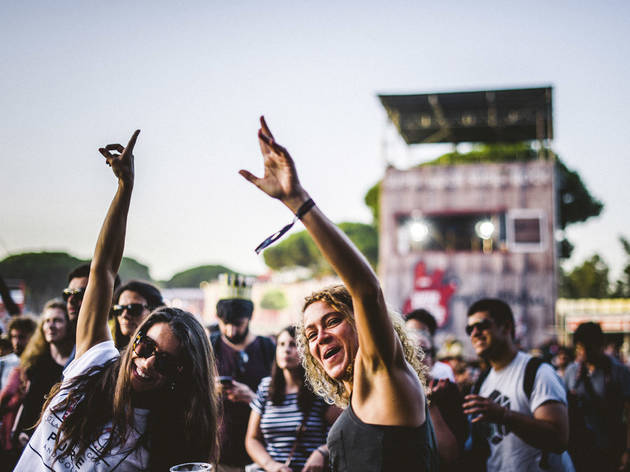 Ten reasons to go to a music festival in Lisbon
Sure, going to a festival abroad is great fun, but what if you want an actual holiday out of your trip as well? Maybe you want to sample some local cuisine (and booze) alongside all that cutting-edge music. Perhaps you even want a bit of sightseeing – gasp – to go with all the unique sights you'll encounter a festival? Our advice is to head to the charming, lively Portuguese city of Lisbon: not only can you hit one of its fantastic fests to get your music fix, but you can also soak up loads of culture, art and – yes – local liquor. Keep reading to find out what Lisbon has to offer alongside the festival experience.
Where to stay in Lisbon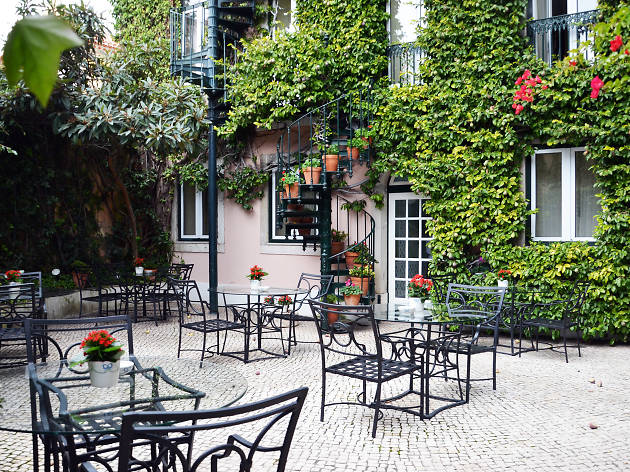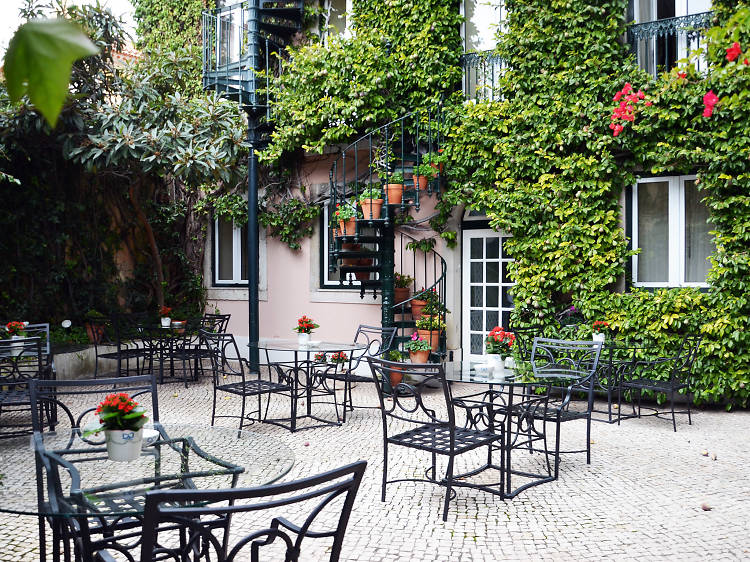 The best boutique hotels in Lisbon
That Lisbon doesn't lack hotels, everyone knows. And that the number of hotels has risen considerably over the last few years – a result of the worldwide hype around our city – is also a well-known fact. That being said, we swooped the whole of the city's hotel industry to bring you the best boutique hotels in Lisbon.   Considered the rich cousin of the not-so-fancy Bed&Breakfast, boutique hotels are known for their personality and cosy environment. The laidback mood is designed to make guests feel at home, and these certainly knew how to do it.     Recommended: The best Lisbon attractions
Most popular cafés in Lisbon
Lisbon music and nightlife