Your ultimate guide to Lisbon
Lisbon restaurants and bars, theatre, art, gigs, clubs, shops and more...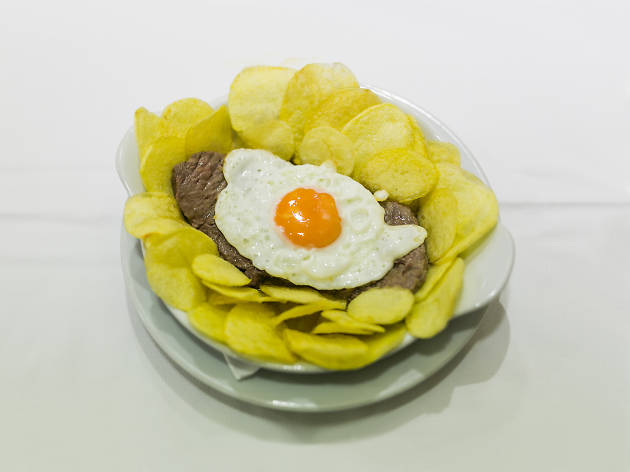 Where to eat in Lisbon the best bitoques
You might have never heard about this dish - it is a Lisbon original, after all. Bitoque is a fried steak served with an egg on top and fries on the side. It is a lifesaver of sorts for many Lisboners, sold at most diners and traditional restaurants. See where to eat in Lisbon the best bitoques.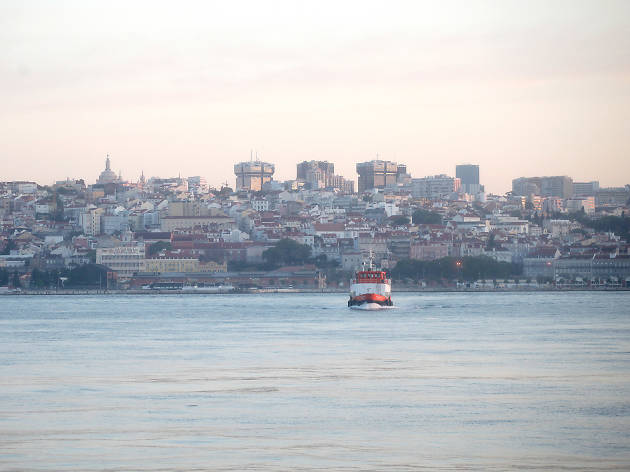 The best places to see the sunrise in Lisbon
Don't worry about the weather too much, in Lisbon the sun is usually shinning. In this list you'll find the best views in Lisbon: viewpoints, or "miradouros" as we say in Portuguese, terraces, by the shore or from the river. A sunrise you won't want to miss.
Most popular cafés in Lisbon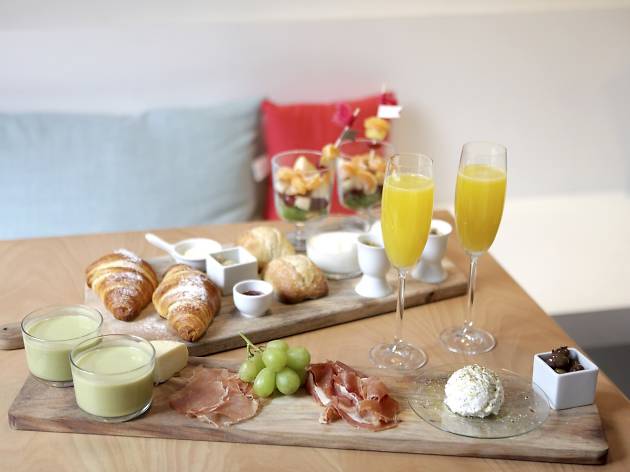 Wish Slow Coffee House
What goes to make up a Wish? Pretty little things. The concept here of a enchanted world will charm even the grumpiest of punters, who can buy cushions in the shape of clouds, notebooks with special messages on the cover, and lampshades that look like origami. It's a great place to browse and a good excuse to visit the 'creative factory' in western Lisbon where it is located. Further to being an amazing shop, it's also a charming café full of yummy things to eat. They serve poffertjes (small Dutch buckwheat pancakes) and bagels, but also thoroughly Portuguese bites such as tremoços (lupin seeds) and platters of cheese, ham and sausages.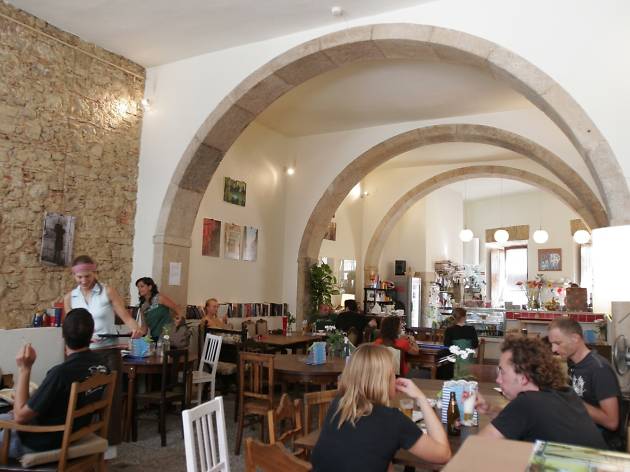 Pois, Café
This Austrian-run café is a great place in which to lounge, reading the foreign newspapers and magazines provided. The rustic decoration, mismatched furniture, and games and toys scattered about add to the informal atmosphere. Sandwiches, salads, fine cakes and fragrant Austrian lemonade are all on offer.
Pastelaria Versailles
How many places are there where you can take afternoon tea or a late-night hot chocolate surrounded by chandeliers, carved wooden display cases and stained glass? This 1922 gem has a huge selection of cakes, meringues and pastries. You can have lunch or dinner here too: the desserts are fantastic.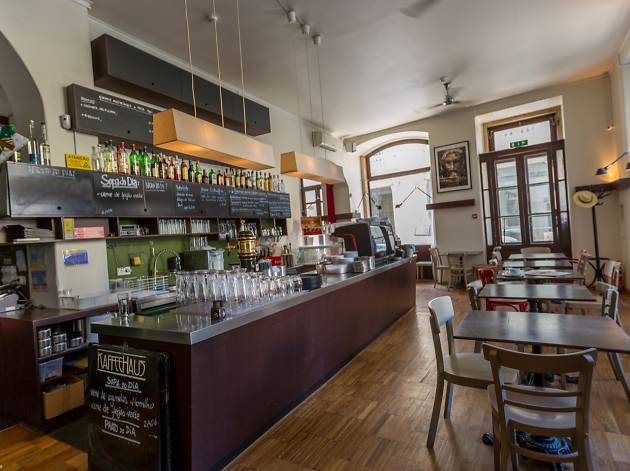 Kaffeehaus
This Austrian-owned café brings a touch of Viennese class to Lisbon. The hearty fare on offer includes wiener schnitzel, spätzle, apfelstrudel and sachertorte, and there's delicious hot chocolate too. There are also vegetarian options and a brunch menu at weekends. A range of foreign newspapers hang by the door.
Lisbon music and nightlife