Your ultimate guide to Melbourne
Discover the city's best things to do, culture, dining, nightlife, bars and theatre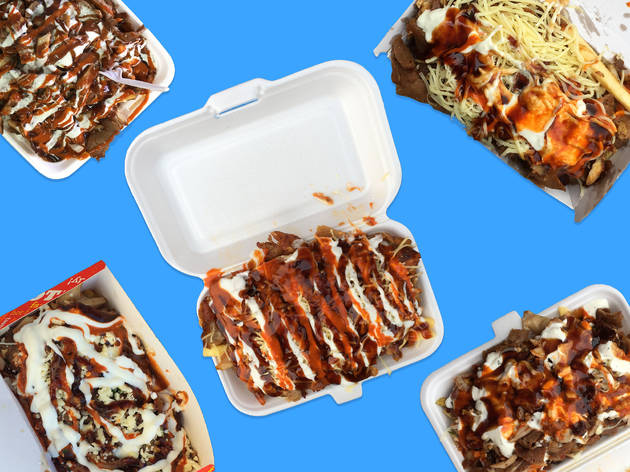 The five best Halal Snack Packs in Melbourne
This meal box, in all its meaty, saucy glory, has never been more popular, we searched for the best from Oakleigh to Fitzroy
Read more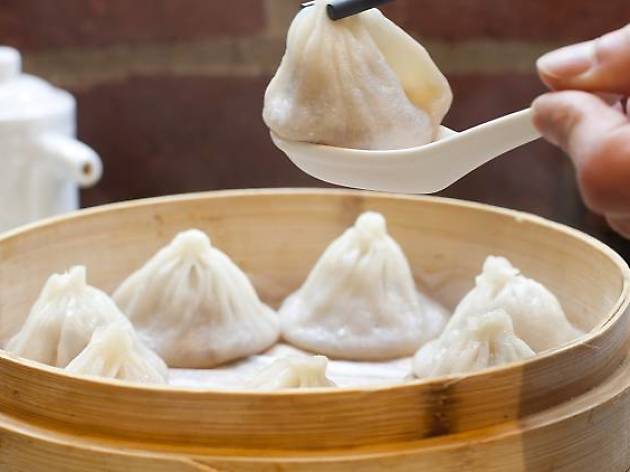 Time Out Food Awards: People's Choice
We've added even more categories to this year's People's Choice Awards. Voting is now open!
Read more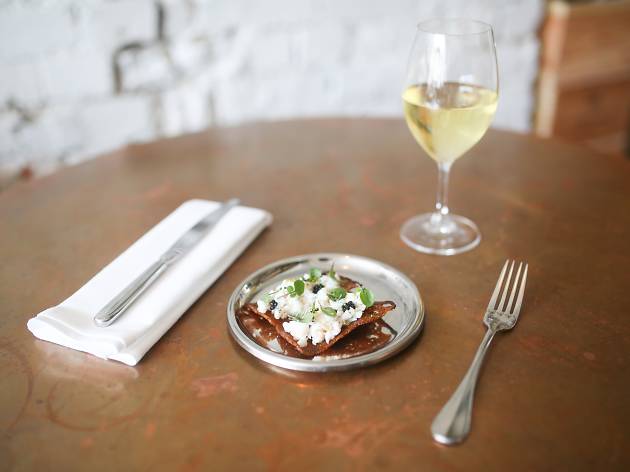 Where to drink natural wine in Melbourne
The popularity of natural wine is on the rise in Melbourne, here's where to find the best
Read more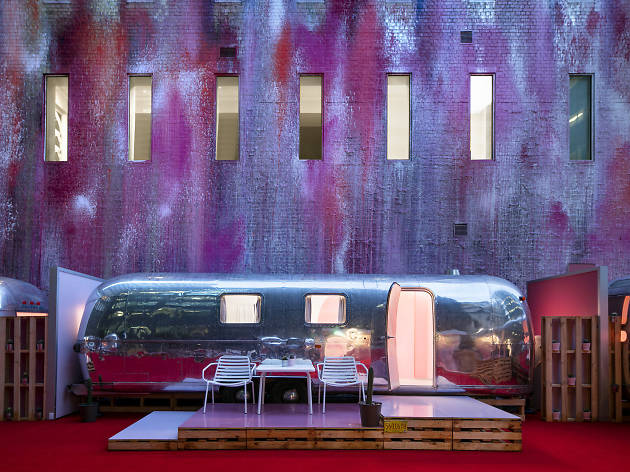 Inside Melbourne's new boutique rooftop hotel
How does six luxury Airstream caravans on top of a car park on Flinders Lane sound?
Read more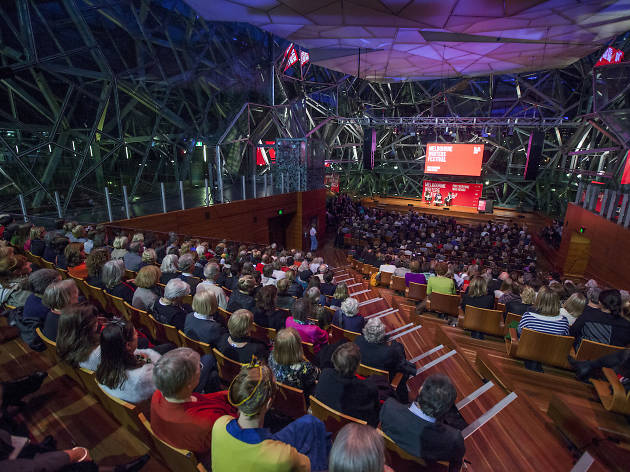 Top picks of Melbourne Writers Festival
The cream of the international literary crop gathers in Melbourne
Read more
Where to eat right now
The best new openings in Melbourne
Stay ahead of the crowds with our guide to Melbourne's new and notable restaurants, cafés and bars
Read more
The best restaurants in Melbourne
Behold, our eat-and-destroy list – a guide to absolutely everywhere you should be eating in Melbourne
Read more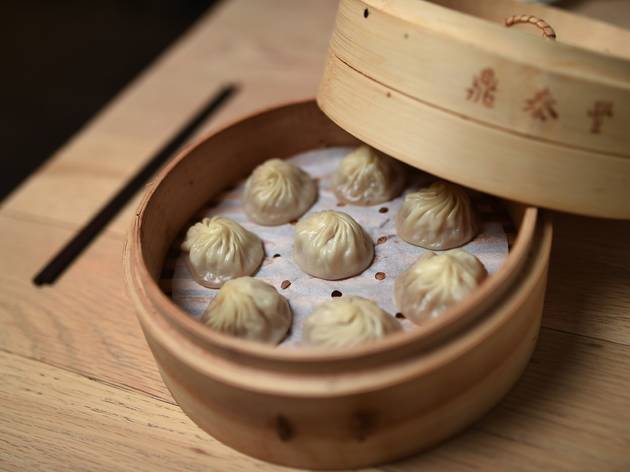 The best cheap eats in Melbourne
Eat out without breaking the bank with our guide to 20 fantastic meals under $20 in Melbourne
Read more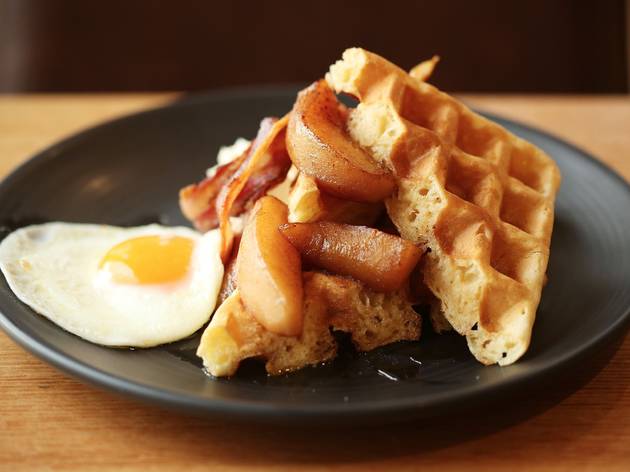 The best breakfasts and brunches in Melbourne
Here are ten good reasons to be a morning person in Melbourne
Read more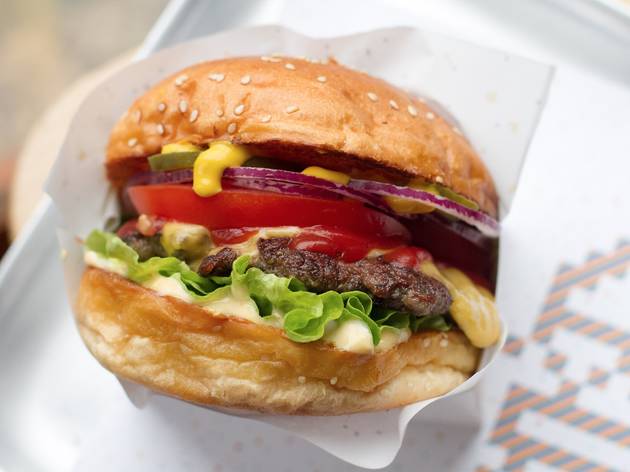 The best burgers in Melbourne
Ladies and gentlemen, it's time to summon your stretchy pants
Read more
See our latest restaurant and café reviews
Melbourne events calendar