Montreal
Welcome to Time Out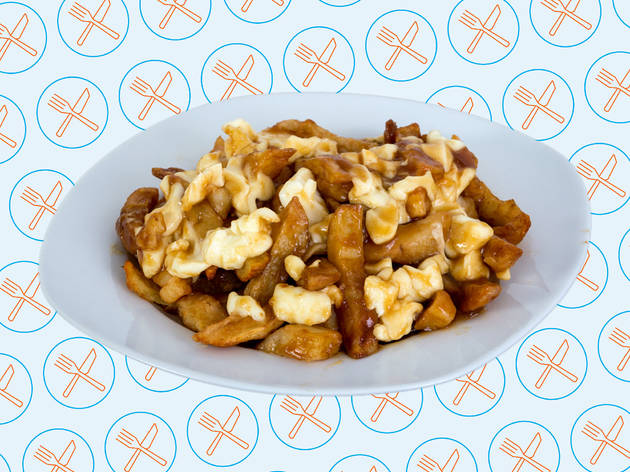 This one might seem like a no-brainer, but the runner-ups might surprise you...
The latest from Time Out Market Montréal
See more
Sign up for our newsletter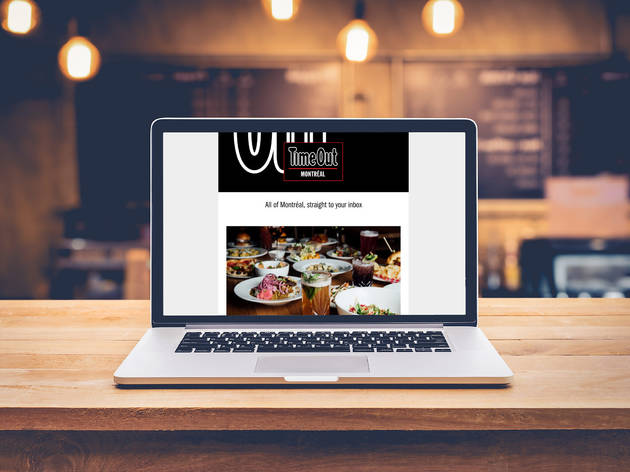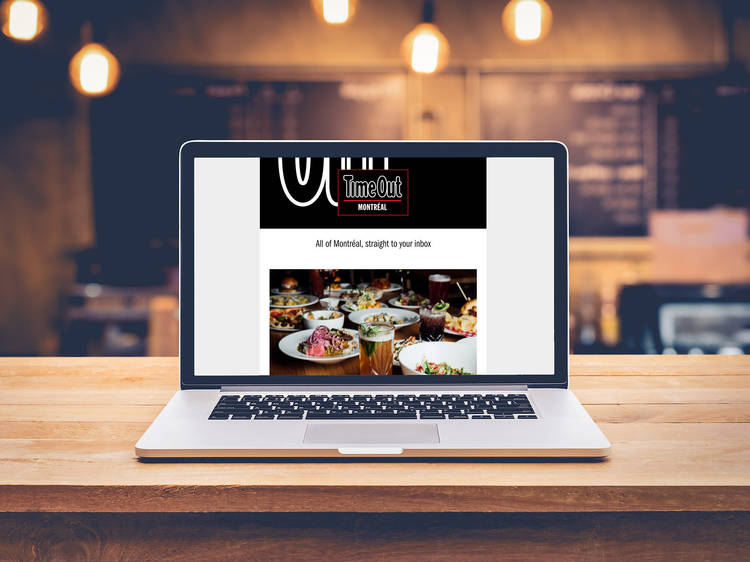 Looking for the very best things to eat, see and do in Montreal? Stay in the know about where to go with our regular digest.
Sign up
The best of Montreal, straight to your apartment
See more