Your ultimate guide to Hong Kong
Discover the best Hong Kong events, things to do, restaurants, shops and nightlife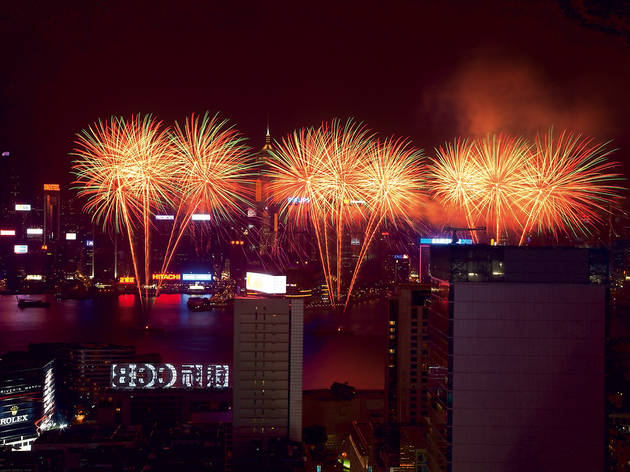 The best Hong Kong restaurants to watch the National Day fireworks
Get away from the crowds and dine out with a prime view of the action on October 1.
Read more
Halloween Styloween
Time Out's annual Halloween party returns on October 28. RSVP now and get a free drink!
Read more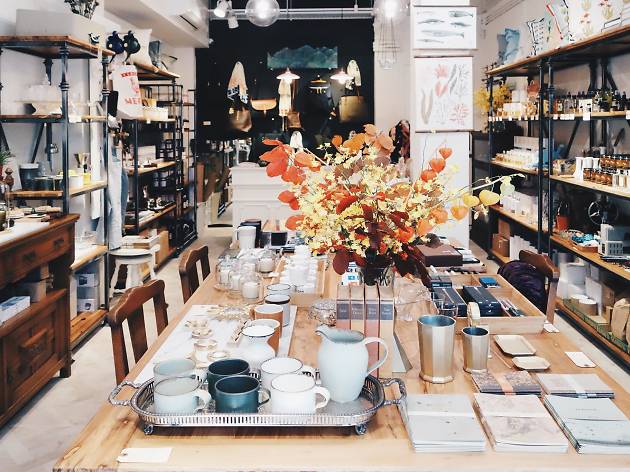 Hong Kong's best independent shops
From Kennedy Town to Kwun Tong, Hong Kong is packed with awesome boutique shops.
Read more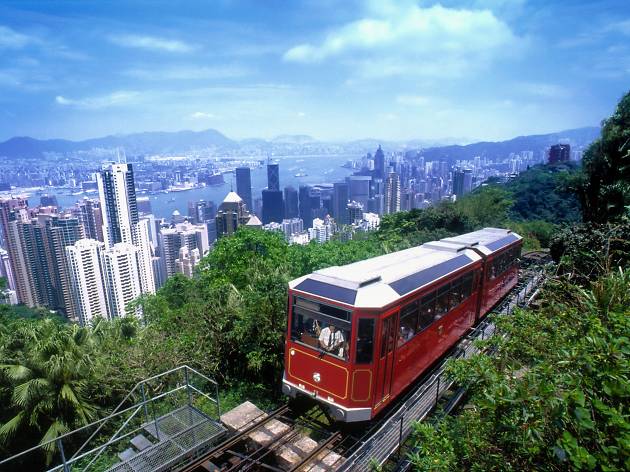 45 things to do in Hong Kong
Doing Hong Kong in a hurry? Here's your first reference point for things to do while you're here
Read more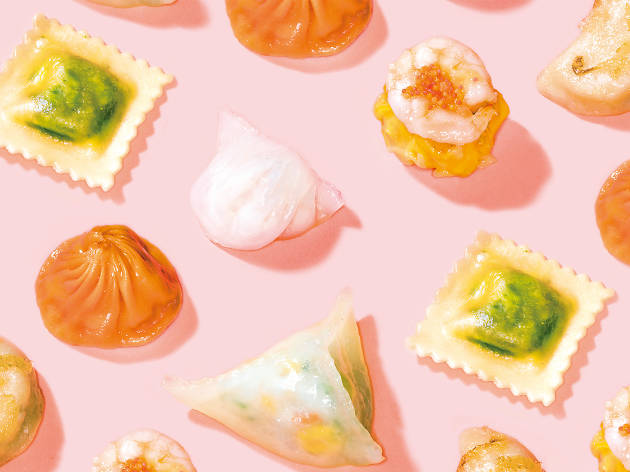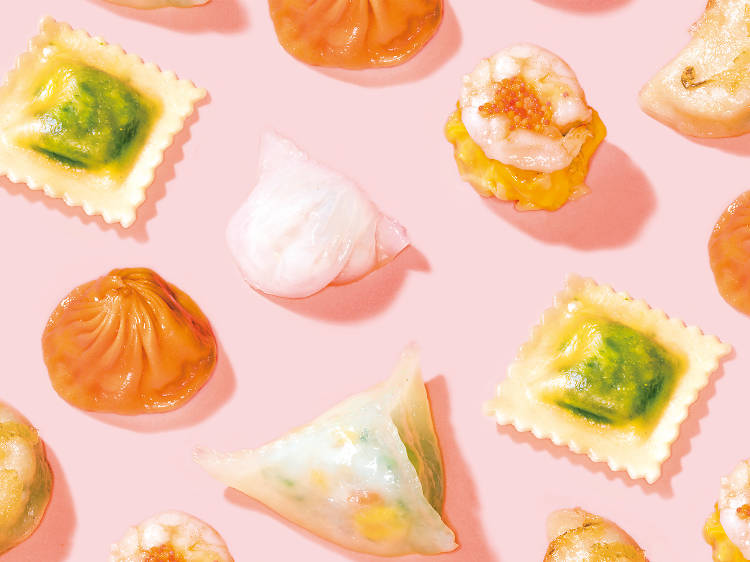 The 50 best cheap eats in Hong Kong 2016
The Time Out Hong Kong food team sorts 50 of the cheapest eats under $50 in town into the five main food groups so your stomach and your wallet are both treated like royalty this year.
Read more
The best Hong Kong restaurants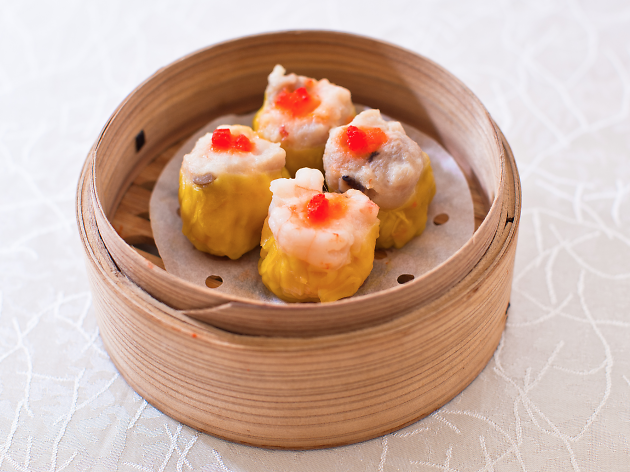 The best siu mai in Hong Kong
The traditional Chinese pork dumpling is a must-order any time dim sum's on the menu. We ready our chopsticks to bring you Hong Kong's best siu mai
Read more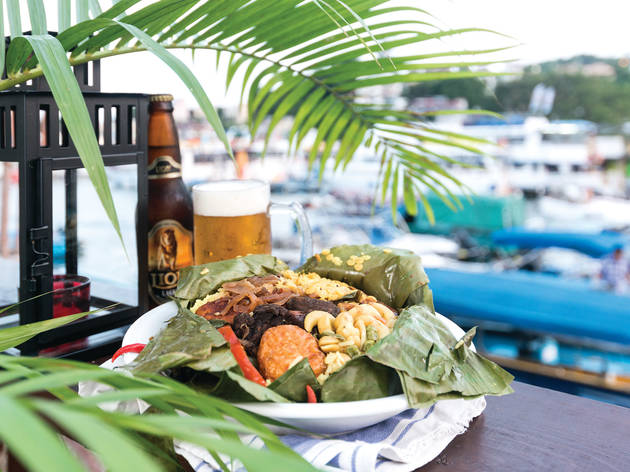 The best restaurants in Sai Kung
Including Sri Lankan fare, a southern ranch and one of Hong Kong's oldest pubs.
Read more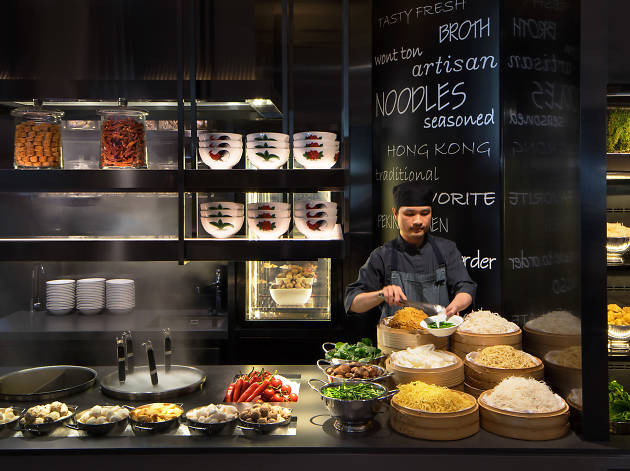 Enjoy afternoon tea at JW Café
SPONSORED FEATURE  Sit back, relax, and enjoy an exquisite afternoon tea at JW Café in the JW Marriott this weekend. There's nothing more appealing than a decadent buffet filled with an array of international and Asian specialties plus a few sweet treats to keep you satisfied all weekend long. We guarantee you'll be lining up for more after tasting gourmet delights crafted by JW Café's executive sous chef, Tony Wong. Dig into popular dishes including double-boiled fish maw and abalone soup with young coconut, hand-crafted dim sum specialties, baked mushroom in cream sauce and crispy crab claws stuffed with shrimp mousse and mango. Is your mouth watering yet?JW Café's signature buffet also hosts one of Hong Kong's best salad bars, boasting over 18 types of fresh produce for diners to create their very own salads. Get creative and top off your salad with your favourite dressing and meat or seafood for a healthy meal that will keep your tastebuds satisfied. Don't forget about the great selection of premium cold cuts and fresh sushi and sashimi as well – there's a lot to choose from so make sure you try a bit of everything. There's always room for dessert, and the offer at JW Café is one of the best in town, offering an array of sweet treats and decadent selections from the dedicated pastry team. Treat yourself to refreshing plum wine jelly topped with yuzu foam, Portuguese egg tarts, or indulge in JW Café's signature Hong Kong opera cake made with yuan yang (milk tea and coffee
Read more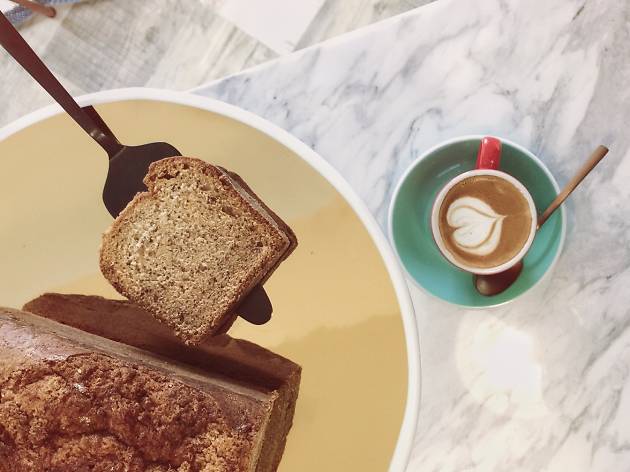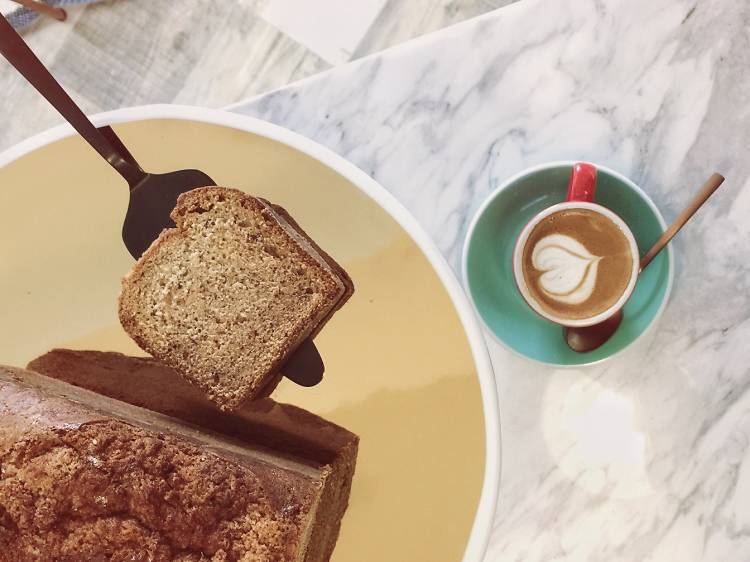 The best coffee shops in Macau
Much has been written about Hong Kong's booming coffee culture. But what of our sister SAR? Surely Macau is just entertainment complexes and drinking holes, without a cracking coffee house in sight, right? Wrong – there's a café scene over there that most certainly rivals our own. From artisanal gems to resort-based coffee giants that tout some of the most expensive blends in the world, Macau is fast becoming an Asian leader on the caffeine front. We've brewed up our eight favourites for you to check out on your next trip over.
Read more
Find more Hong Kong restaurants