Your ultimate guide to Hong Kong
Discover the best Hong Kong events, things to do, restaurants, shops and nightlife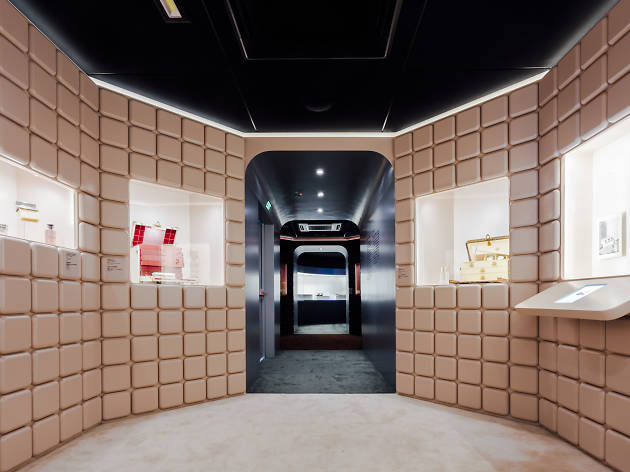 Free exhibitions in Hong Kong
Exhibitions often come and go in Hong Kong, whether it features people's favourite cartoon characters like Hello Kitty or Gudetama or luxury showcase of high-end retail brands like Louis Vuitton, follow our guide to get your culture fix completely free of charge. From special themed exhibitions at some of the best museums in Hong Kong and exciting new displays at the city's top art galleries to pop-up shows happening during the week, there's a wealth of free things to do in Hong Kong.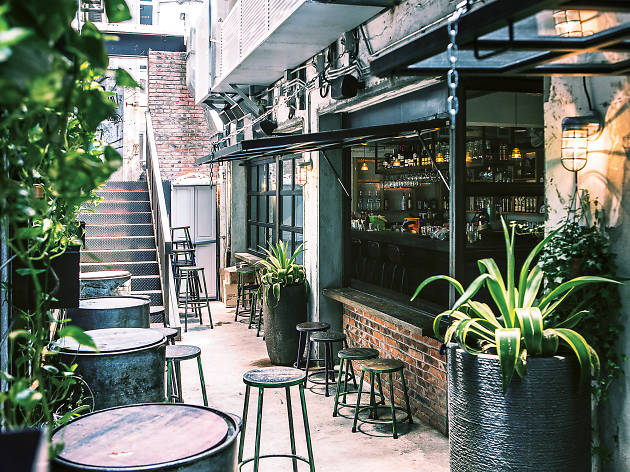 Hong Kong's coolest hidden alleyways
Hong Kong is blessed with amazing secret islands, gorgeous beaches and brilliant hiking trails that are the envy of Time Out cities worldwide. Oddly enough, Hong Kong's many alleways aren't held in quite such high esteem. But if you think all alleyways are dank, dark and dangerous, then think again. The intrepid staff of Time Out have jumped oily puddles, dodged noxious bin bags and sidestepped unknown drips to locate the best secret spots in alleyways actually worth lingering in. In fact, these streets are so secret they don't even have names...