Your ultimate guide to Sydney
Discover the city's best things to do, culture, dining, nightlife, bars and theatre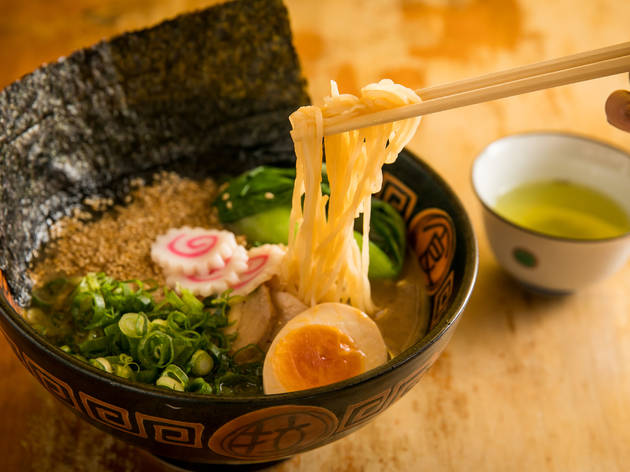 The best ramen in Sydney
Are you after an opaque tonkotsu or a brighter chicken shoyu broth? Firm hand-cut noodles or soft squiggly noodles? Do you add in some intense black garlic or keep it simple? Would you like your chasu extra fatty or thinly sliced and lean… Find your favourite ramen in Sydney the old fashioned way – try them all.
Where to eat right now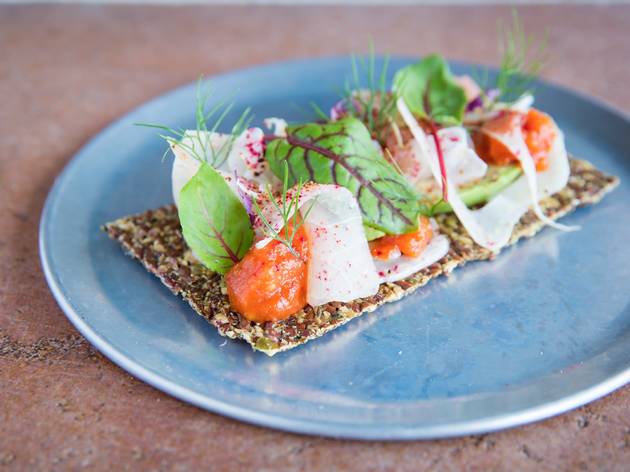 New restaurants, cafés and bars in Sydney
If you love food and live in Sydney, your 'must-try' list of new restaurants, cafés and bars probably takes up your iPhone's entire storage capacity by now. Still, we must persevere. For a tightly curated guide to dining in Sydney, we suggest you visit our restaurant hit list.