Your ultimate guide to Sydney
Discover the city's best things to do, culture, dining, nightlife, bars and theatre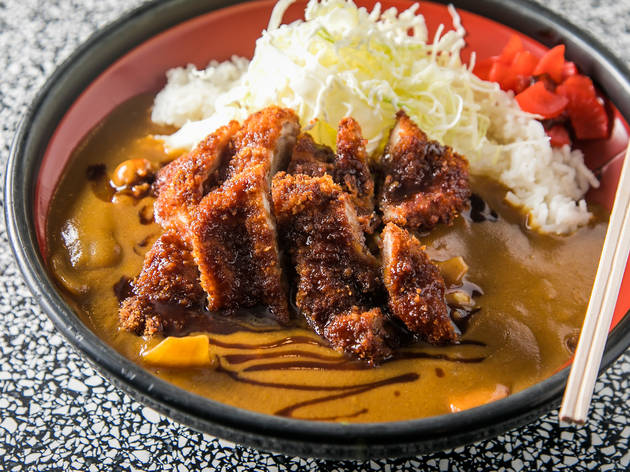 The best cheap eats in Chatswood
Chatswood is the land of many malls, and as a hub for Sydney's Chinese community this North Shore outpost is also home to an enviable enclave of barbecue kitchens, dumpling houses and lunchtime boltholes. Eating cheap may seem like an easy premise, but finding the top spots can be overwhelming so we've done the legwork for you.
Where to eat right now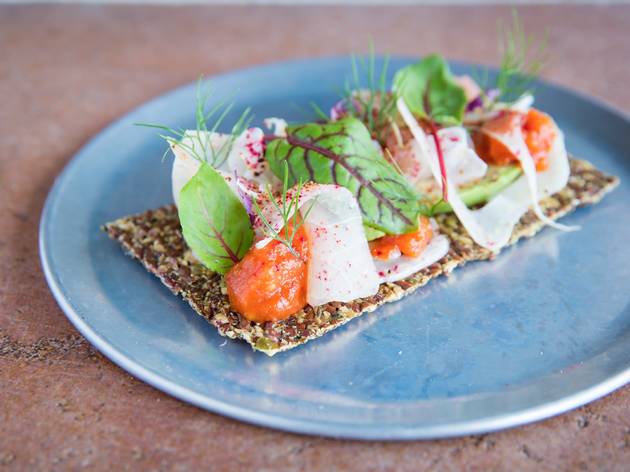 New restaurants, cafés and bars in Sydney
If you love food and live in Sydney, your 'must-try' list of new restaurants, cafés and bars probably takes up your iPhone's entire storage capacity by now. Still, we must persevere. For a tightly curated guide to dining in Sydney, we suggest you visit our restaurant hit list.