Your ultimate guide to Sydney
Discover the city's best things to do, culture, dining, nightlife, bars and theatre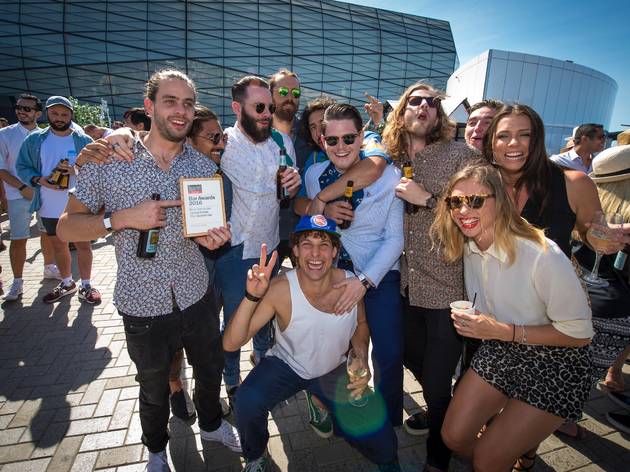 Time Out Sydney Bar Awards
Mark Sunday January 29 in your calendars and double underline that sucker.
Where to eat right now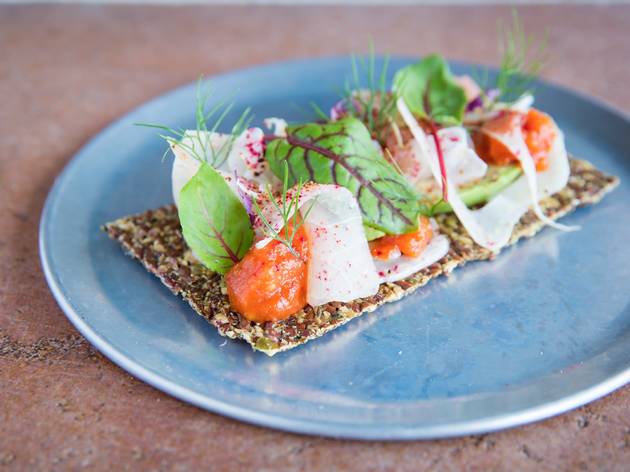 New restaurants, cafés and bars in Sydney
If you love food and live in Sydney, your 'must-try' list of new restaurants, cafés and bars probably takes up your iPhone's entire storage capacity by now. Still, we must persevere. For a tightly curated guide to dining in Sydney, we suggest you visit our restaurant hit list.
Find the best breakfasts in Sydney
Competitions and announcements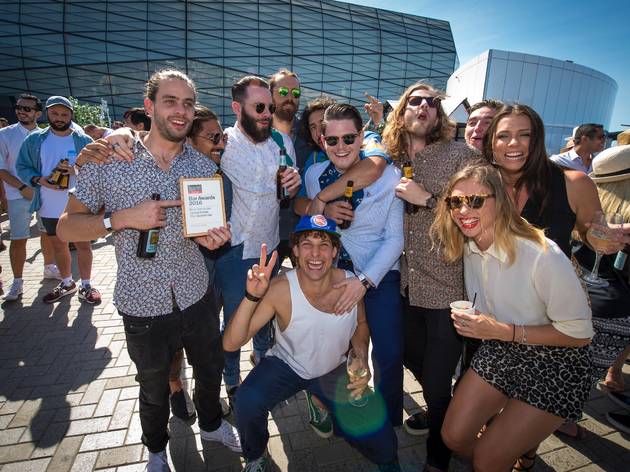 Get your tickets to the Time Out Bar Awards!
Join us as we toast the city's best wine bars, cocktail haunts, boogie joints and bartenders.
See all of our current competitions