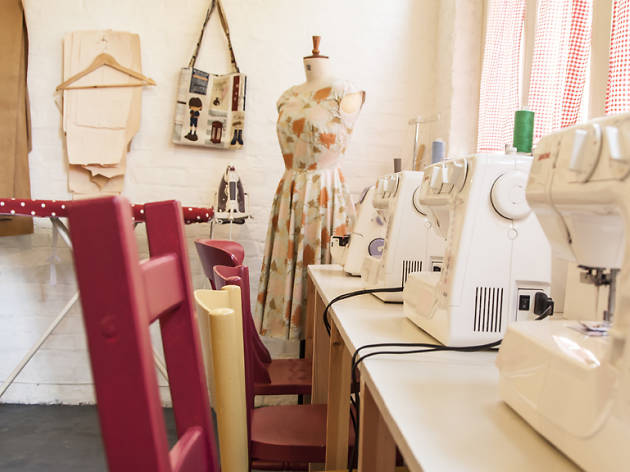 Breathe new life into unwanted clothes with School of Junk's series of free sewing classes.
Learn the essentials of upcycling as Junk Shop and Recycle 4 Greater Manchester team up to bring free classes to the people of Manchester, combining the basics of sewing with recycling.

Each session will unveil skills to revamp and repurpose unwanted clothing into a brand new bag, whilst also providing skills to use for life.