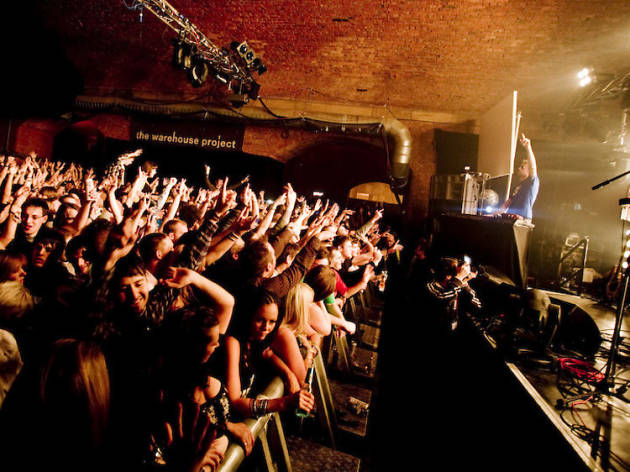 Rap, grime, bass, DnB and more from scene legend Rodigan MBE.
David Rodigan (MBE) returns to host another energetic ramjam at WHP, joined by East Coast rapper Joey Bada$$, turntablist king A-Trak, and grime trailblazer JME amongst others.
JOEY BADA$$
DAVID RODIGAN
JME
SPECIAL REQUEST
A-TRAK
RANDALL
CONGO NATTY
ZINC (JUNGLE SET)
WOOKIE
VENUM SOUND
CHIMPO
PLUS VERY SPECIAL GUEST...
BAAUER