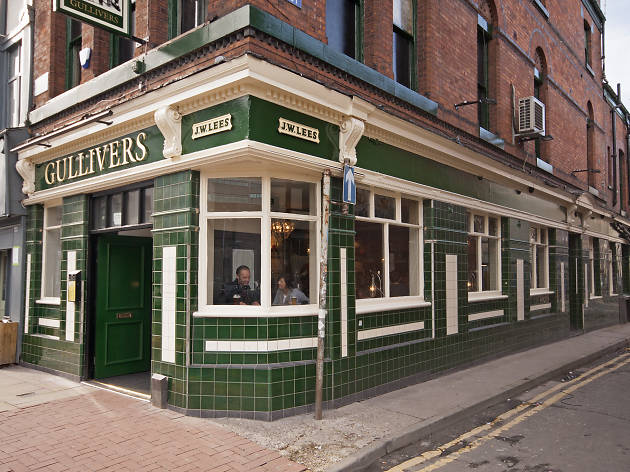 The Sham Bodie crew returns for more music, comedy and games.
On the lineup this time is character comic Ben Kewin, 'next big thing' standup Will Duggan and one quarter of sketch quartet Gein's Family Giftshop James Meehan, whilst stepping up to the live music plate is jazz pianist Charlotte Cannon.
And, as always, hot dogs for all at half time.