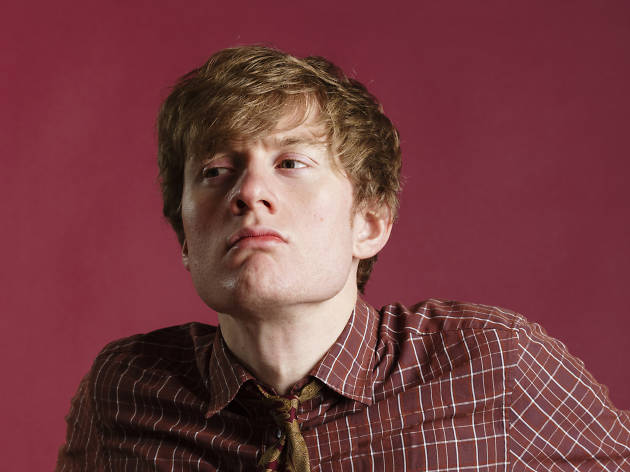 A special birthday edition of Sham Bodie with added cake.
Enjoy an evening of gags, music and chat as comedic tour de force Sham Bodie celebrates its second birthday at Gullivers this November.
Helping the Sham Bodie crew toddle into their terrible twos, this month welcomes 'Mock The Week' regular James Acaster (pictured), Ashton-Under-Lyme's young comedian Liam Pickford, weird and wonderful Mancunian maverick Cheekykita and music from Manchester folk five-piece Mathew Gray and The Awful Truth.
Oh, and hot dogs, cake, presents and a game... aka PARTY TIME. Excellent.