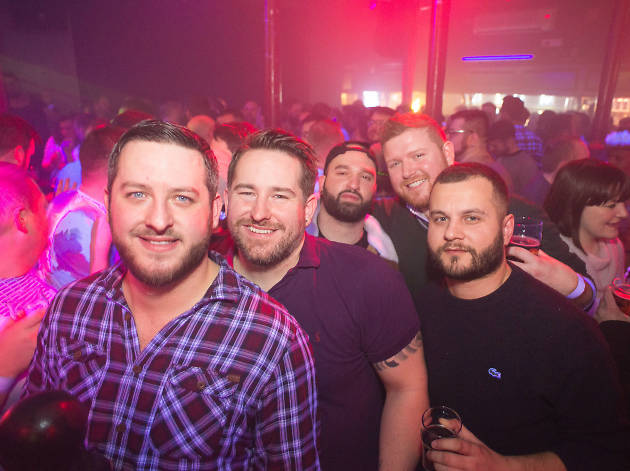 London's busy bear night heads North again.
Making more than a paw print on London's heaving gay bear scene, Hot Fuzz heads to Manchester for a second time this year, bringing out the bears, cubs, otters and the rest of the petting zoo for a night of heary, homo, bearded tomfoolery.

Regular London DJs will be joined by locals Brett Denning and Paul Culshaw, who will be providing music you can actually enjoy instead of the hideous pounding techno that too often accompanies such club nights.

So pop your best vest on, run a comb through your chest hair and get yourself in the Backdoor. Ooo-er!