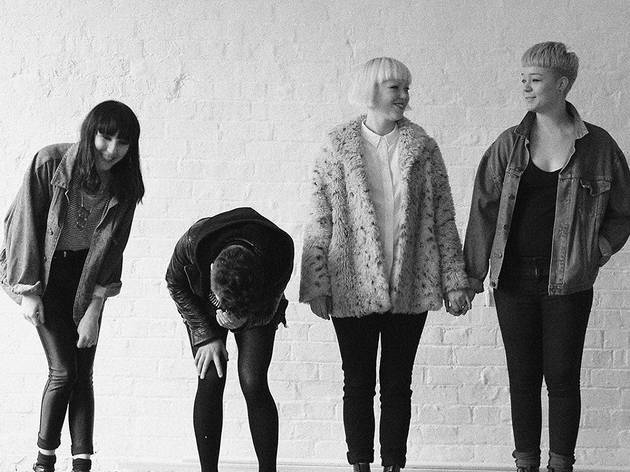 The city's undisputed favourite female group plays on their home turf this September in support of new material.
Local post-punk outfit PINS have been making us giddy with pride for years now, but lately they've been proving their worth as up-and-coming starlets with regular airplay and a support slot for Sleater Kinney's tour earlier this year.

Now they're touring the globe in their own right, hitting up the States throughout June in celebration of their new album, 'Wild Nights'.
They sell out every time they play a Manchester gig, so as they return to home soil at the end of the summer, you'll have to snap up a ticket before it's too late.