Dave Haslam: Life After Dark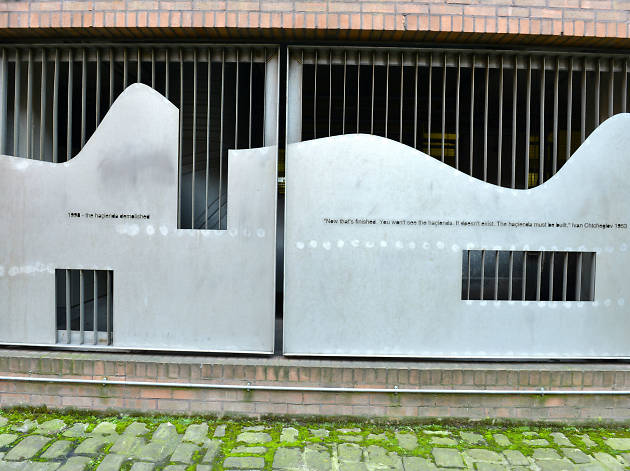 Dave Haslam launches his new book with a panel of special guests.
Celebrating the publication of Dave Haslam's new book, 'Life After Dark', HOME presents a book event with Haslam and a panel of guests including Bruce Mitchell (Durutti Column), Kath McDermott (Flesh/HomoElectric), Graeme Park (Hacienda) and Pete Wylie (Wah!).

'Life After Dark' takes us 'from Victorian music halls to acid house and beyond; from Hammersmith Palais to the Hacienda; from psychedelic light shows to high street discos; from the Krays to the Slits; from reggae sound systems to rave nights in Stoke', exploring the openings and closures of various venues, alongside the different generations and music revolutions that have been inside them.
Copies will be on sale on the night with a £5 discount, and following the event DJs will be spinning tunes in the ground floor bar.