Design Manchester: Film How (Northern Soul / Factory)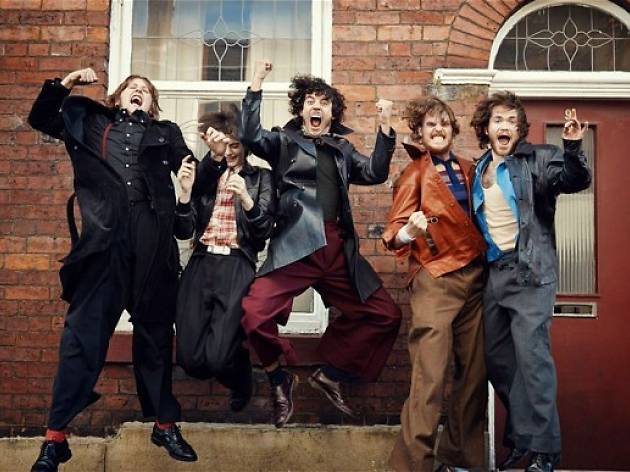 Find out more from people behind 'Northern Soul' the film and Altrincham animation studio Factory.
As part of this year's creative festival Design Manchester, which celebrates creativity, collaboration and longevity in art, design, illustration, animation and photography, the former Cornerhouse site will play host to an evening of talks from leading lights of the UK film and TV industry.
Find out more about why BAFTA-nominated independent film 'Northern Soul' - the debut feature from photographer Elaine Constantine - became a surprise top ten box office hit in the week of release, with insights from producer Debbie Gray, music supervisor Gary Welch and head of wardrobe Yvonne Duckett.
Not seen the film? Want to see it again? There's also a screening the day before.
They will be joined by Phil Chalk, managing director of Altrincham multi-genre animation studio Factory, which celebrates its fifth birthday in October. Responsible for globally known high profile productions including 'Newzoids' (ITV), 'Clangers' (CBeebies), 'Scream Street' (CBBC) and two specials for Disney and Club Penguin, Phil will be discussing the realities of animation production here in the North West, whilst also exploring how Altrincham has become one of the world's leading hubs for animation.