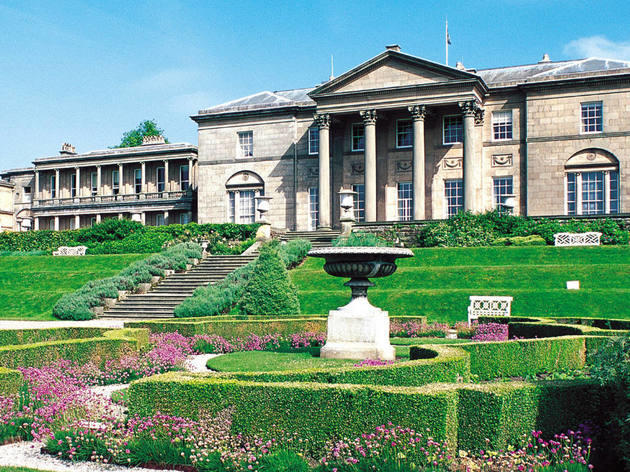 With the themes of Grow, Inspire and Feast creating garden zones, this year's flower show should be a walk in the park.
The annual celebration of gardens, flowers and general things that grow seems to get bigger each year, and the 2015 event covers five days.

Under the three different thmes of Grow, Inspire and Feast, keen gardeners will get the chance to explore new innovations in horticulutre, where technology meets the garden, seek advice from experienced growers and explore growing your own organic produce within edible gardens.