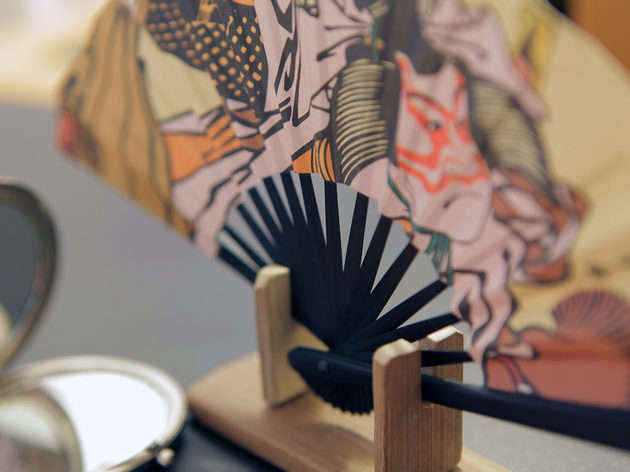 1/7
Courtesy de Hint Hunt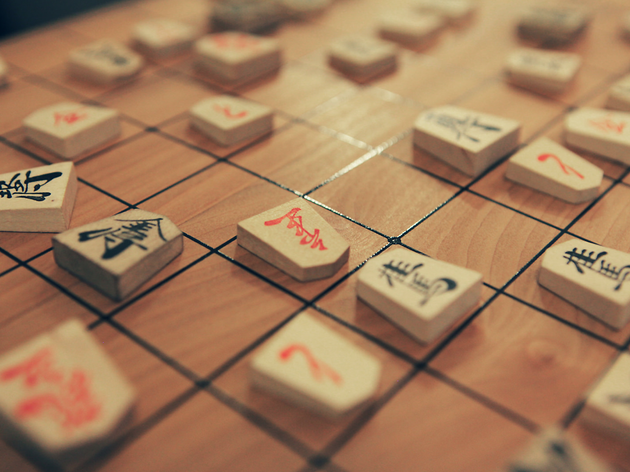 2/7
Courtesy de Hint Hunt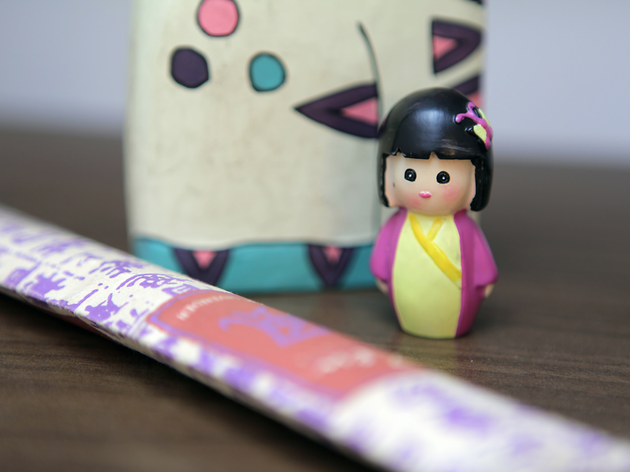 3/7
Courtesy de Hint Hunt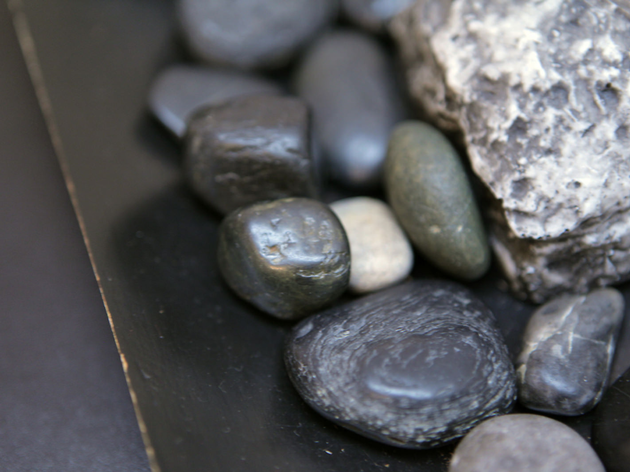 4/7
Courtesy de Hint Hunt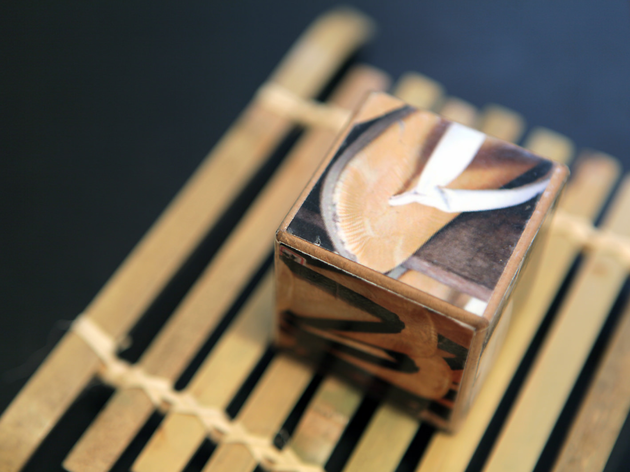 5/7
Courtesy de Hint Hunt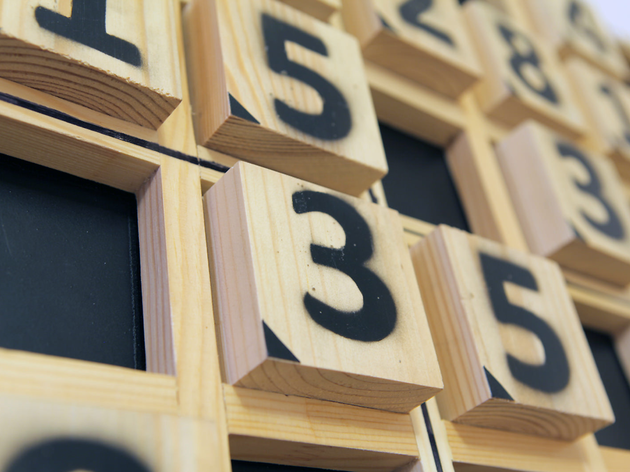 6/7
Courtesy de Hint Hunt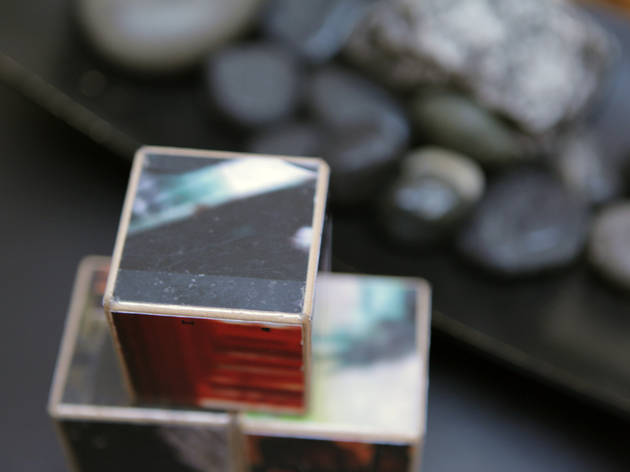 7/7
S'échapper. Sortir. Ouvrir la porte. Quitter cette foutue pièce en 60 minutes. A priori, le principe d'un Escape Game est simple. Mais la réalité se complique quand on s'aperçoit que la porte n'a pas de serrure. Car il faudra résoudre une très longue série d'énigmes avant de comprendre comment s'échapper, des énigmes qui font appel à la logique, au bon sens, à la culture générale (juste un peu) et surtout à sa capacité à retourner littéralement un endroit. Fouiller, chercher, secouer, dénicher, se glisser sous les meubles, faire les poussières. A la fin du jeu, la pièce ressemble à un champ de bataille, certains candidats bourrins essayant même d'arracher des objets alors qu'ils ne cachent rien. Bref, pas la peine de démonter le radiateur, c'est juste qu'on est en hiver. Pour le reste, interdit de divulguer quoi que ce soit, botus et mouche cousue, on a promis de garder le secret.

« Et quand on n'arrive pas à sortir, qu'est-ce qu'il se passe ? » demande souvent le quidam intéressé. A ce moment-là, vous restez dans la pièce, pour toujours. D'ailleurs, les nouveaux arrivants croisent parfois les cadavres des anciens joueurs. Autre question qui nous a taraudés : qui dit jeu dit triche, alors peut-on tricher dans un Escape Game ? « On peut toujours essayer de deviner un chiffre au pif par exemple, mais ce n'est pas vraiment de la triche et ça prend du temps, nous répond David Musset, l'un des cofondateurs. En revanche, une fois j'ai vu un joueur qui savait ouvrir les cadenas à l'oreille ! Dans ce cas-là, nous ne l'avons pas aidé pour les autres énigmes, histoire de compenser. » Il faut en effet préciser que les créateurs du jeu vous épient à travers des caméras, afin de pouvoir vous donner un indice de temps à autre, sur l'écran où le chronomètre défile. Sans ces indices, la pièce se transformerait vite en asile d'aliénés où chacun se persuade de détenir la vérité, trifouillant durant des heures un objet sans intérêt ou cherchant au plafond ce qui se trouve sur le plancher.
Vous l'aurez compris, avec Hint Hunt, pendant une heure vous allez rigoler, déplacer les meubles, vous creuser les méninges, bloquer sur des fausses pistes, communiquer avec vos amis pour mieux trouver la solution. Avec une telle gamme d'émotions, pas étonnant si le jeu s'adresse autant aux jeunes qu'aux personnes âgées (plaisir d'entendre votre grand-père asséner « Je fais les mots croisés du Monde, c'est pas un bête jeu qui va m'arrêter ! »), aux maniaques de la propreté (« Allez chérie, maintenant qu'on a gagné, on ne quitte pas cette pièce avant d'avoir tout rangé ! ») ou aux bordéliques, aux entreprises (« Etienne, tu es viré, tu es vraiment trop nul quand il s'agit de fouiller derrière un canapé ! ») et aux touristes (« Oh darling, c'est plus facile que sortir de la Louvres, mais c'est plus funny, n'est-il pas ? »).

Voir aussi la toute nouvelle pièce de Hint Hunt, la Zen Room.
Venue name:
Hint Hunt
Contact:
Address:
62 et 58, rue Beaubourg

Paris


Opening hours:
Du lundi au jeudi : de 10h à 16h puis de 18h à 22h. Vendredi : De 10h à 14h puis de 16h à 22h. Le week-end : de 10h à 22h.
Transport:
Métro : Arts et Métiers (ligne 3) et Rambuteau (ligne 11)
Price:
19€ en moyenne, varie selon la taille de l'équipe et l'horaire.
Do you own this business?
You may be interested in:
An Error Occurred
The server returned a "404 Not Found".
Our site uses cookies. By continuing to use this site you are agreeing to our cookie policy.