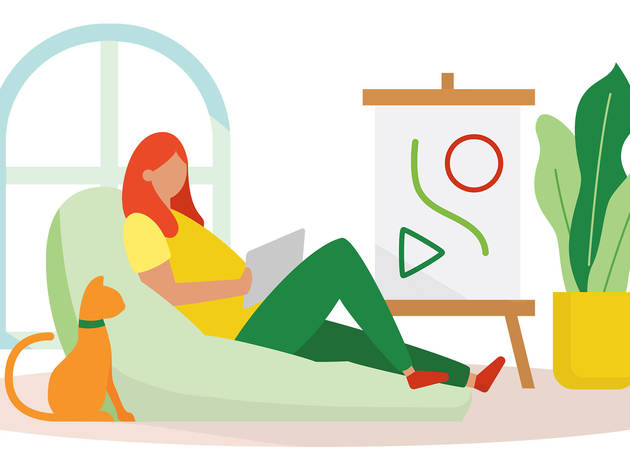 How to prepare yourself for allergies indoors
We're all spending more time inside – here's how to make sure your chill out time isn't ravaged by allergies
Please remember to observe social distancing and good hygiene habits. See WA's latest health regulations here.
Restrictions have meant that more of us are exploring the wonders of the great indoors. You're probably immersed in all the fabulous at-home entertainment, virtual socialising and quality pet time these restrictions have allowed us to indulge in. You're probably also keen to spring clean the heck out of your house as the weather warms up in spring and to shake off the dust bunnies of our extended lockdown periods.
You'd be right to dread the influx of indoor allergens the transitional season and extended indoor time brings. Never fear: we've teamed up with Zyrtec and Rhinocort to bring you some handy tips and tricks to help you avoid all the sinus-stuffing, eye-watering and itch-conjuring allergy pests you might encounter inside.
How to prepare yourself for indoor allergy triggers
Explore more
Explore nature and spend quality time at home with our guides to the season in Perth