Driving in the country might be a dream but let's be real, cities are often stressful terrain to navigate. Tight parking spots, blink-and-you'll-miss-it turn-offs, impatient drivers around you – it's enough to leave you frazzled by the time you arrive. But what if you had a car that did the hard work for you? One that parked itself, recognised traffic signs and road hazards, and delivered lane departure warnings through a crystal clear screen? Well if that doesn't melt the stress away, surely those intelligently heated ergonomic seats will.
The new Haval H6 is pitching itself as the complete mid-size SUV for a vibrant city life, backing up striking aesthetic features with plenty of brains. Basically, it's a next-gen smart car with all the features of a deluxe SUV for a price you wouldn't expect (from $30,990 driveaway). There's fully automated, hands-free parking to take the guesswork out of reversing, meaning you'll never fear a squeezy parallel park again, plus a 360-degree camera to make blind spots history.
They've also included some nifty safety innovations, like autonomous emergency braking that detects pedestrians and cyclists, lane keep assist for tight roads and a fatigue monitor for peace of mind on long journeys.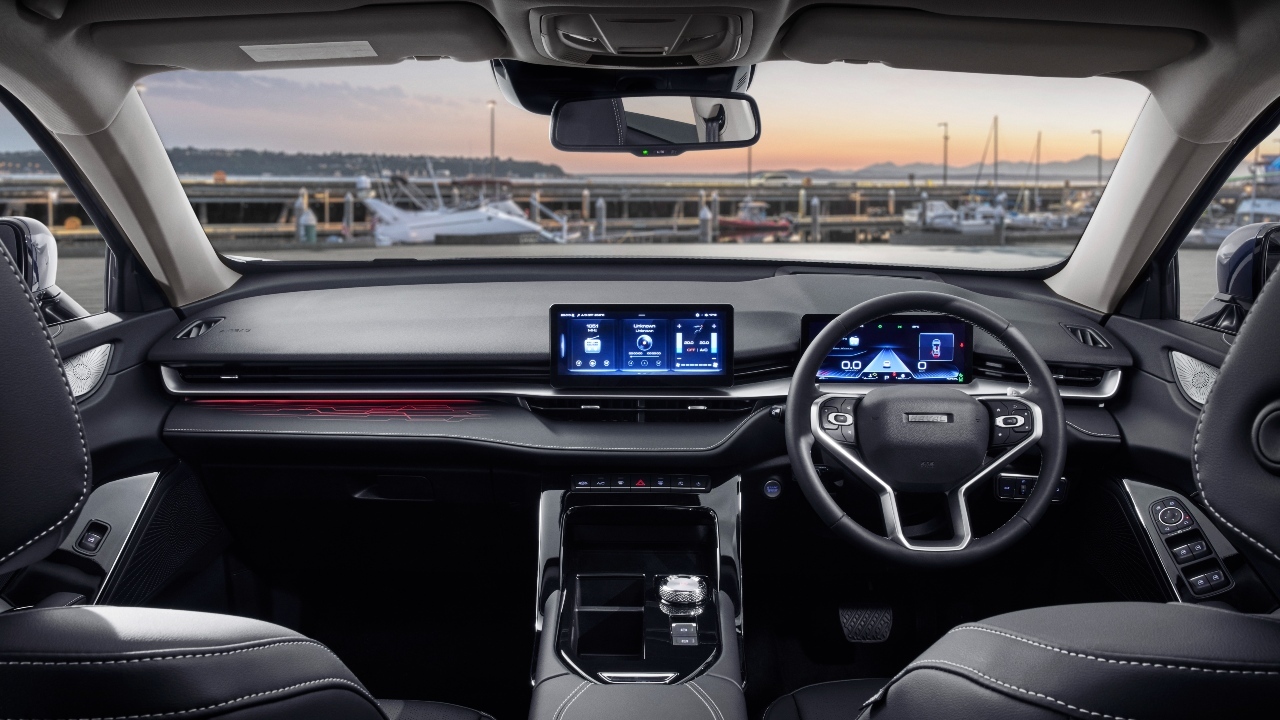 Photograph: Supplied/Haval
It's not just a pragmatic car though, because there's plenty of fun in there too. Impress friends with the H6's huge LED touchscreen that puts you in control of heating the front seats or blasting the air-con on summer road trips. Meanwhile, clever Apple Carplay integration lets you switch from Lorde's latest bop to sat-nav with ease, making every drive an incredibly smooth, futuristic ride.
A finely tuned fusion of Asian and European auto pedigree, the H6 is designed for seamless integration into the modern Aussie family lifestyle. Whether it's popping out for a playground visit, fanging it to the soccer or ballet class, or hitting the highway for a weekend road trip, the H6 offers you all the flexibility you and your fam could need. And no matter which model you choose, every H6 promises power and performance with a 2.0L turbocharged engine, 5-star ANCAP safety rating and seven-year unlimited warranty with five years roadside assist. Smart.