Pole dancing. Twin contortionism. Snake charming. Craft beer. Hang on, what? You might think one of these things is not like the others, until you turn up at a Little Creatures Live party and see them seamlessly blended in a sea of trademark kookiness.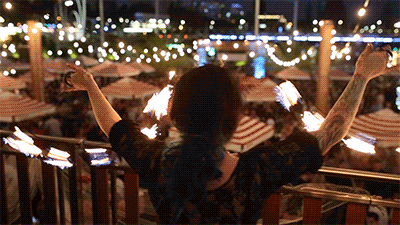 Perth was the kick-off point for the brewery's national tour, drawing more than 1,000 people – and plenty of vividly coloured hair, idiosyncratic dress and tattoos – to Embargo container bar at Elizabeth Quay. The glowing city skyline framed the open-air venue, while a queue stretched around its perimeter.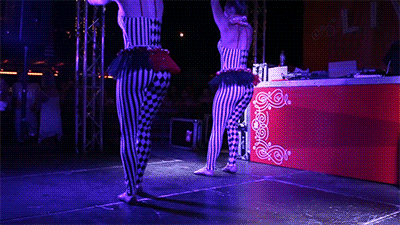 The free, one-night-only event was a mass of festoon lights, stripy market umbrellas, pineapple palms and AstroTurf. Old-school DJs spun actual, real vinyl, rolling out '70s funk and Latino beats with a side of Jackson Five. Cue impassioned barefoot dancing that those on container rooftops couldn't look away from.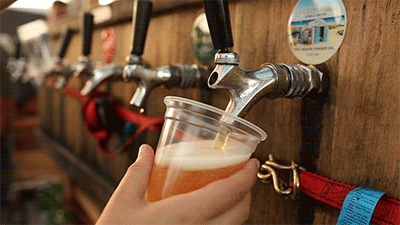 By day, beer school was held on the back of Elsie the traytop Kombi, introducing craft lovers to a new, single batch VHA-Shade Chaser IPA. By night, a fire show of samba dancers, fire throwers and twirlers ensured big-bang impact.
The result was a massive outdoor party that inspired hands-in-the-air cheering and ear-wide grins. Crafty, indeed.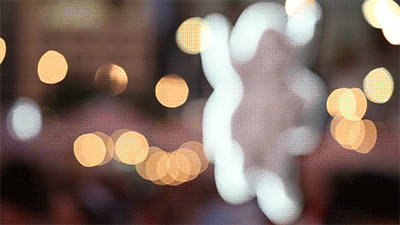 Videos: Daniel Grant