Nine super exciting things to do in Africa
Whether traveling solo or with friends, these nine super exciting things to do in Africa will keep you busy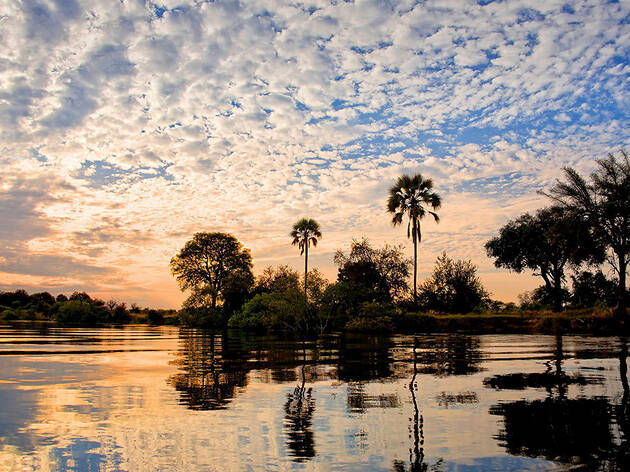 Already gone through the best extreme outdoor adventures in America and are looking to take a vacation that goes beyond a visit to the best beaches in the USA and a hike through the best national parks in the U.S.? You might want to consider a trip overseas. Specifically: Have you ever thought of visiting Africa? Ideal for the thrill-seeker, the country offers stunning views, unique culture... and these nine super exciting things to do. Book your ticket and follow our guide for an unforgettable African vacation.
Photograph: Extraordinary Journeys
Spend some time with penguins
Boulders Beach in Simon's Town is home to a colony of urban African penguins. Think: crystal-clear waters, namesake granite boulders sheltering a cove of pristine white sand and up-close and personal encounters with these one-of-a-kind birds. Fun fact: Penguin eggs are always laid in pairs and both parents help incubate, protect and eventually feed each chick once born.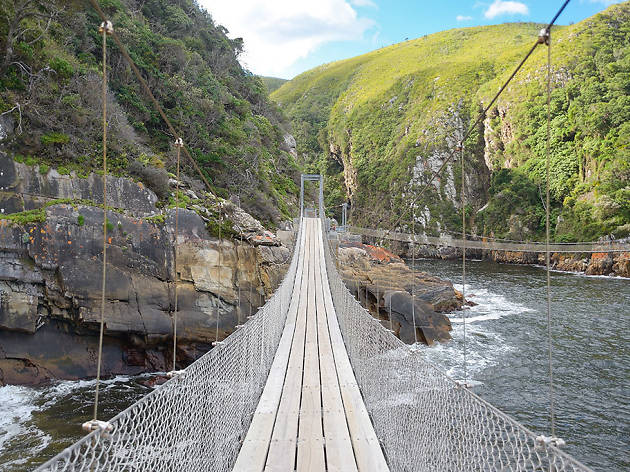 Photograph: Shutterstock
Take a road trip along the Garden Route
This special route highlights some of the most breathtaking scenery South Africa has to offer, including Calitzdorp, the Port Wine capital of South Africa; South Africa's ostrich capital, Oudtshoorn; the underground Cango Caves; the enchanting town of Knysna with its beautiful lagoon and Elephant Park; and Birds of Eden, the largest aviary in the world. Don't forget to look out for whales and dolphins, which are commonly spotted along the coastline.
Photograph: Extraordinary Journeys
Join a special local ceremony
The Maasai "jumping dance" in Kenya is a male coming-of-age ritual during which warriors dressed in red tribal robes jump up to 80 centimeters high as others look on while singing and chanting. Bust a move alongside Maasai warriors for a memorable cultural exchange.
Photograph: Extraordinary Journeys
Sign up for warrior training camp
Get inspired by the Maasai and learn the ways of a warrior in an authentic setting. Learn skills including fire making, spear throwing, bow and arrow practice, Maasai jumping, dancing, singing and stone throwing. Take part in traditions that have been passed down for generations.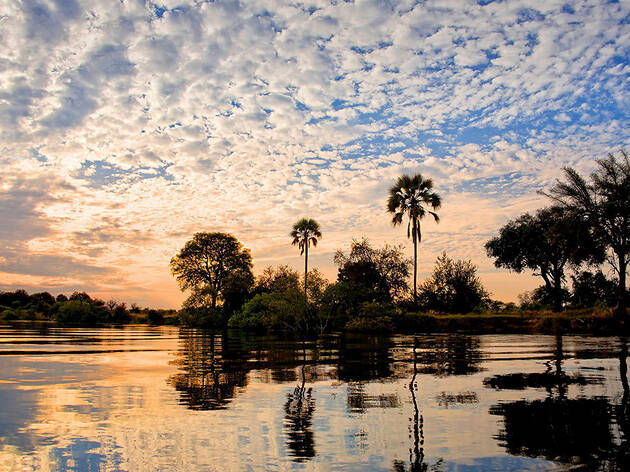 Photograph: Shutterstock
Into fishing? You've probably heard of one of Africa's most sought-after freshwater catches: the Tiger Fish, found in the Zambezi River. Weighing as much as 30lbs, the fish can be spotted in both the upper and lower parts of the river.
Photograph: Extraordinary Journeys
Get your adrenaline pumping in Victoria Falls
Known as "Africa's adventure capital," Victoria Falls is the ideal destination for the thrill-seeker. Expect whitewater rafting, the second highest bungee jump on the planet, river boarding, microlight flips, canoe trails, kayaking and walking trails to occupy your time.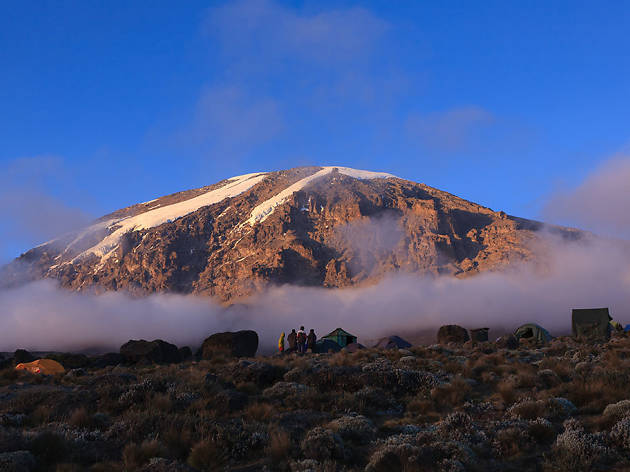 Photograph: Shutterstock
At 19,340 feet, Kilimanjaro is the highest mountain in Africa and the tallest free-standing one in the world. In addition to being a challenging and rewarding climb, Kilimanjaro offers the chance to explore a variety of ecological zones while enjoying unparalleled views of the country.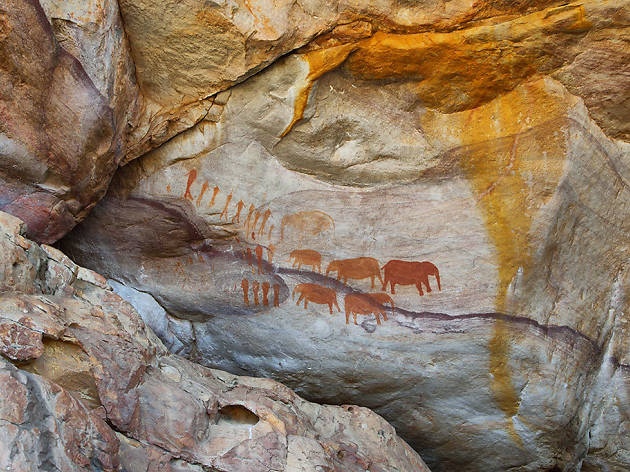 Photograph: Shutterstock
Learn about our ancestors while hunting for fossils
Enlist the help of the Turkana Basin Institute, a research and educational facility in the Turkana Basin region of northern Kenya, when exploring local archaeological sites that include the Suguta Valley and Lothman. You'll learn about dinosaurs and more.
Photograph: Extraordinary Journeys
Explore the country alongside professional tour guides
Want to leave the planning up to those who know best? Let professionals at Extraordinary Journeys build your dream itinerary. Founded by mother-daughter team Marcia and Elizabeth Gordon, who have decades of experience living and working in Africa, this luxury service tour will take care of everything: From packing lists to visa requirements and booking the perfect safari adventures.