Best Chicago plays to see now
The best shows in Chicago theater right now.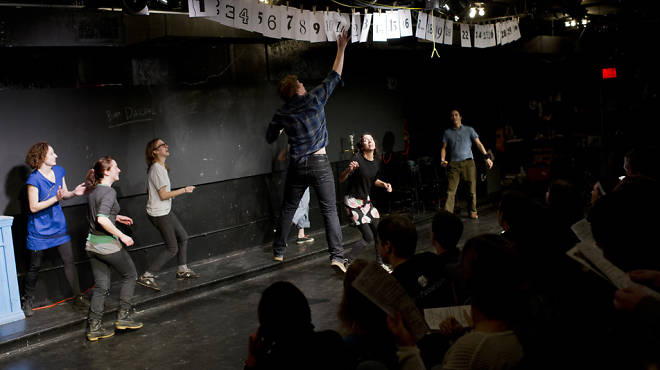 The Neo-Futurarium Photograph: Marc Monaghan for the John D. and Catherine T. MacArthur Foundation
Chicago theater offers a vast array of plays and musicals every week of the year, from Broadway in Chicago's downtown touring shows to the storefront theaters sprinkled throughout the city's neighborhoods. More than 200 producing theaters in Chicago and its suburbs, including five winners of the Tony Award for regional theater, serve five million audience members a year, according to the League of Chicago Theatres. With so much variety, it can be hard to know what to see. Here's a selection of the best-reviewed shows currently running.
J.B. Priestley's 1945 socially-conscious whodunit still resonates.
Lookingglass stages a charming, kid-friendly adaptation of Saint-Exupéry's fable.
---
You might also like
---