Children's theater and family-friendly plays in Chicago
Stage shows for tots, tweens and families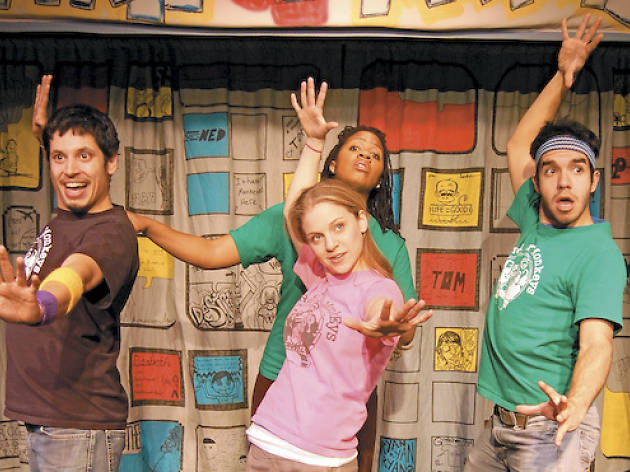 Chicago is a theater town, and stage shows meant for kids and families are as robust as the grown-up offerings. Some companies, like Chicago Children's Theatre and Emerald City Theatre, dedicate their whole missions to entertaining and educating little ones; others, like Chicago Shakespeare Theater and Lifeline Theatre, make chldren's theater part of a varied programming mix. With so many options, it's never to early to get kids invested in the arts.
Children's shows in Chicago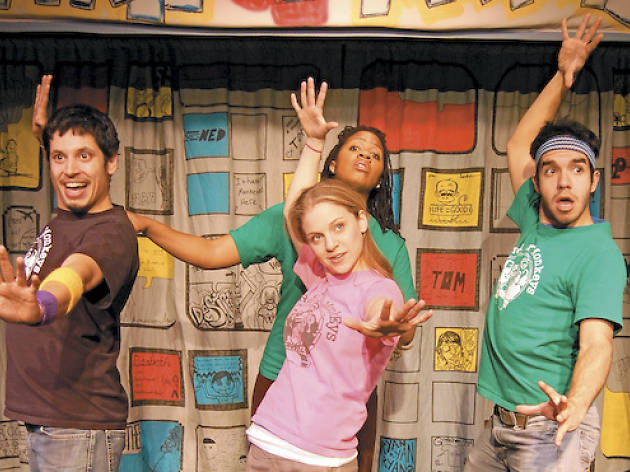 Want to look cool to your favorite pipsqueak (and adult friends, too)? Introduce them to Barrel of Monkeys' joyously long-running public show. The troupe conducts writing workshops with CPS grade school students by day, then transforms the kids' stories into hilarious or heartfelt skits and songs, performed with abandon by a spirited ensemble.
Theater, Children's
Drury Lane Oakbrook Terrace, Suburbs
Drury Lane's hourlong, kid-friendly rendition of Dickens's tale of holiday redemption has played seasonally for more than 25 years.