Musical theater in Chicago
Find new and classic musicals and revues onstage in Chicago, including Broadway in Chicago touring shows.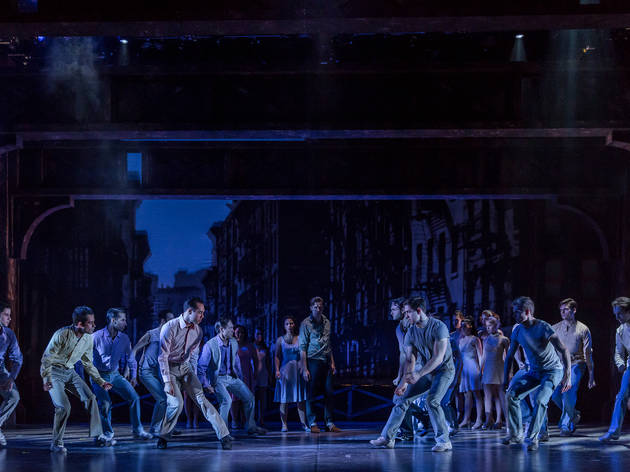 Chicago is host to a wealth of musical theater, much of it among the best theater in Chicago. In the downtown theater district, Broadway in Chicago's historic palaces house touring productions along with a steady stream of pre-Broadway tryouts, while the Goodman Theatre regularly stages splashy revivals and new works alike. Suburban venues like Drury Lane and the Marriott Theatre trade off between polished productions of the classics and premiering new works. Elsewhere in the city, you can find tuners new and old on every scale, down to the scrappiest storefront theaters. Here's our guide to the shows to see now and in the coming weeks.
Musicals in Chicago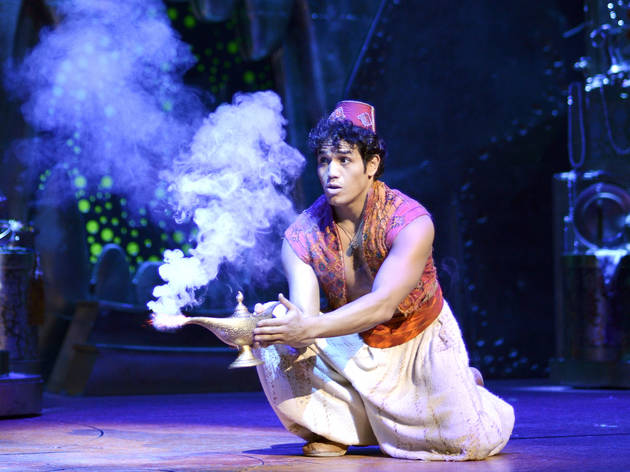 Aladdin
One of Disney's latest Broadway projects, Aladdin brings the 1992 animated film to a whole new world of live action. Nominated for five 2014 Tony Awards, including Best Musical, the show brings to life Aladdin, Jasmine, Genie and Jafar, pairing "Friend Like Me" and other well-loved tunes from the movie with new numbers written for the stage by Academy Award–winning original composer Alan Menken and adapter Chad Beguelin.

Tuesday April 11 2017–Sunday July 2 2017, Cadillac Palace Theatre.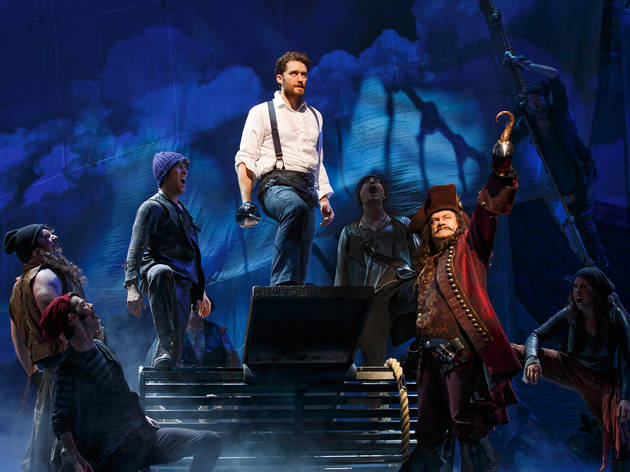 Finding Neverland
Ever think the 2004 Edwardian-era weepie starring Johnny Depp as Peter Pan creator J.M. Barrie would make a Broadway musical? So did the film's producer, Harvey Weinstein! The indie-flick mogul used a considerable amount of money and muscle to transfer the story of a quirky writer and a bunch of fatherless boys to the stage. The results, with a bouncy Britpop score by Gary Barlow and Eliot Kennedy, and wide-eyed, carnivalesque staging by Diane Paulus (Pippin) earned mixed reviews from Broadway critics. But that hasn't stopped it from a lucrative run that shows no signs of stopping. It makes some sense: Peter Pan is so iconic, the kid actors are cute, and the spark of romance between Barrie and the doomed, dying Sylvia Llewelyn Davies gives the proceedings a heartstring-plucking gravitas. One number exhorts us to "Believe," and lord help us, you just may.

Tuesday November 22–Sunday December 4, Cadillac Palace Theatre.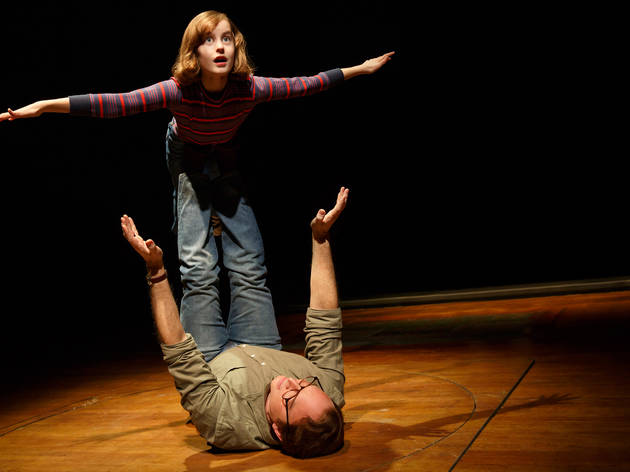 Fun Home
Adapted by playwright Lisa Kron and composer Jeanine Tesori from the graphic novel by cartoonist Alison Bechdel, this quietly devastating memory play became the first show by an all-female writing team to win the Tony for best musical at the 2015 awards. The autobiographical story is about Bechdel's childhood growing up in a funeral home, coming into her lesbian identity and coming to terms with her father's closeted homosexuality; the character of Alison is shared by three actresses, with the adult version looking back on echoes of herself at college age and as a young girl. Though it plays the relatively intimate Circle in the Square Theatre in New York, it will have to scale up for larger houses on the road.

Wednesday November 2–Sunday November 13, Oriental Theatre.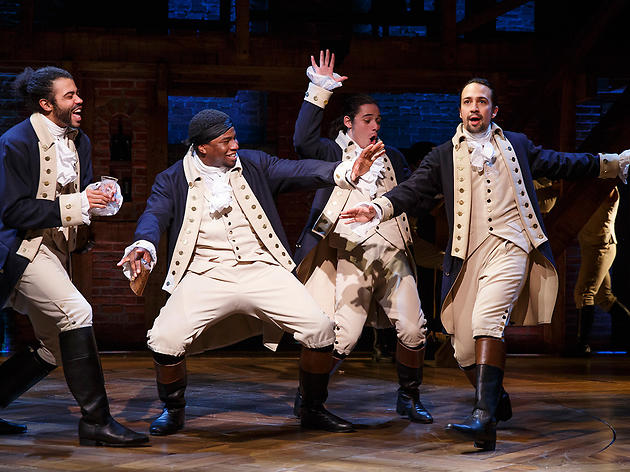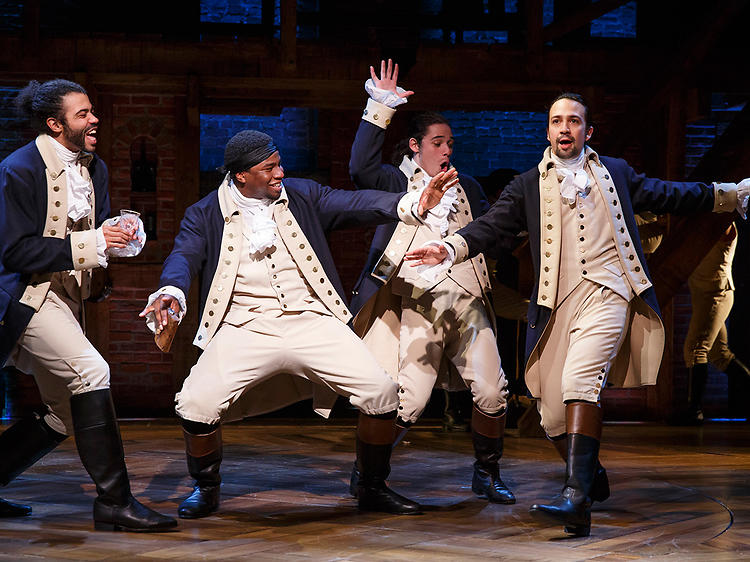 Hamilton
One of the biggest Broadway phenomena in years, Lin-Manuel Miranda's transformative hip-hop musical about Alexander Hamilton and his fellow founding fathers (played mostly by actors of color) will get its first look outside of New York when a second company opens in Chicago. The initial block of tickets to go on sale will be 16 weeks, but a separate touring company has been announced to kick off in California in 2017, so Hamilton should make its home here for a good long while.

From Tuesday September 27, The PrivateBank Theatre.