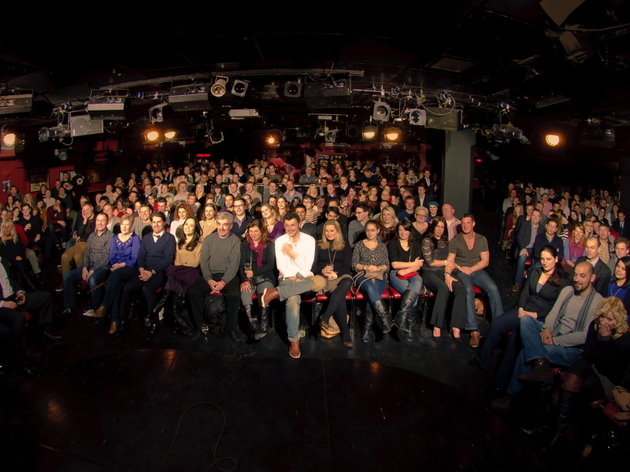 Accepts Time Out Card
King Gong Open Mic Night - £3 off tickets
Was £8, now £5. Show Time: 1st Sunday of the month 7.30pm. Booking essential, please call to book and quote Time Out Card: 020 7930 2949. All bookings are subject to a booking fee. Valid for 1 discount per Time Out Card.
This offer can be redeemed on Sun between 7:30pm and 10pm.
Don't have a Time Out Card? Get yours here.
This monthly show revives the original Comedy Store way of getting ineffective performers off the stage. Newish comics do their stuff until the gongmeister and executioner tells them to stop. If you haven't been yet, you must go. A great night out for all the wrong and right reasons.