The top ten comedy shows this month
Our pick of this month's must-see comedy shows in London
There are an overwhelming number of comedy shows to choose from in London. Our advice? Buy tickets to any of the ten shows we recommend and you'll have a cracking time.
10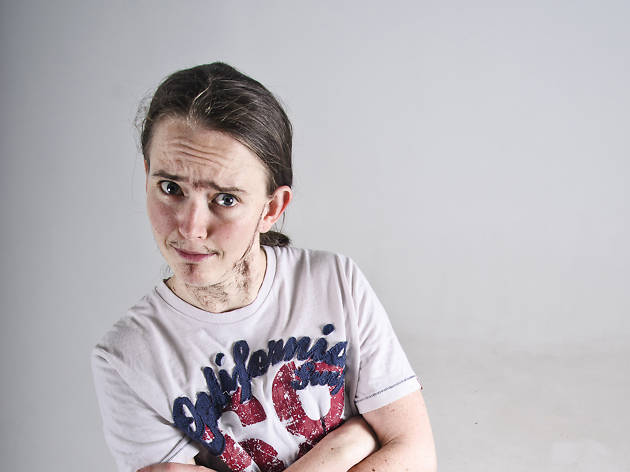 Aussie favourite Zoe Coombs Marr's first show was a fuck you to male chauvinists and an ace parody of lazy stand-up. She played Dave, a generic male comedian who likes beer, sex, women and football. In this follow up show, Dave's given up stand-up, after getting it in the neck from online feminists, and has turned to the serious clown training of Gaulier.
Read more
See more comedy shows coming to London
More comedy in London
As the unofficial comedy capital of the world, London's comedy circuit doesn't take a break. There are stand-up shows seven days a week, from early evening through to the small hours. To help you plan your week of witticisms, here's a nifty calendar of the best comedy shows in London this week.
Read more