December film highlights 2012
The top five films you need to see this month
Peter Jackson is back for more Tolkein, Martin McDonagh is back with Colin Farrell and Ang Lee puts 3D through its paces.

In a sentence:
Martin McDonagh's follow up to 'In Bruges' is a Tarantino-esque tale about a drunken Irish screenwriter, played by Colin Farrell, who gets tangled up with the mob in LA.

Why we're excited:
Mainly for the cast. Farrell is backed up by a who's who of off-the-wall American character actors, including Christopher Walken, Woody Harrelson, Sam Rockwell, Tom Waits and Harry Dean Stanton, plus a fluffy shih tzu called Bonny.

Who'll love it?
Language lovers, you'll get a kick out of the sharp script. Film lovers, you'll enjoy the movie in-jokes. Everyone will appreciate watching some first-rate actors at their comic best.

When's it out?
December 7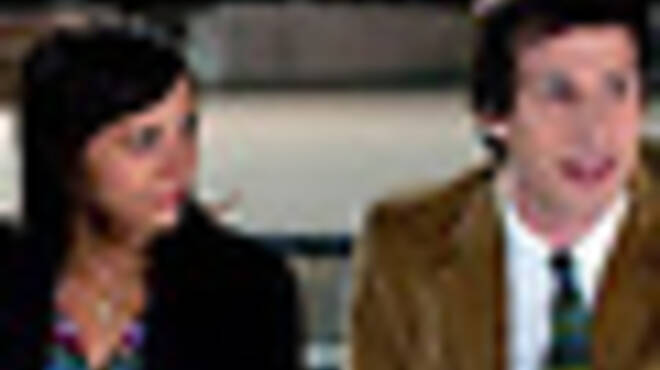 Aside from these highlights there's plenty to see at the cinema this December, including US TV comic Rashida Jones in 'Celeste and Jesse Forever' and Jeff Orlowski's 'Chasing Ice'. Take a look at our upcoming movies calendar for a comprehensive guide to all December film releases.
---