Movies for kids
You're guaranteed to find a film that will keep the kids quiet
Need ideas to keep the kids entertained? We suggest a trip to the movies to see one of these family-friendly films. Check out our reviews of the kids movies currently playing in London cinemas or plan ahead with our round-up of upcoming films.
What's on at the cinema for kids?
Upcoming kids movies
Jason Segel and Steve Carell return to voice the follow-up to the successful family animation about an evil inventor who becomes a family man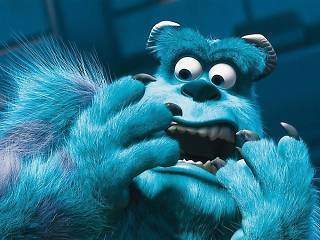 Over a decade after 'Monsters, Inc.' comes this prequel detailing the university days of Mike and Sulley – a time when they weren't quite so chummy.
Share your thoughts