Free music in London
Forget shelling out for pricey festivals and arena tours, some of the capital's best gigs and concerts don't cost a penny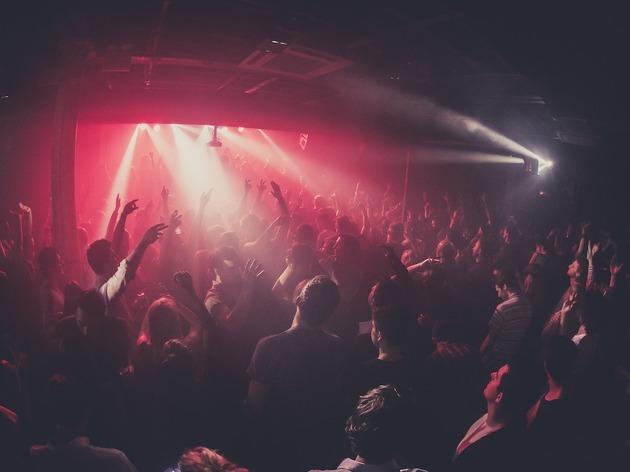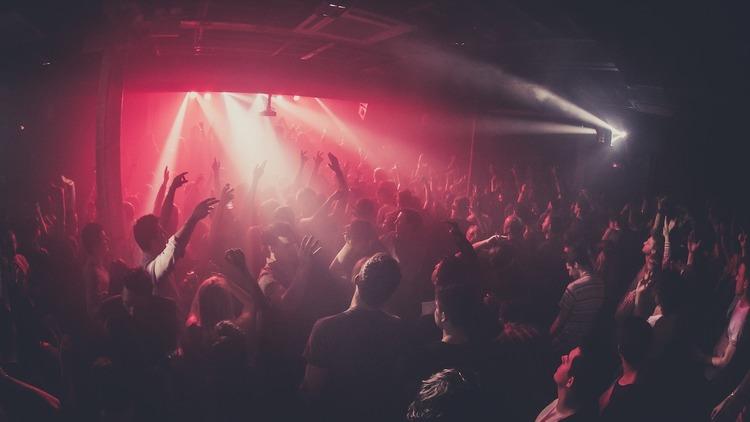 From jazz to pop to metal, the capital offers free music to cater for all tastes. Check out our guide below and find great free gigs and music in London.
The best free music in London
Blitz-era tube-themed bar Cahoots hosts live music every Friday, with electro-swing and 'chap rap' acts performing alongside more traditional gypsy jazz and lindyhop bands.
Read more
Etheridge is best known for work with Soft Machine and Pat Metheny, but his nifty acoustic guitar work also accompanied the late violin legend Stephane Grappelli on several world tours. Christian Garrrick plays the Gypsy-jazz fiddler's role in this tribute, alongside bassist Pete Kubryk.
Read more
This jazz four-piece play French songs from the '20s to the '50s, and jazz standards.
Read more
Brazilian choro, tango nuevo, Gypsy jazz, Balkan folk and originals from this chamber string ensemble.
Read more
His Clancyness makes hazy music, so naturally it's dreamy too, and it's all wrapped in fuzz-driven garage-pop.
Read more
Show more
See our full guide to gigs in London