Gigs in London tonight
Here's the best live music to be found in the capital this evening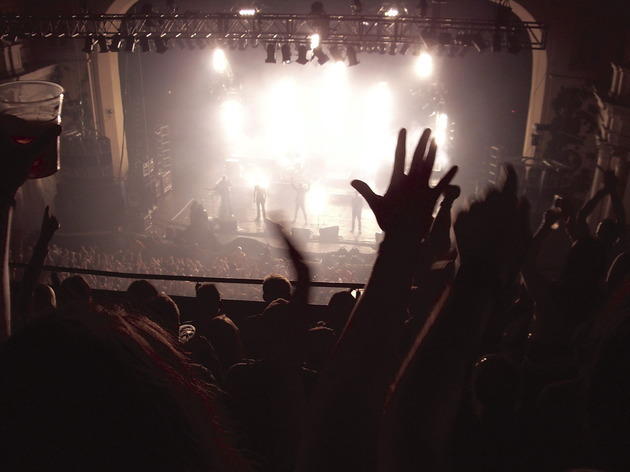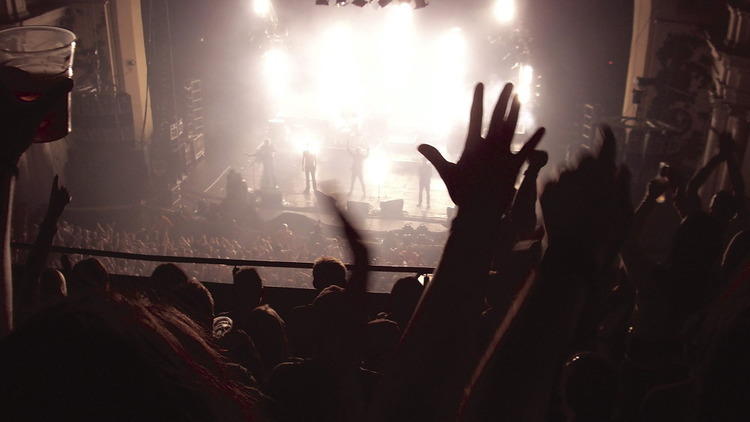 Who's playing London tonight? If you're looking for some live music near you this evening, you're in luck – here's our daily list of recommended London gigs.
Gigs in London tonight
A couple of years ago, Clean Bandit were an underground crew picking up tastemakers' respect for their weird-but-it-works blend of classical strings and funky house-pop. Then came 'Rather Be', one of the most successful singles of the decade, followed by their Top Five debut album 'New Eyes', and they became one of 2014's biggest new acts. Ubiquity doesn't mean complacency though: they're known for building their tracks on stage without pre-recording anything, so they're generally a great live act. Hear some new songs from their upcoming second album at this London show.
Read more
Yasiin Bey, the conscious MC formerly known as Mos Def (and born Dante Terrell Smith) plays his extensive back catalogue of funk-and-soul-soaked hip hop anthems to get the place jumping. Accompanied by the Hypnotic Brass Ensemble
Read more
Melbourne-via-New York slacker-punks SACW, named after a classic scene from 'Neighbours', hit our shores, their slowly unwinding alt rock ballads will go down a treat with Pavement and Kurt Vile fans.
Read more
Cape Town's Isango Ensemble have returned to the Young Vic, where their Magic Flute was an Olivier Award-winning success in 2007, with another inspired operatic retelling. This time, rather than Mozart, they've chosen a timely true life refugee story.  When civil war ravaged Somalia in 1991, an eight year-old boy called Asad set out on an epic journey after his mother was shot in front of him. Travelling through five countries via various extended family members he eventually reached South Africa, where writer Jonny Steinberg met him and wrote down his story. It's a harrowing one, of course, but there is little time for sentimentality as Asad must learn to survive the hard knocks. From a gorgeous Marimba overture to a selection of moving arias, the production - which features music composed by Mandisi Dyantyis and the company - is beautiful to listen to. As with Magic Flute it fuses African choral and European classical to stunning effect, with dynamic choreography (by Lungelo Ngamlana) that makes full use of the expansive playing space.  The story of Asad, who is played by various members of the 24-strong company as he advances to manhood, is perhaps too linear in its arrangement. At times, particularly in the second act, the narrative gets bogged down as a result. But there are plenty of moments to savour, and welcome levity - particularly a neat recurring gag about Asad and his aunt dreaming of life in America, where 'there are no guns' and 'everyone is rich'. Asad's s
Read more
Show more
Find more gigs in London tonight