Gigs in London tonight
Here's the best live music to be found in the capital this evening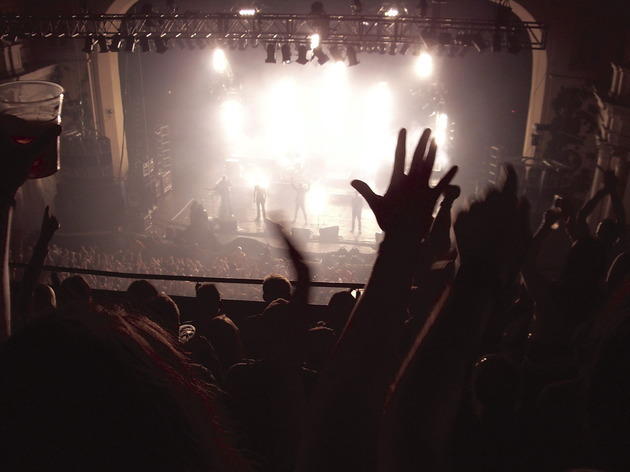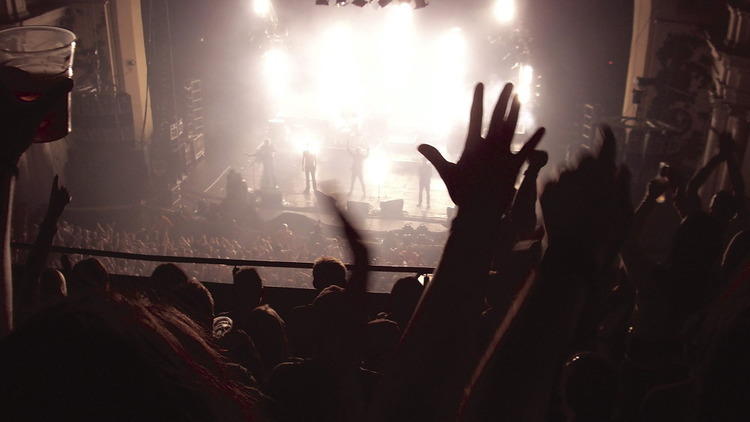 Who's playing London tonight? If you're looking for some live music near you this evening, you're in luck – here's our daily list of recommended London gigs.
Gigs in London tonight
Blues and folk originals come from this London-based quintet. Support from We Happy Few and Seagrass.
Read more
The baritone and fortepiano pairing performs a selection of Schumann's songs.
Read more
Indie-electro outfit from London. With support from Crooked Teeth and Zoofan.
Read more
Show more
Find more gigs in London tonight