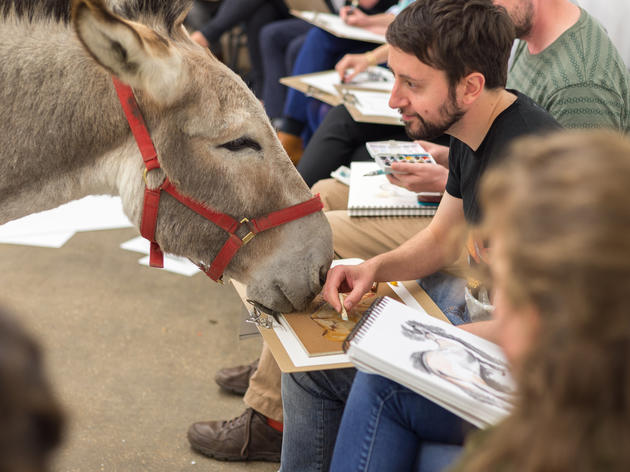 1/11
© Spencer Wilton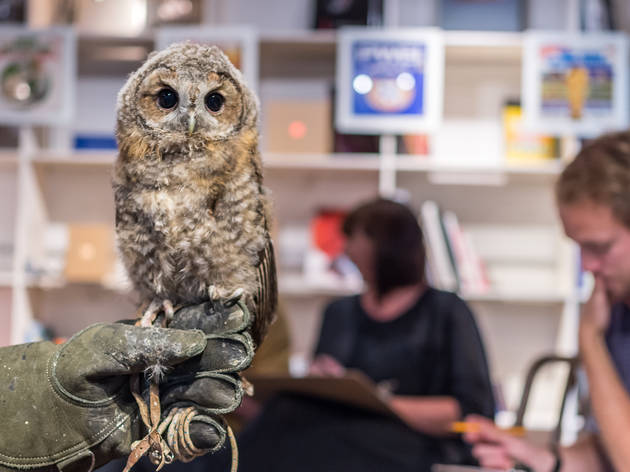 2/11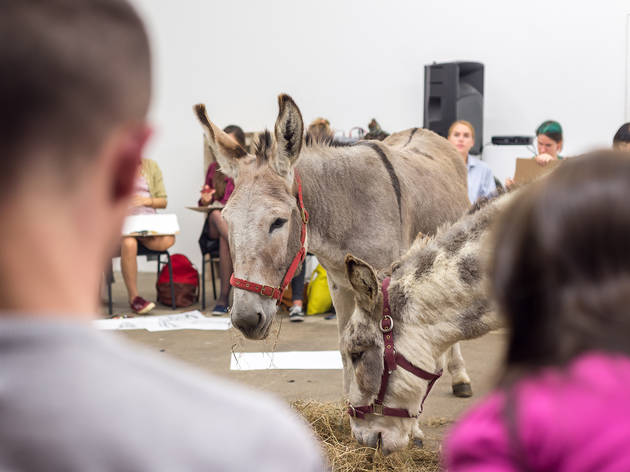 3/11
© Spencer Wilton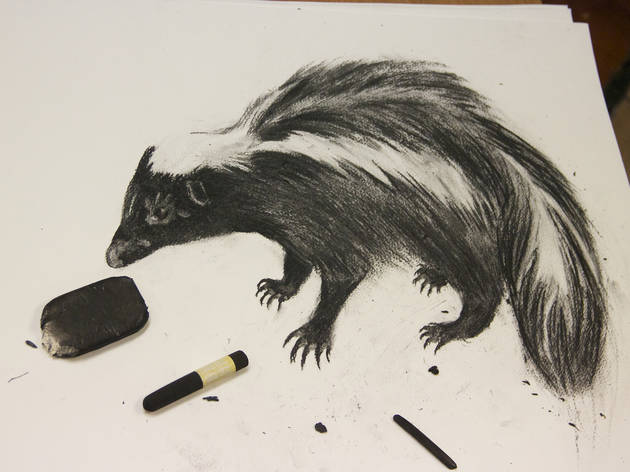 4/11
© Mary Martin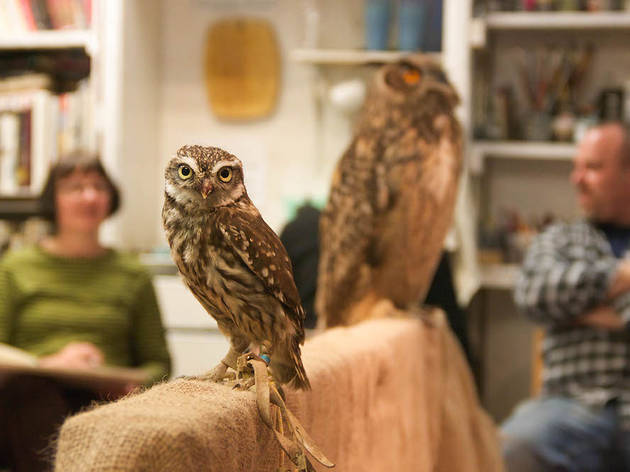 5/11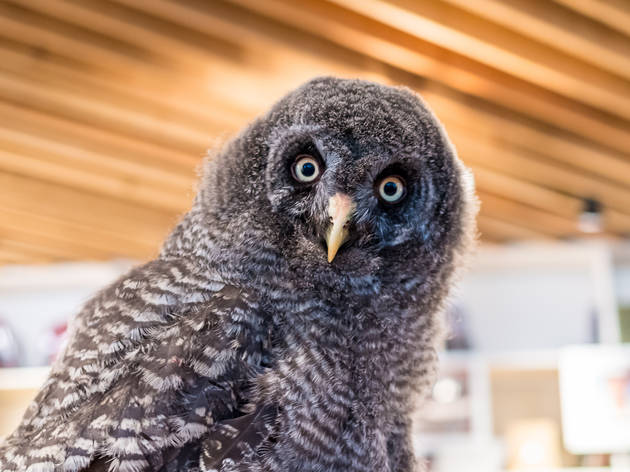 6/11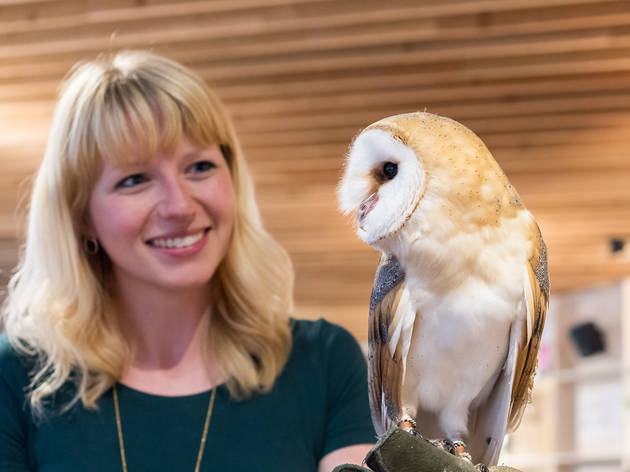 7/11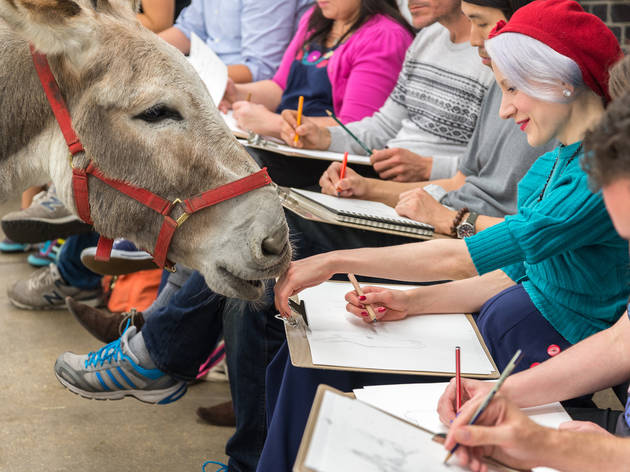 8/11
© Spencer Wilton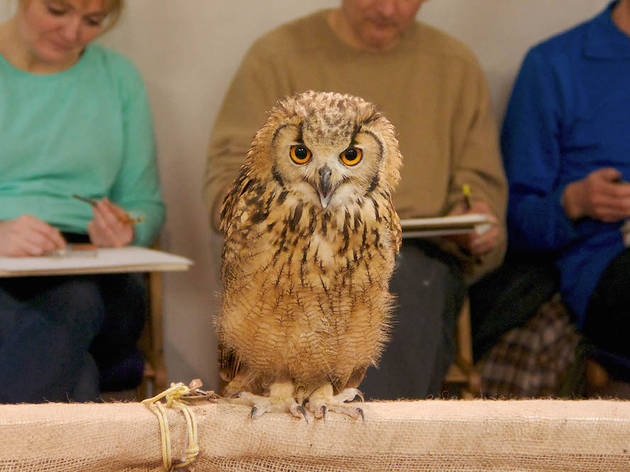 9/11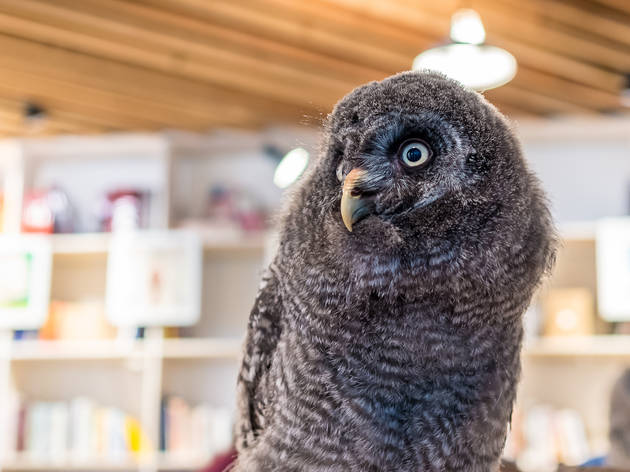 10/11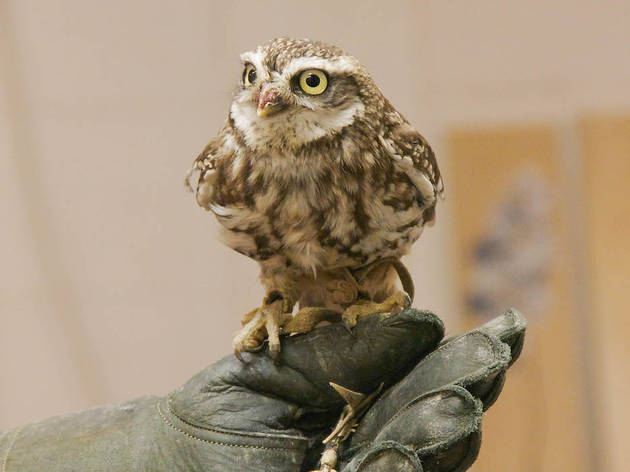 11/11
This series of life-drawing classes is a right hoot. Instead of humans acting as models, participants are tasked with sketching a different live animal each time. Past creatures have included donkeys, owls, snakes, bats and reptiles, with founder Jennie Webber working alongside animal sanctuaries and organisations to organise the events, donating money from ticket sales to help fund conservation and protection projects. Pencil-pushers are led through a series of short warm-up exercises before settling in to produce a more finished piece and pencils and paper will be provided. Those who want to work in colour are welcome to bring their own materials. This class is open to adults of all abilities; stay tuned for future kids' classes.
The Dolls House Islington

£25

Wild Life Drawing: Halloween Special with Creepy Crawlies

Scorpions, tarantulas, stick insects, land snails and giant millipedes are the models at tonight's candlelit drawing session. Grab Halloween-themed cocktails from the bar, and learn about the creepy crawlies as you sketch.