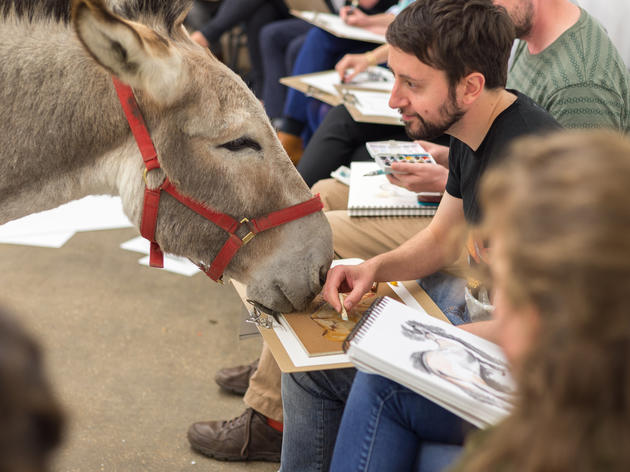 1/11
© Spencer Wilton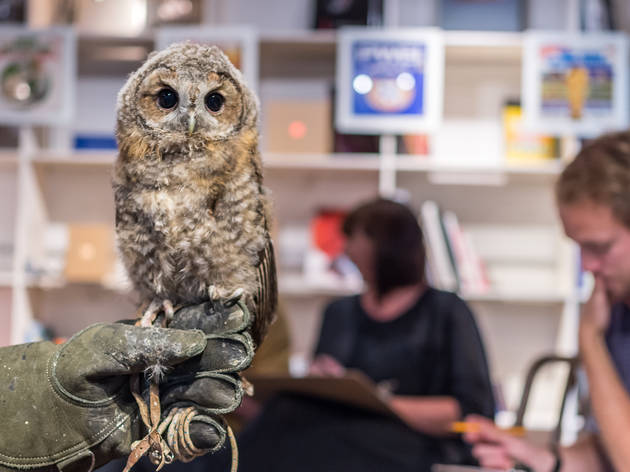 2/11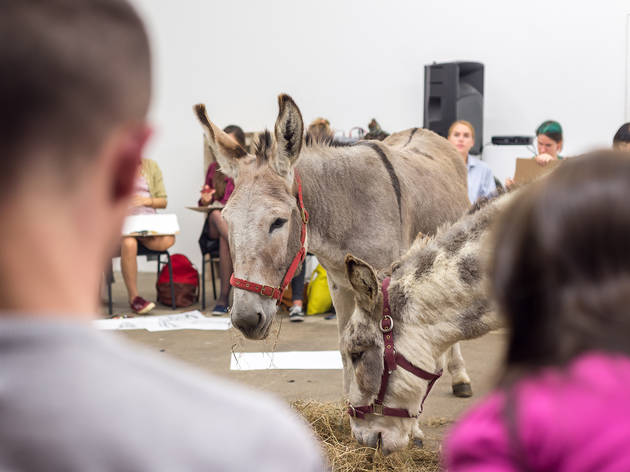 3/11
© Spencer Wilton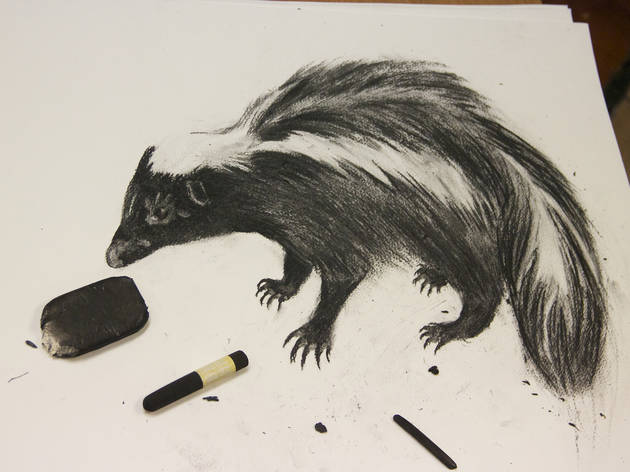 4/11
© Mary Martin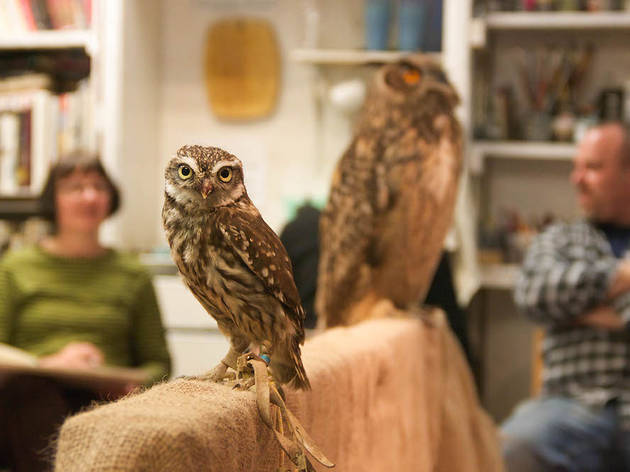 5/11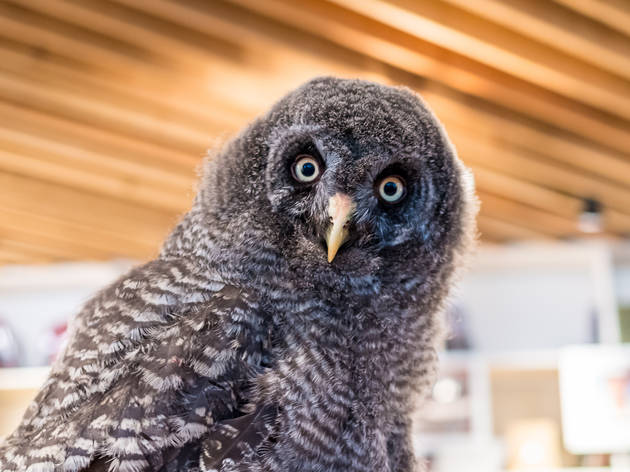 6/11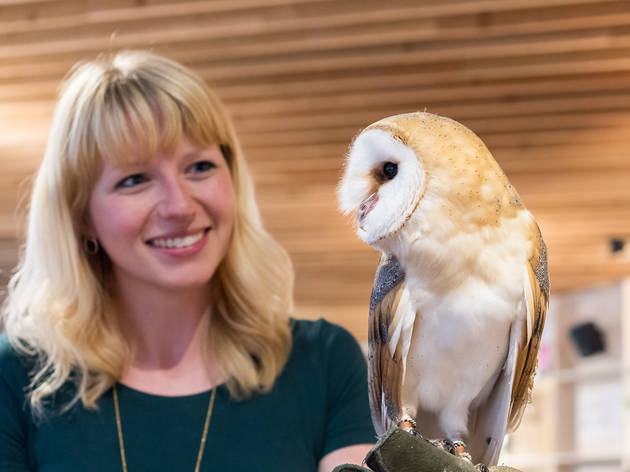 7/11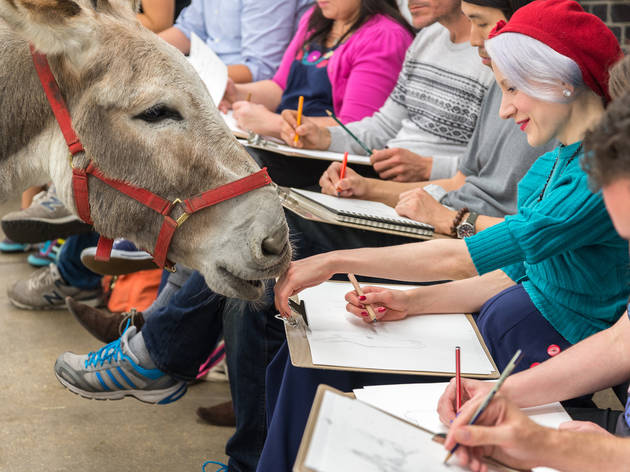 8/11
© Spencer Wilton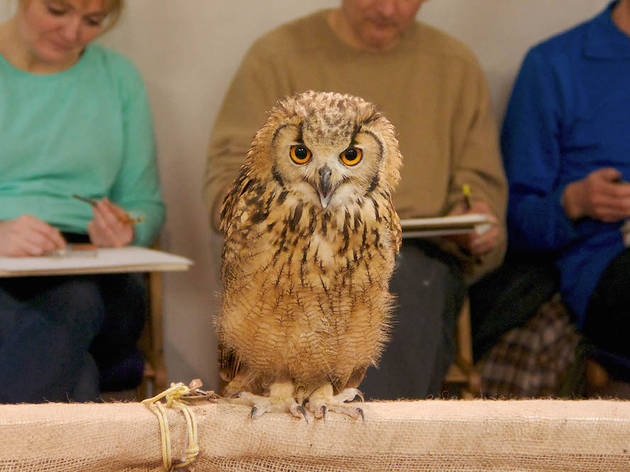 9/11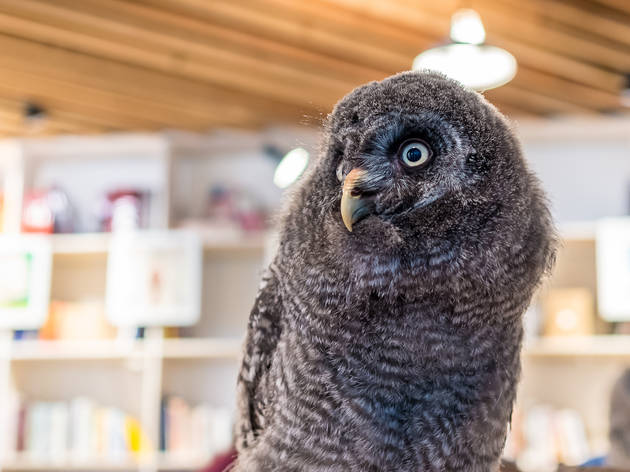 10/11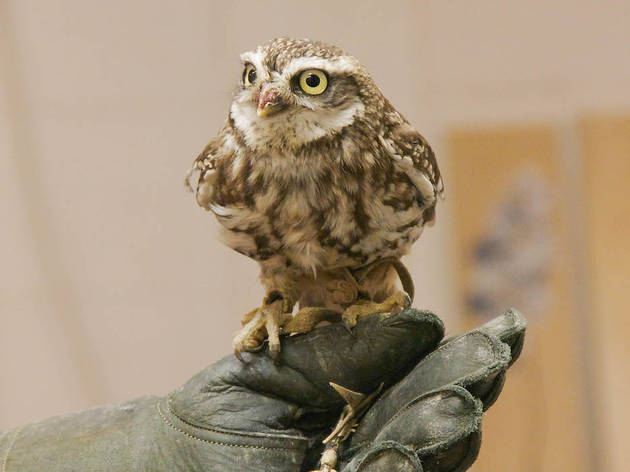 11/11
This series of life-drawing classes is a right hoot. Instead of humans acting as models, participants are tasked with sketching a different live animal each time. Past creatures have included donkeys, owls, snakes, bats and reptiles, with founder Jennie Webber working alongside animal sanctuaries and organisations to organise the events, donating money from ticket sales to help fund conservation and protection projects. Pencil-pushers are led through a series of short warm-up exercises before settling in to produce a more finished piece and pencils and paper will be provided. Those who want to work in colour are welcome to bring their own materials. This class is open to adults of all abilities; stay tuned for future kids' classes.
Farmopolis

£30 for a family ticket for 1 adult and 1 child, £25 adult

Wild Life Drawing: Goats

A family of goats will be checking in at Farmopolis for this family-friendly drawing workshop. Meet and sketch regular and pygmy goats during the two hour class and try out fun drawing exercises before asaying hello up close with a petting session at...

Farmopolis

£25

Wild Life Drawing: Reindeer

A festive workshop with Santa's helpers as models. Sketch two glorious reindeer boasting their full antlers and hear from their handler about their lives in the wild and current conservation issues. Classes take place at 6pm and 8pm.