Wimbledon Tennis Championships 2016
Warm up for Wimbledon 2016 and get ready for two weeks of strawberries, Pimm's and tantalising tennis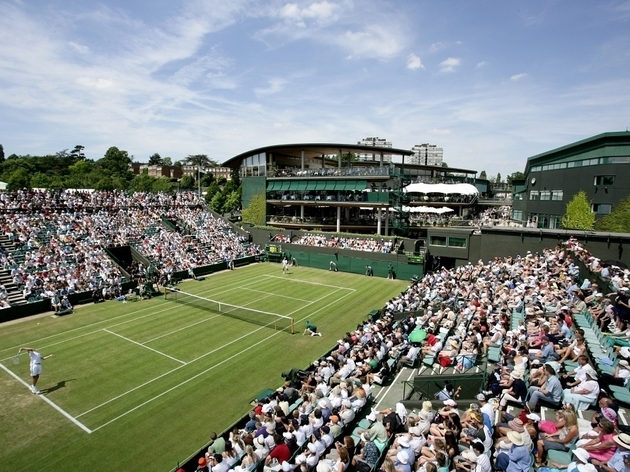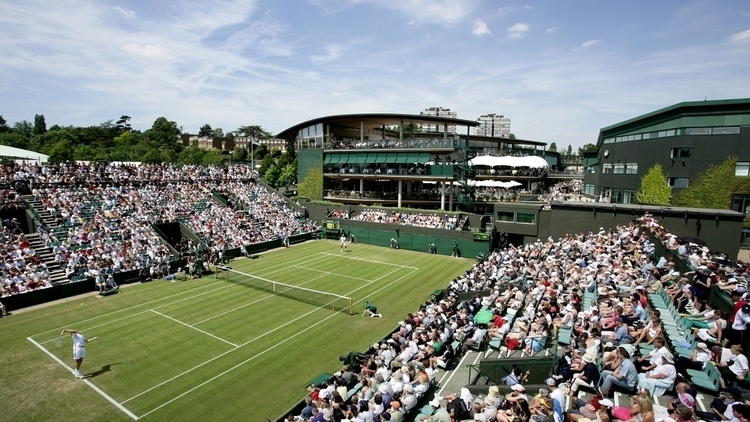 Whether you're a legitimate tennis fan or just in it for the Pimm's, the Wimbledon 2016 Tennis Championships are a must in the London events calendar. The next totally terrific tournament, darling, will take place on Monday June 27 - Sunday July 10 2016 and, from how to get Wimbledon 2016 tickets to the outdoor sports screens in London showing the latest matches, here's all the info you need.
Where is Wimbledon 2016?
Er, Wimbledon. Ok, to be more specific, the court action takes place at the All England Lawn Tennis Club, but plenty of big screens pop up when the tennis season is in full swing. Check out our favourite Wimbledon 2016 screenings below to find one near you.
When is Wimbledon 2016?
This year's tennis-athon runs from Monday June 27 - Sunday July 10 2016.
What is Wimbledon?
Taking place at the All England Club in South West London since 1877, Wimbledon is the oldest tennis tournament in the world. It now attracts over 500,000 spectators for two weeks every year and has some very old-school rules about what the players can and can't do.
Wimbledon 2016: your ultimate guide
More things to do in Wimbledon