Her Majesty's Prison: Aylesbury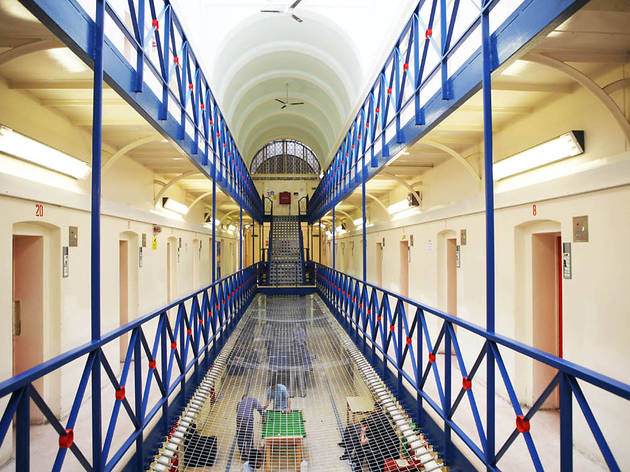 Episode one
You would never watch a show like this for pure entertainment. Not you. You're more interested in earnest criminology than gratuitous violence. So if, every minute or so, while a Nissan-sized convict brags about the faces he's smashed, the screen cuts to yet another blurry CCTV fist fight, well, that's just incidental.

To be fair, this latest two-parter from Wild Pictures features some remarkable footage, in keeping with previous documentaries the company has shot in prisons in Manchester and London. Scarcely 15 minutes in, we've already got a hostage-taking. Just over five minutes later, we've got post-snatch interviews with victim and perpetrators alike. But there's little attempt here to contextualise the violence. And without that, 'Her Majesty's Prison Aylesbury' feels, well, gratuitous.