Nile Rodgers: the Hitmaker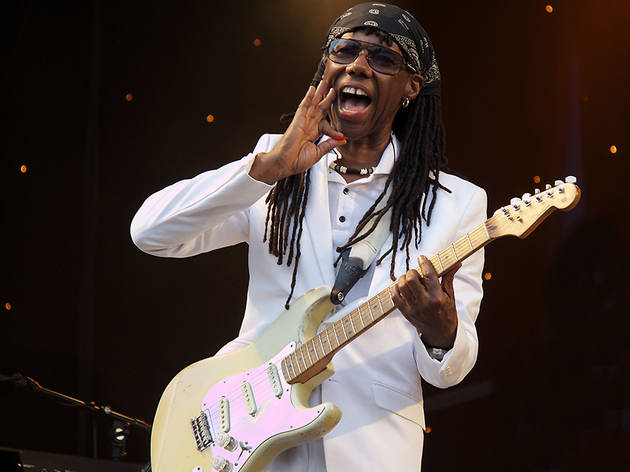 Self-effacing to a fault, Rodgers's personality reflects a career of ceding the limelight, from his formative stretch in the Apollo Theatre's houseband through to his desire for anonymity while fronting Chic to later career-reviving work with Madonna, Bowie and Diana Ross. So it's appropriate that the music takes centre stage throughout this ebullient documentary.

Never, though, at the expense of Rodgers's own remarkable life story. Quite how he's survived a childhood with heroin-addicted parents, a career nearly derailed by anti-disco vitriol and then addiction, and most recently a bout of prostate cancer with such equanimity is a mystery. The feelgood show of the week.