Vegas
Thur Feb 14, 10-11pm, Sky Atlantic
By Phil Harrison Thu Feb 7 2013
Time Out Ratings
<strong>Rating: </strong>2/5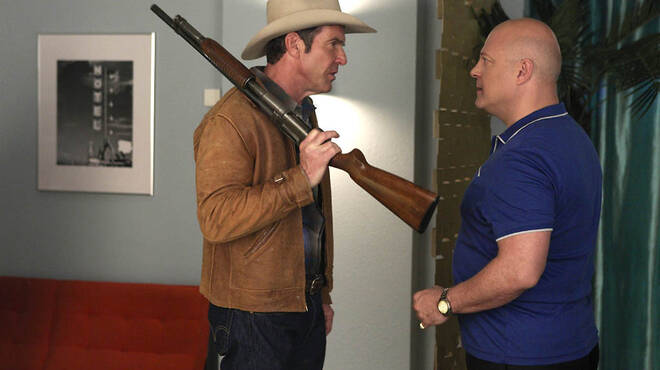 Series one, episode one
Not every US TV import is 'The Wire'. In fact, not every US TV import is even 'Pan Am' or 'CSI: Miami'. Take 'Vegas', for example. This new CBS drama serial feels like a throwback to a dumber, more predictable era of telly, when robbers wore stripey tops and every punch was a knockout blow. On the face of it, it's not unpromising. Michael Chiklis is the gangster looking to move in on Sin City; Dennis Quaid is the cowboy-turned-lawman trying to stop him.

Potential for a clash between urban and rural, modern and traditional, fedora and stetson? Probably, but this just feels like a leaden procedural with a case a week (we suspect a murdered girl will become standard). Quaid's Sheriff Ralph Lamb has a dozy son – essentially Dougal to his Father Ted – who exists purely for expositionary purposes; to point out to slow-witted viewers that yes, that means the bikers didn't do it. And the dialogue manages the neat trick of being simultaneously overblown and flatter than Norfolk. Not good.
Today's TV highlights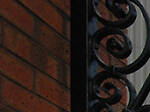 'You're right, Anne. But you'll not beat the system.' Anne Williams got used to hearing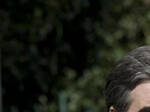 An odd one this – and all the better for it. It's hard to place Gillian Anderson's DSI Stella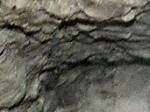 The river Somme in northern France was the point at which the German advance toward Paris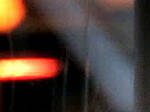 Life in the Democratic Republic of Congo is unimaginably tough. The smouldering embers of
Share your thoughts
Follow us
@TimeOutTV
Spotify
Subscribe to Time Out London on Spotify for daily playlists and recommendations from our Music team.
Pinterest
We feature London's most spectacular sights and coolest locations.