Fairs and festivals in New York for kids
Enjoy games, entertainment, food and rides at these New York City fairs and festivals for kids.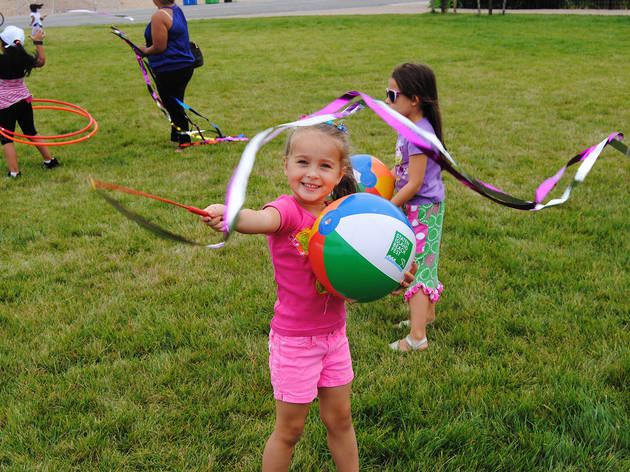 Join Summer on the Hudson and the Riverside Park Conservancy for the annual holiday-tree–lighting party. In addition to the Christmas tree, there is a festive celebration of the season with live music and dancing. Kids can create unique ornaments for their own tree at a decoration-making crafts station. All ages.
Read more
Known for their long history of providing family-friendly events and programming, the 92nd Street Y continues their tradition of throwing a fun-filled Chanukah festival this year. The day's schedule of events is full of crafts, music, and games. The day will start off with holiday songs sung in English and Hebrew, followed by a "Miracle of Light" holiday show. Stick around for Jewish Drum Tales at 1pm to hear "The Delightful Story of Chanukah." Throughout the day, little artists will learn to make their own snowflakes, dreidels, menorahs, holiday cards and much more. All ages.
Read more