Book review: The Circle by Dave Eggers
Eggers's satire of social media, which might be his 1984 or Brave New World, touches us IRL.
By Josh Davis Wed Oct 23 2013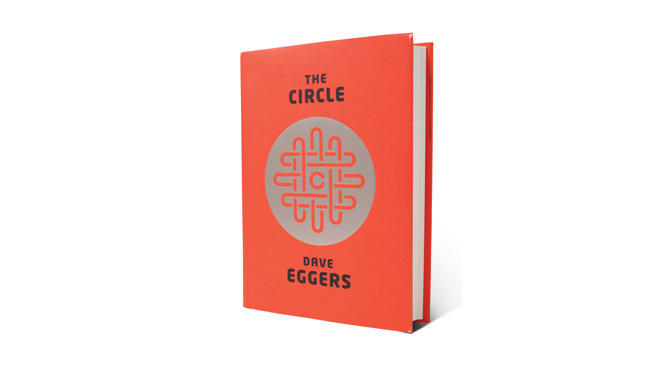 Time Out Ratings
<strong>Rating: </strong>5/5
By Dave Eggers. Knopf, $28.

From his breakout memoir, A Heartbreaking Work of Staggering Genius, to last year's National Book Award finalist A Hologram for the King, Eggers's works pulse with life. His latest novel, The Circle, pushes his art even further; this dive into technology's intrusive ubiquity is his Brave New World or 1984.

Mae Holland, a 24-year-old idealist working at a gloomy utilities company in her small Californian hometown, calls in a favor with her college roommate and gets a job working at a utopian tech company called the Circle. Think Facebook or Google or Apple, but more impressive and intrusive than all of them combined. As the company asserts its disconcerting global omnipresence, Mae becomes more and more involved until she finds herself the Circle's head cheerleader.

Eggers's work, part dark comedy, part sobering glimpse into the near-future, stuns for two reasons: Mae's humanity and compassion are apparent even as she helps erode our civil liberties; and two, it doesn't feel like science fiction. It feels like the next horrific—but very plausible—small step for mankind.
---
Write your own review
Books events calendar
@TimeOutNewYork
Subscribe to Time Out New York on Spotify for playlists and recommendations from our Music team.


Check out New York's best restaurants, hottest street style, cool apartments and more.