Your ultimate guide to New York for kids
Your guide to New York's best events & things to do with kids, family-friendly restaurants, kids' shows, kids' shops, birthday planning & classes for kids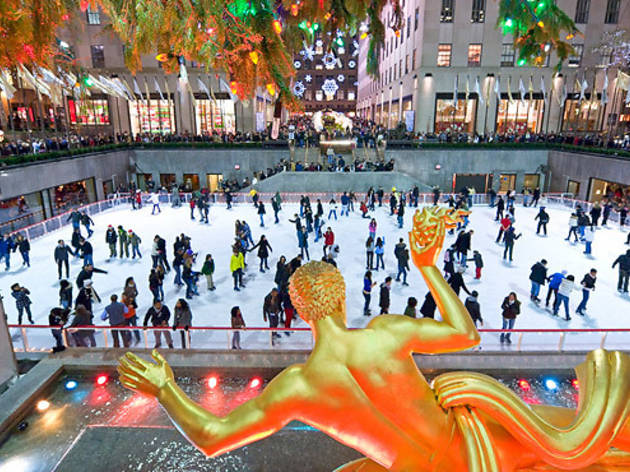 The best kids' ice skating in NYC
Hit up these great kids' ice skating spots in NYC for an active family outing that's truly cool.
Read more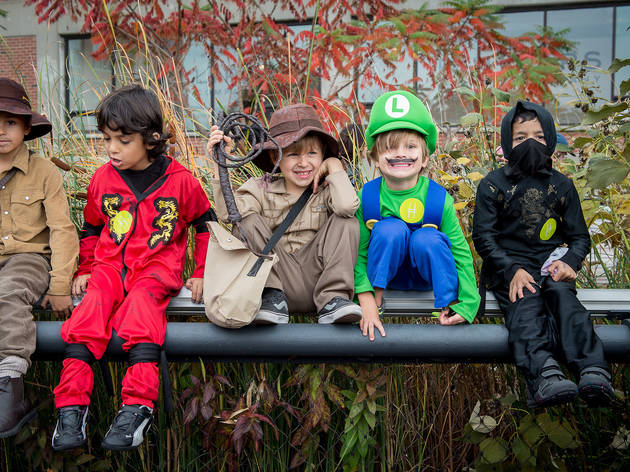 Guide to Halloween for kids in NYC
Experience NYC's very best harvest festivals, pumpkin-picking opportunities, Halloween parties, Halloween parades, costume contests and more!
Read more
The best Halloween movies for kids
Our ranked list of the best Halloween movies for kids will help you pick top flicks for a spooky family movie night.
Read more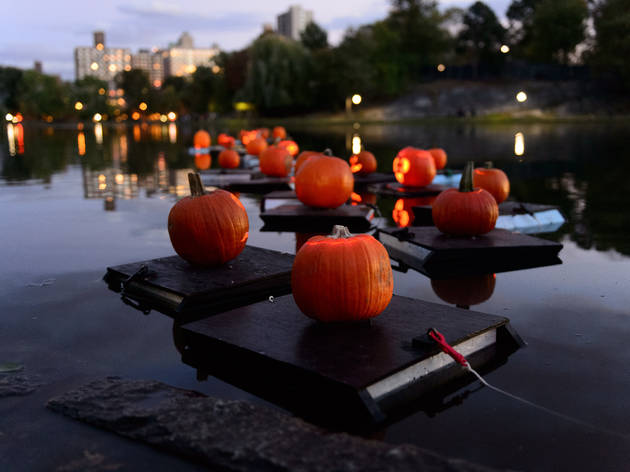 October events calendar for kids in NYC
Explore top New York fall foliage spots, celebrate Halloween and even drop by these cool cider mills.
Read more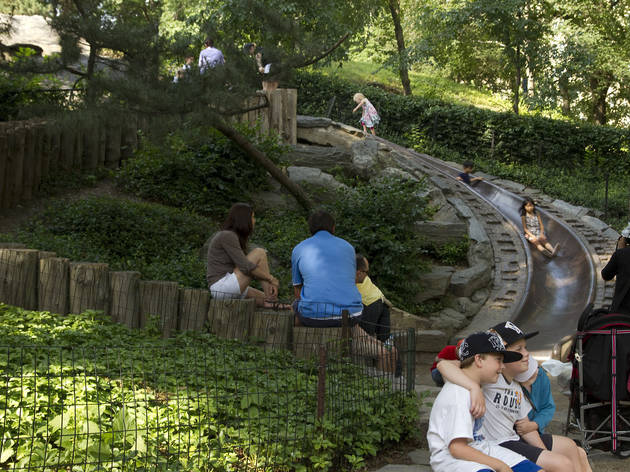 The best kids' playgrounds in New York City
See our new and improved list of the best playgrounds in NYC! Can you visit them all?
Read more
Latest on the blog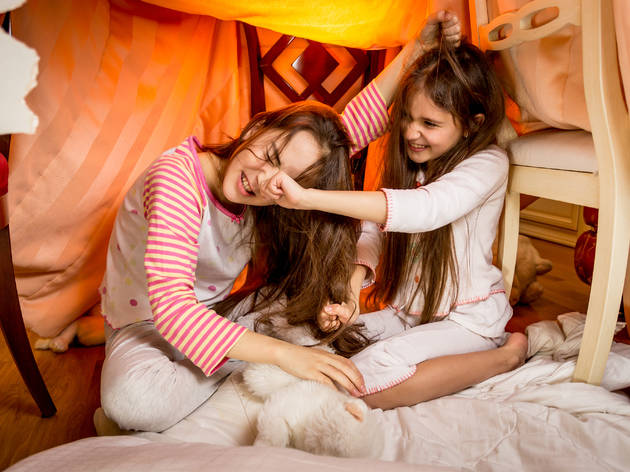 11 sure signs your child's playdate is over
Nothing puts a smile on your little one's face like that precious word "playdate." This sometimes helpful, other times nightmarish childhood rite of passage...
Read more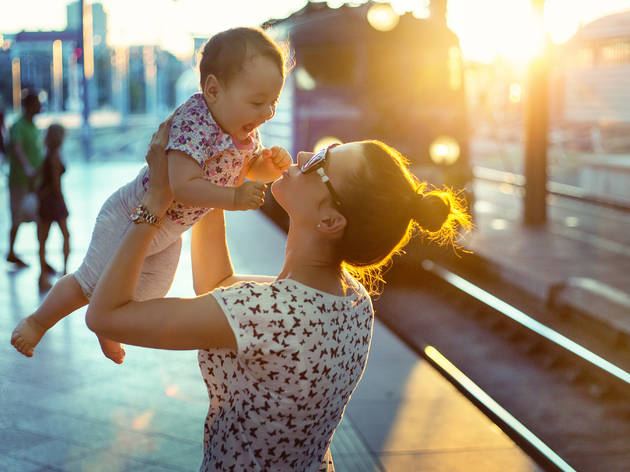 13 ways being a mom (or dad) is different in NYC than anywhere else
City parents face all kinds of unique challenges—and prevail (see 25 things only NYC parents would ever put up with)! This being said, there are plenty of...
Read more
Kids can hop on Yoko Ono's Lennon Bus this weekend!
Kids and parents alike should prepare to feel a little more peace and love in their lives on Saturday, October 8 when they attend a family block party...
Read more
Brand new museum exhibits that are too cool to miss
There's no doubt that NYC has a wealth of children's museums and great new exhibits on offer, but sometimes it's hard to keep up with everything new! After...
Read more
More from the blog
Upcoming NYC events and festivals