Get listed on Time Out
Want to promote your venue or event with Time Out? Here's how.
Submit a venue listing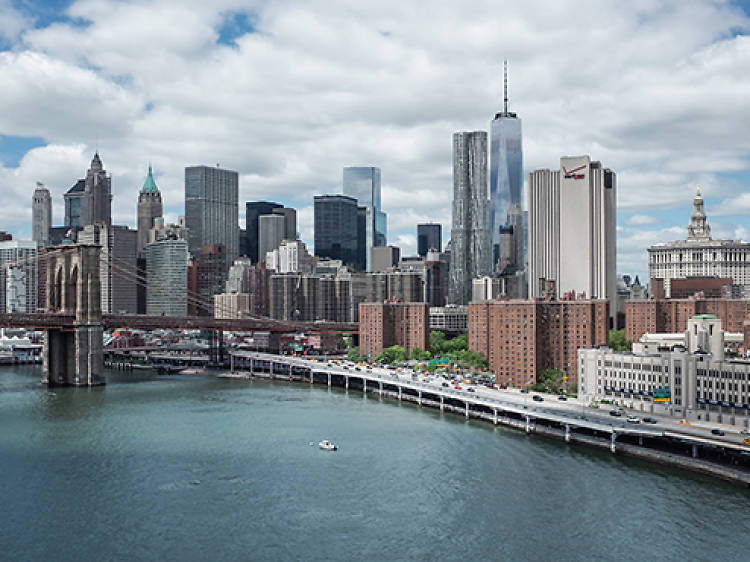 Show more
Submit an event listing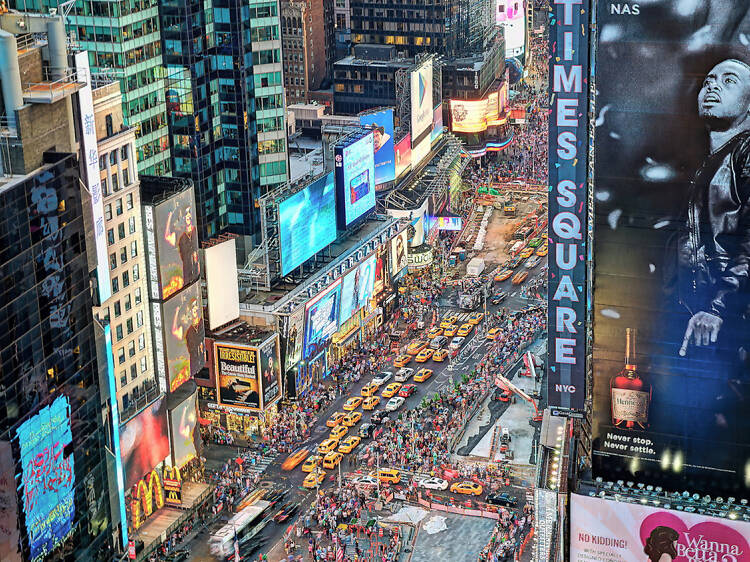 Photograph: Courtesy Michael Tischler Limited Edition Image
If you want your event to be listed in Time Out New York magazine or on the Time Out New York website, submit information via mail or e-mail to the editor of the section in which you would like to be listed (Art, Comedy, Dance, etc.). Refer to the masthead for a list of section editors. You can also submit your listings via e-mail; see below for a list of sections and their e-mail addresses. Incomplete submissions will not be included and listings information will not be accepted over the telephone.
When you submit your listing, please make sure to include:
· Venue address, including cross streets and nearest public transportation
· Event dates and times
· Event prices
· Telephone number
· Website
· A brief description of the event or artist
· List of artists on the bill, from headliner to opener (when applicable)
· Your contact information
· A protograph (not key art or a collage) that is at least 100 KB in size, with photographer credit. For print consideration, the photograph should be at least 1MB in size.
You do not have to pay a fee to be listed. Listings are chosen at the discretion of the editors. Submitting a listing does not guarantee inclusion. Time Out does not accept compensation of any kind in exchange for listing events or venues.
The deadline is Monday, ten days before publication (see below for the exact time).
Art
Deadline time: 6pm
art.ny@timeout.com
Books
Deadline time: 10am
books.ny@timeout.com
Comedy
Deadline time: noon
comedy.ny@timeout.com
Dance
Deadline time: 10am
dance.ny@timeout.com
Film
Details of films, running times, names of film directors and brief synopses must be provided for films not listed in standard reference works.
Deadline time: 6pm
film.ny@timeout.com
Food & Drink
Deadline time: 6pm
food.ny@timeout.com
Gay & Lesbian
Deadline time: 6pm
gay.ny@timeout.com
Kids
Deadline time: 6pm
kids.ny@timeout.com
Music: Classical & Opera
Deadline time: 6pm
classical.ny@timeout.com
Music: Cabaret & standards
Deadline time: 6pm
cabaret.ny@timeout.com
Music: Rock, pop, soul, blues, folk, country, jazz, experimental, reggae, world and Latin
Deadline time: 6pm
musiclistings.ny@timeout.com
Nightlife
Deadline time: 10am
nightlife.ny@timeout.com
Sex & Dating
Deadline time: 6pm
dating.ny@timeout.com
Shopping
Deadline time: 6pm
shopping.ny@timeout.com
Theater
Deadline time: 6pm
theater.ny@timeout.com
This Week in New York
Deadline time: 6pm
thisweek.ny@timeout.com
Show more
Discover Time Out original video