DJ mix: Happy House
Mister Disco and Pat LaFontaine rock the beats.
By Bruce Tantum Wed Jul 20 2011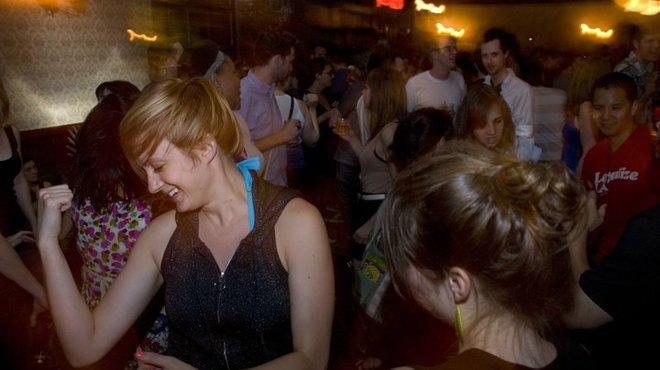 Happy House Photograph: Jane Bruce
Who likes to be happy? Everyone! Who doesn't like house? No one! (Well, that's not precisely true, but certainly a lot of people do enjoy a bit of four-to-the-floor fun now and then.) The party returns to the Bell House on Friday 22, and the throwdown's residents, DJs Mister Disco and Pat LaFontaine, have made the crew here at the Time Out New York headquarters very happy indeed with this brief mix of bright and shiny disco-kissed rhythms. We just have to share the sounds with the world—here they are!
RECOMMENDED: More DJ mixes from the world's top spinners

Happy House July 2011: When The Living Is Easy by TimeOutNewYork
You might also like
---